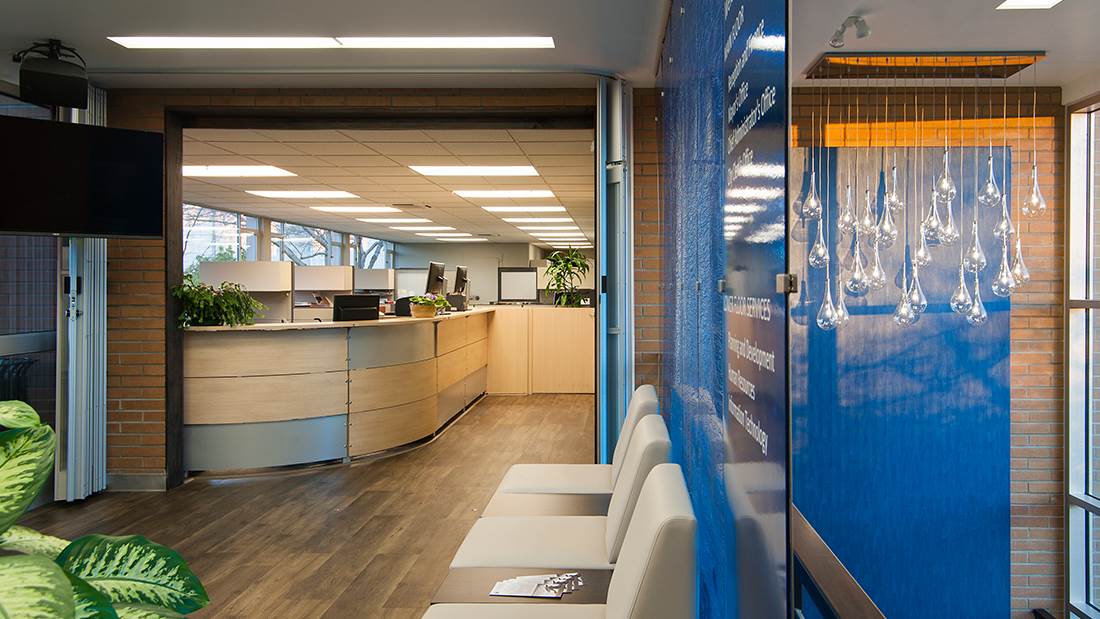 07 Jun

Where to Spend Your Money on When Doing an Office Reno
Splurge VS Save!
One of the top reasons why to hire an Interior designer is that they know where to allocate your money. They will use the budget on "Statement" pieces and save it on the "Fill out" details. Whether your organization has grown, you've restructured, or is too old and is time to renovate, here are some strategies for you!
Splurge on:
Storage/Shelving Units
A good storage system helps free up some space, it creates an illusion of having a bigger and wider area (especially when you don't have a big room to start off). This gives an opportunity to make room for new pieces of furniture, or simply create a de-cluttered more inviting feel. ( Check out our Montel Catalogs for options ).
Lighting
Lighting, in general, is very important as it helps set the mood of the overall space. A bright and well-lit room improves performance and reduces strain on the eyes. Natural/Daylight would be the best option, but it is not always possible especially for closed office spaces. Don't worry it's an easy fix, just make sure you have proper ambient lighting, provide ample task lighting as well as some directional or accent lighting to create focal points in a room.
Flooring
This is another important part that you'd like to invest in! Think long-term – cheap flooring needs replacing very often but good quality ones take years and years before it needs replacing. Go for something high-end, durable and timeless.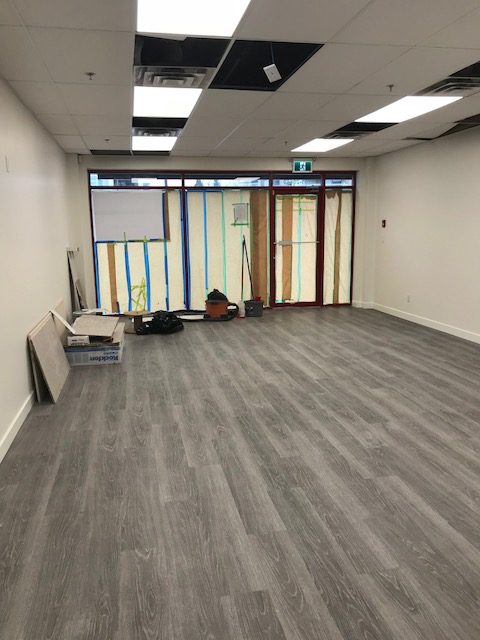 Entrance Furniture
The reception area is the face of your business. You not only want that space to look welcoming and professional, but you would want to impress and make a statement at the same time. Fun and stylish furniture are the way to go for to really highlight that entrance space. ( Photo by homedsgn.com )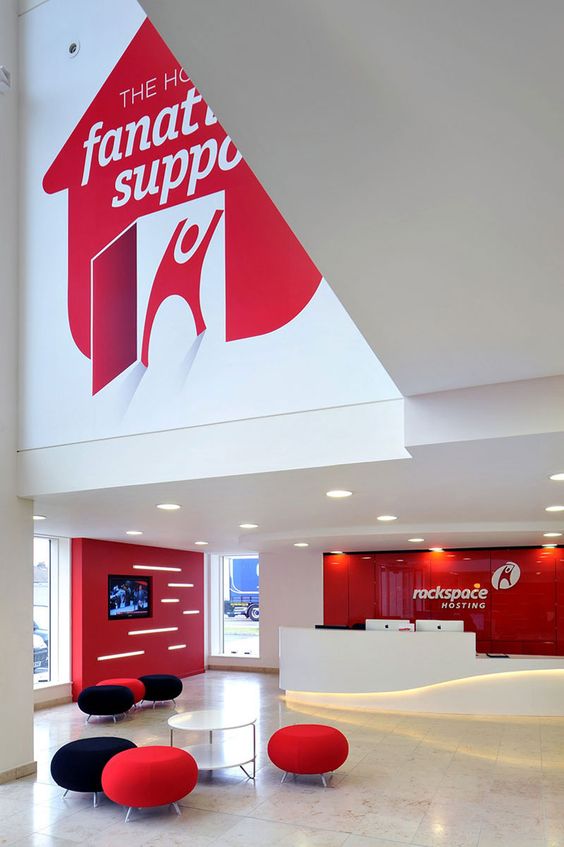 Acoustics
You do not only want to have a beautiful and functional space, but also a pleasant one. Having control of the noise that can distract the productivity and health of your employees should also be on your priority list!
Save on:
Arts and Accessories
The price range for accessories is endless. You can find pieces that goes with your company theme in unexpected places such as antique stores, (local businesses) like Walmart, Target, etc. there are many options out there – just keep your eyes open and you'll find some real treasures.
Appliances
Visitors are most likely to stay out of the staff's lunch area, so this is probably the room where interior designers would not really spend much money and time on – home appliances will definitely work well in an office environment (this will save you some money).
Washrooms
Unless you're a high-end hotel, office washrooms a quick fix! Just go with the basics and add little something like small accessories or perhaps an incense would help freshen it up – After all, washrooms are meant for some "me time". ( Picture by houzz.com )