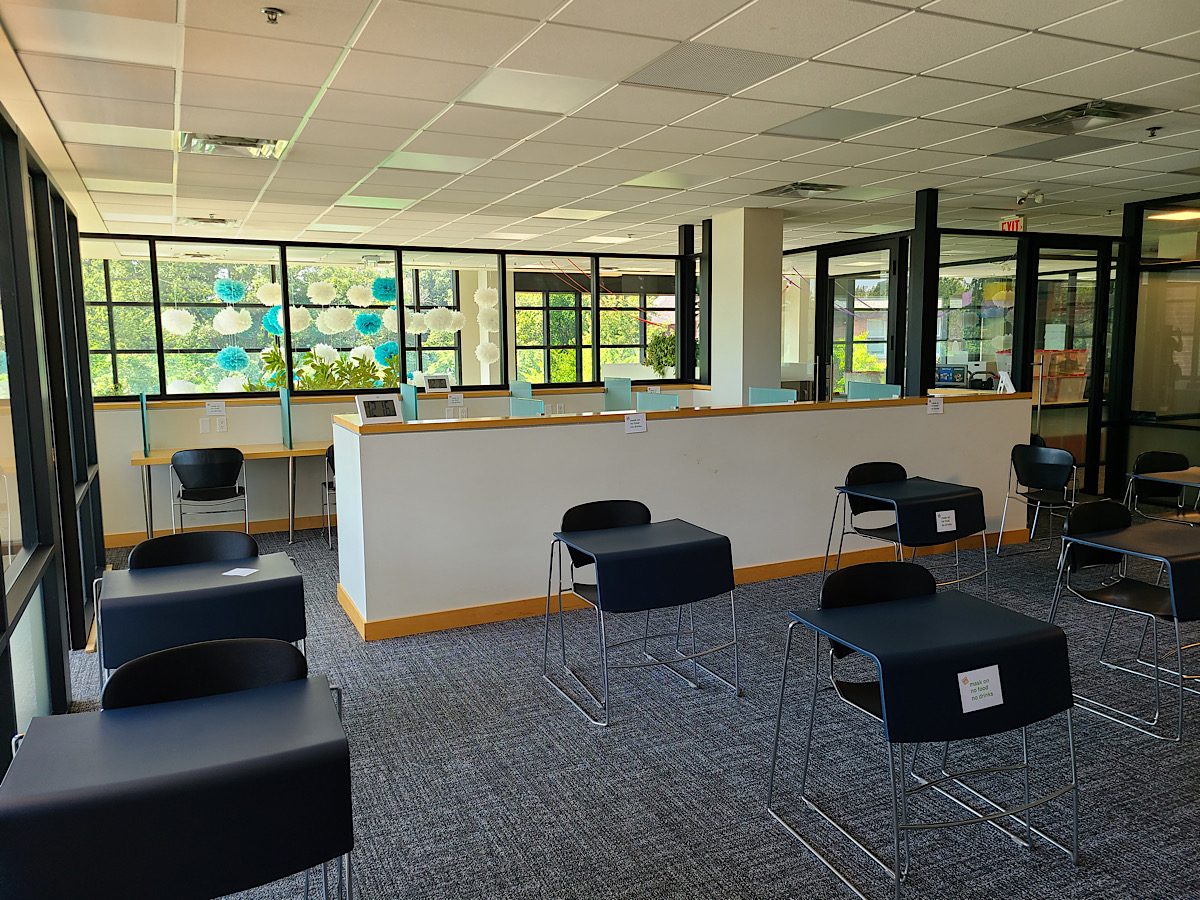 28 Oct

JMC Design Project Case Study: Appleby College

Here at JMC Design, we're passionate about transforming schools, libraries and learning spaces for staff and students alike. That's why we were delighted to work with Appleby College, Ontario in a design project encompassing custom walls, doors, mullions and more. Keep reading to learn more about our recent project and don't forget to follow us on social media for more exciting case studies!
The Client:

From newly-opened nursery schools to historic high school buildings, we've been proud to lend our services to some of Canada's best-known educational establishments. However, few go back as far as Appleby College, founded in 1911 and located on Lake Ontario. Hosting students from across Canada and from every continent in the world, this iconic institution is synonymous with scholarship and self discovery.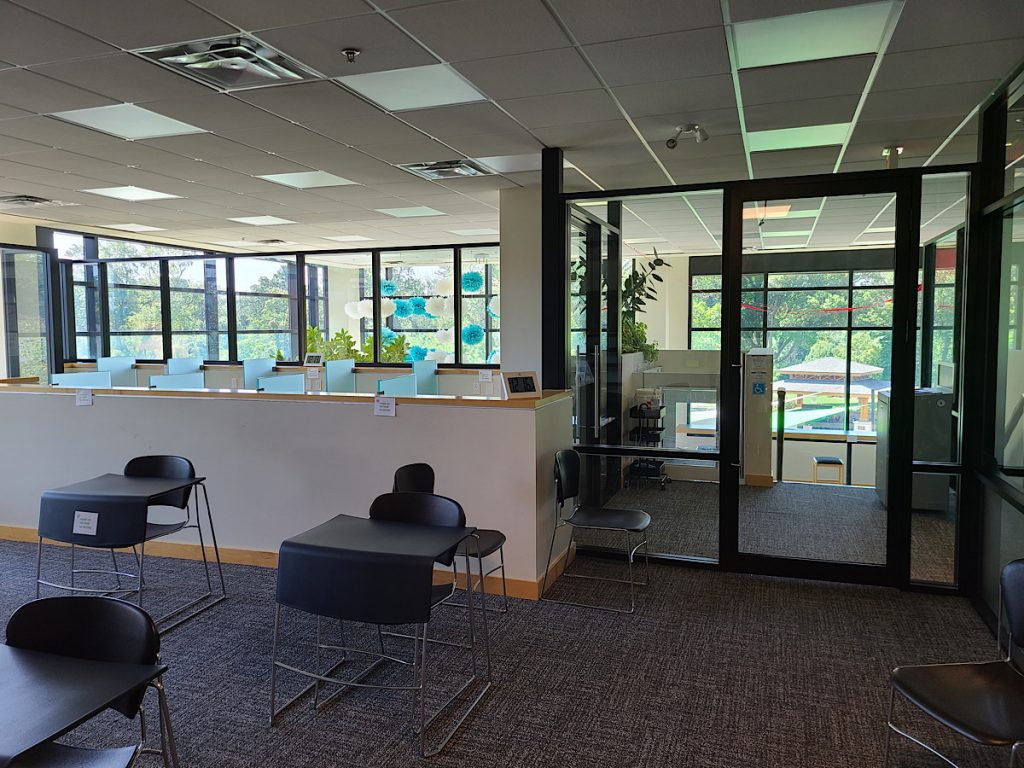 The Challenge:

Appleby College reached out to Jonathan Morgan & Company to create a brand new Architectural Wall System. In order to accommodate all students and to allow the best use of natural light, the school requested glass walls and wheelchair accessible doors. That's where JMC came in!
The Project:

Interior designers from Jonathan Morgan & Company visited Appleby College to provide a free design consultation. Our experts took key measurements across the space, agreeing with the school on the selection of materials. Following an agreement on design, we proposed and installed the JMC pc350 Architectural Wall System, encompassing glass walls, wheelchair accessible doors and matching mullions to complement the existing glass walls for a truly flawless transition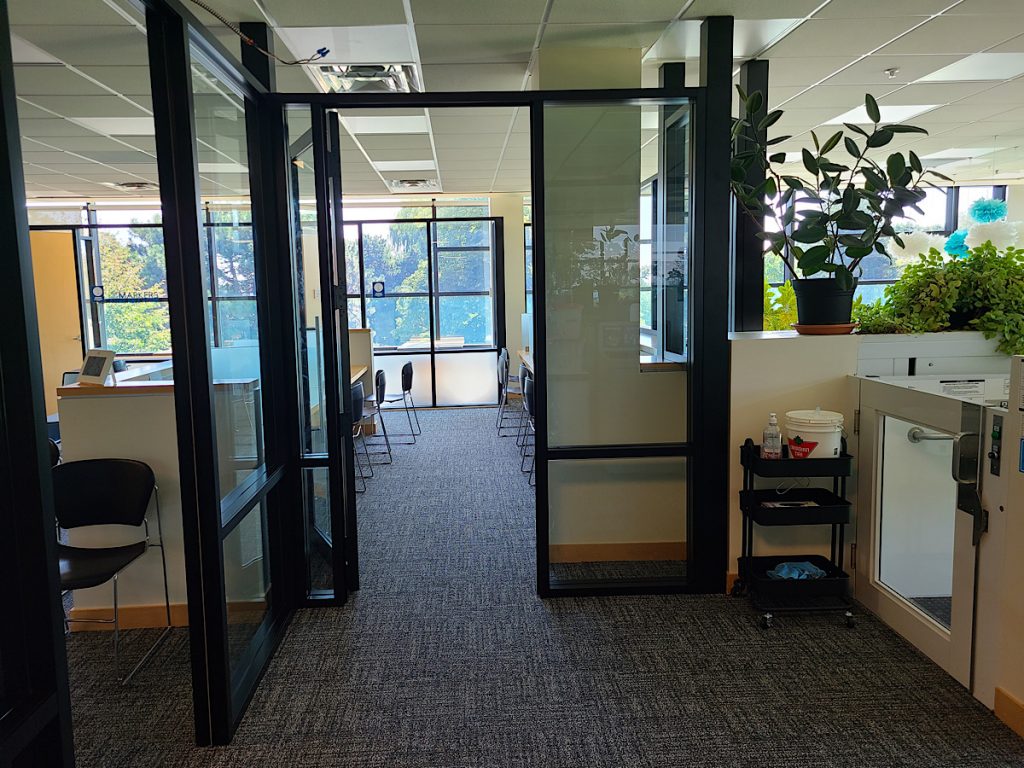 The Result:

This design project was a pleasure to undertake and resulted in some very happy clients at Appleby College. Notably, this area was to be used as a COVID-19 testing area that had to be physically closed off. Despite this, the team at JMC were able to meet all of Appleby College's needs, completing the project within their budget and according to an agreed timeline!
Speaking following the completion of the project, Jonathan Morgan & Company Account Manager, Jennifer Carey, thanked the school for placing their trust in us:
"We love lending our skills to exciting design projects, and we were delighted to help out with this interior project on behalf of the historic Appleby College. We love how the architectural wall system turned out and we hope the school does too! On behalf of all the team at JMC we'd like to send a huge thank you for choosing us. All the best of luck to the school for the future ahead!"
School & Interior Design: Get Started with Jonathan Morgan & Company
Is your school due a revamp or a refresh? Do you need a space that's flowing, flexible and a joy to use? Say no more. Reach out to a member of our team today for a free design consultation. Contact JMC today and discover why we're trusted by schools in Ontario and beyond!