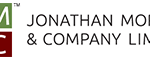 28 Mar

What is in your Bag?

Interior Designers need many tools to get the job done. Either you have to meet with a new client or a contractor, or it is installation day, designers must be prepared with their tools at all times.

We asked our Interior Designers at JMC what are their MUST have in their bags, and this is what they came up with:
Measuring Tape
How could you not? You never know what your first site visit will bring and how else are you going to see if that beautiful vanity fits in your room?
Phone Charger
My phone gets so many emails and I cannot live without it. Therefore, I always carry one with me – just in case.
Hair Elastics
When you're on the go, you're on the go, don't let a bad hair day stop you.
The Classic Pen and Pad
I have my own company binder I bring with me to sites and whenever I go out resourcing, it's nice to be able to jot down notes on the go.
Handy, dandy small first Aid Kit
It's got band-aids, hand sanitizer, hand lotion, lip balm, face powder, tiny nail cutter, dental floss, and of course Advil 😉 – it's always good to be ready – especially on busy days like back to back site visits and client meetings, it's important to look fresh and presentable at all times!
Water Bottle
My ever reliable pink bottle blender! Gotta keep myself hydrated all day, every day!
Business Cards
I always bring a few business cards with me – especially for someone (like myself) who is still new and just starting to make a name in the world of interior design it gives you that opportunity to network – and shows that you're always prepared!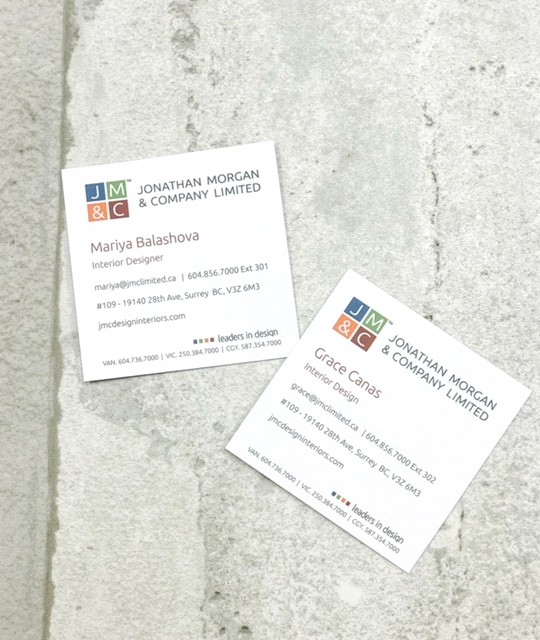 What's is in your bag?
Photo credit: Pinterest
https://mybkr.co.uk
www.ltdcommodities.com