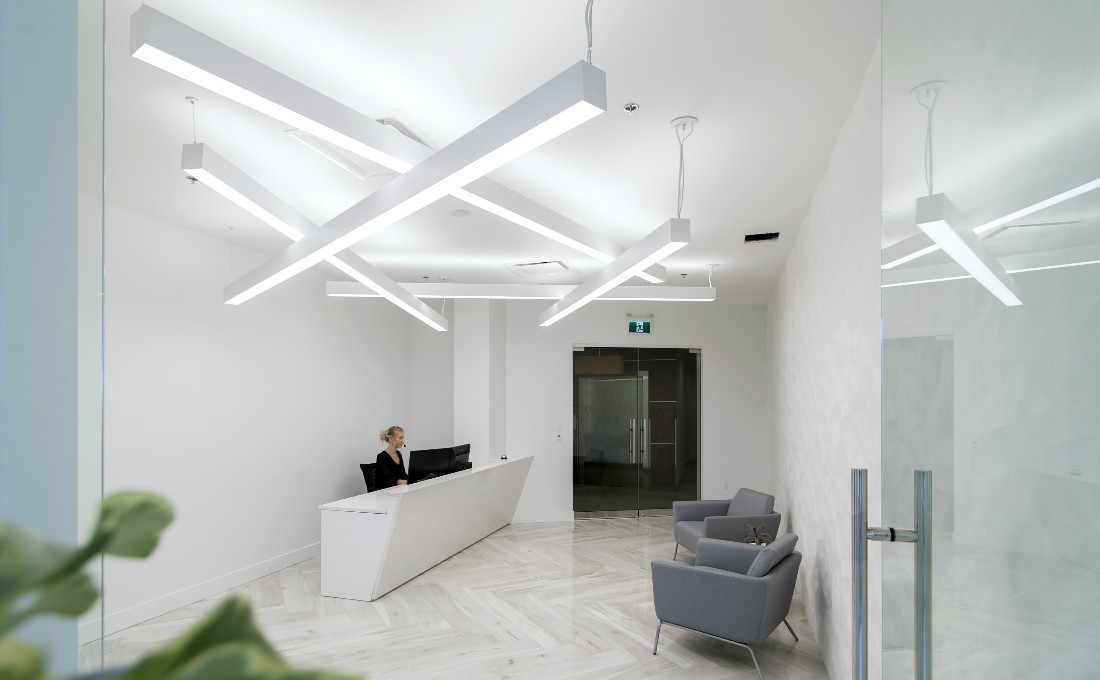 19 Aug

The Newmark Group Offices

After a lot of hard work and dedication from our Design team we have been published on OfficeSnapshots.com . The site a leading online resource for the global office design community to showcase recent projects. The site was founded in 2007 with the goal to improve the workplace, one office at a time. They reach their goal by curating and publishing new projects from talented designs, highlighting innovative products as well as examine industry trends.

The founder, Stephen Searer, originally started Office Snapshots to take people behind the scenes of some of the world's most interesting companies. Thousands of offices and tens of thousands of photos later, the site has grown into an inspiration and invaluable resource for millions of people around the globe.

The best part? We are one of the newest design firms to be featured!

You can read the whole post on their website here.