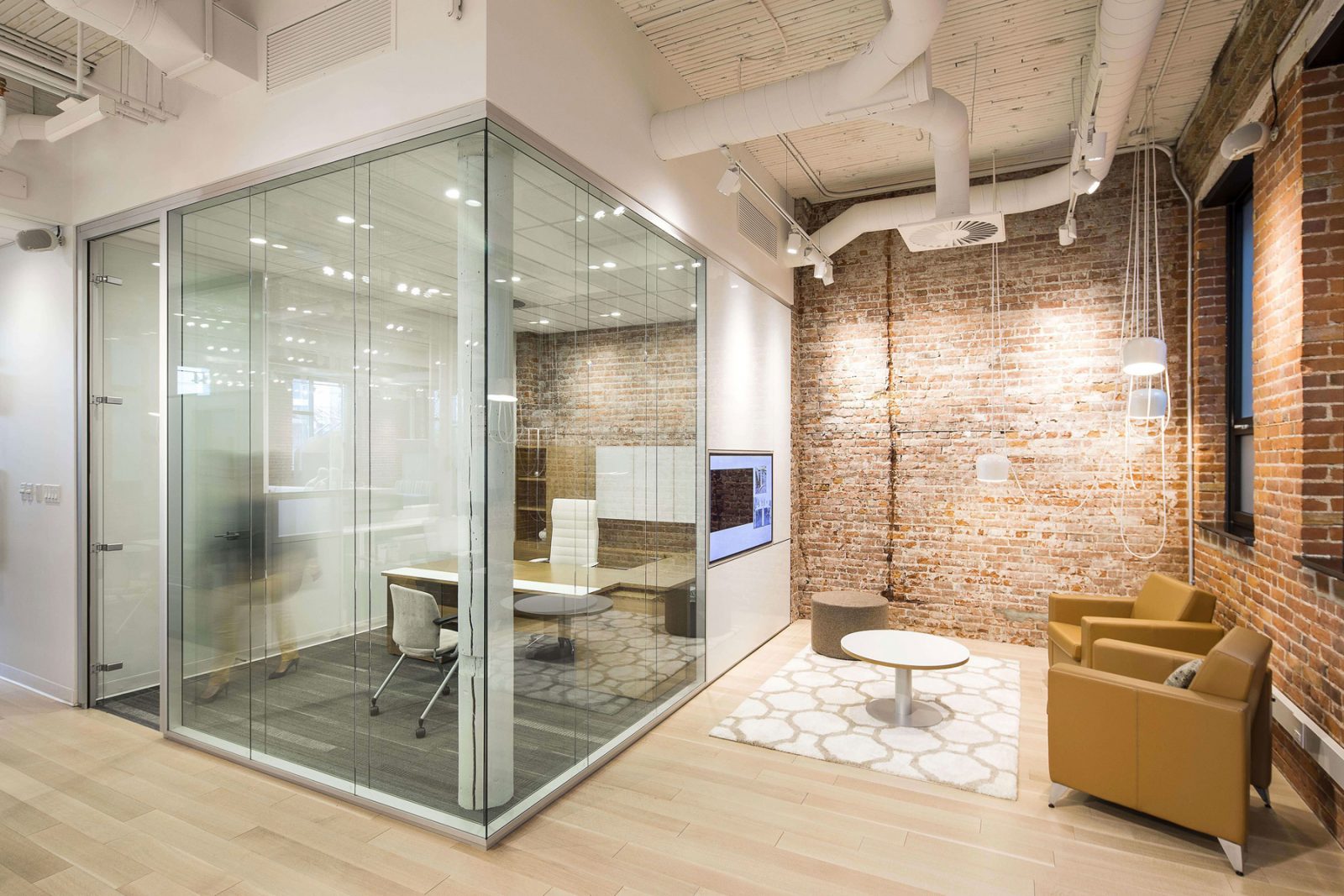 16 Apr

The Future of Workplace Space

As the time and technology change, our environments adapt to it. The modern workplace now centers around the staff and their experience interacting with space.

The office setting is getting challenging now that people are retiring later, and designers need to come up with a space plan that is not only for different work-styles but also that works for any generation.

Here are 4 major design trends that we are excited to watch grow in the near future:
Activity-based working
This features a combination of teamwork, open and private space. This type of plan allows employees to work somewhere other than their desk, offering a flexibility that as per research, ends up in higher productivity.
Biophilic Design
This has been a popular trend, as research has shown that being in nature is beneficial on many levels for staff to feel creative, calm and happier. Companies are adding more outdoor green spaces to their work environment.
Healthy Movement and Integrated Technology
Adjustable height desks, Hokki stools, etc., manufacturers are incorporating all of the new technology into their products to keep up with the trends.
Social Spaces/Open space
Now we see a lot of meeting rooms and collaboration spaces with glass and other transparent materials. Promoting teamwork to boost creativity is getting popular in companies.