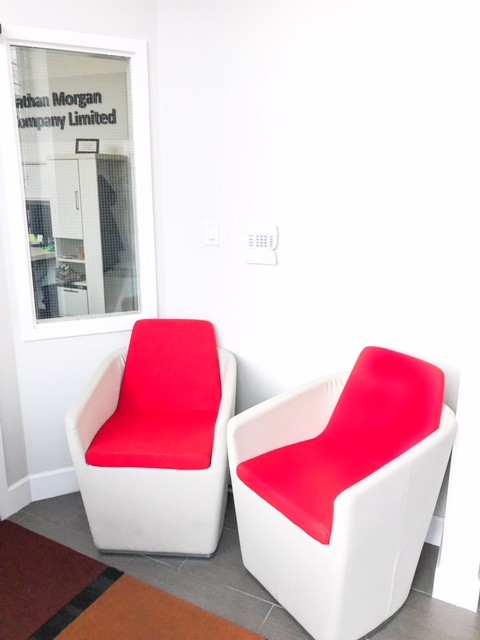 21 Mar

Office Spring Cleaning

Spring is here! and with that, the famous Spring cleaning. Having a nice clean space at your office is as important as having it at home. An orderly and tidy workplace improves productivity and boosts creativity.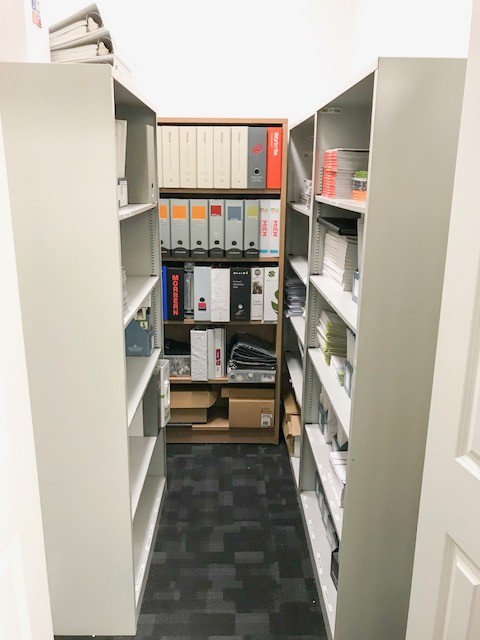 At JMC we already started with the literature room! You don't have to spend a fortune, you can rearrange the furniture and add one or two items to your space. Here are a few tips to keep your workspace organized.
1- Add storage: Storage plays a big part in maintaining the space looking clear; if you don't have time to clean it… hide it lol!
2- Keep your desk clean: Avoid having all of the paperwork, dirty cups, and things that you don't use daily.
3-Go Paperless: Yes! this trend started around 5 years ago and we love it! Good for the planet, good for maintaining everything organize.
4- Get rid of old papers: That was the first thing I did for our literature room. It is so easy to keep things that we don't really need, get rid of those outdated files!
5-Organize your computer: How does your desktop look like? Is it easy for you to find a file? Send everything you don't need any more to the recycle bin!
And last but not least… Clear your mind!
For more inspiration, visit our Pinterest https://www.pinterest.ca/jmcdesigninteriors/?eq=Jonathan&etslf=6272