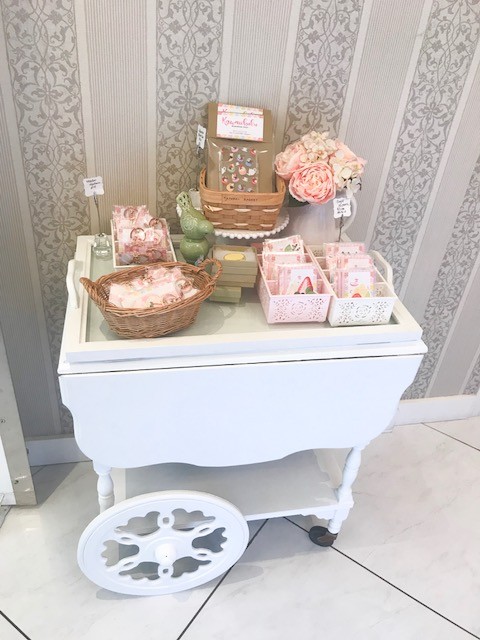 07 May

Mother's Day Gift Guide For an Interior Design Lover
Mother's Day is here!
It's that time of the year, a special time when we have to show our moms how much we love and appreciate them in our own unique way. Whether she's out working or a dedicated homemaker, they are all superwoman in our eyes.
Moms are known to be the ones that put together a lovely home and If she's someone who is into Interior Design like us, here are some cool gift ideas for you!
A unique piece of furniture: How about surprising her with a comfy accent chair or perhaps a dainty side table, anything to cheer up her space! Take a look at our catalogs and let us know if you find something you like https://www.jmcdesigninteriors.com/catalogs/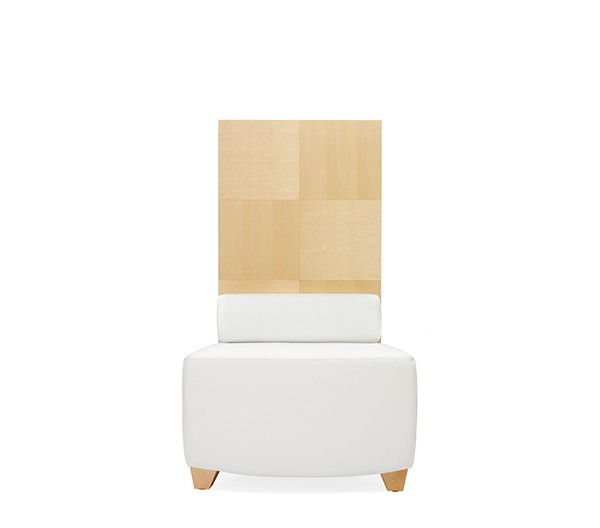 Candles: This is a great gift because you can find beautiful ones at a reasonable price! And who wouldn't love a nice fresh scent in their home? ( Photo by Pinterest ).
Décor: Buy her a new vase (might as well throw in a beautiful flower arrangement to go with it), or maybe a nice little ornament that will go with her favorite souvenirs she has collected through time. You can't go wrong with this idea! ( photo by The Cross Design ).
Art Piece: A beautiful or perhaps one of your original piece of art/ photograph – that reminds you of your mom. ( Photo by Google ).
Kitchenware: Kitchen is where the heart of the house is. It's basically the most important space for all the mothers out there. It's the place where all family members gather together to share their laughter and joy! So, why not to buy her a new addition to her vintage plates, or maybe a new tea set. She'd love it for sure! ( Photo by Englishteastore ).
We would like to greet all the moms out there, Happy Mother's Day from JMC Design Interiors!