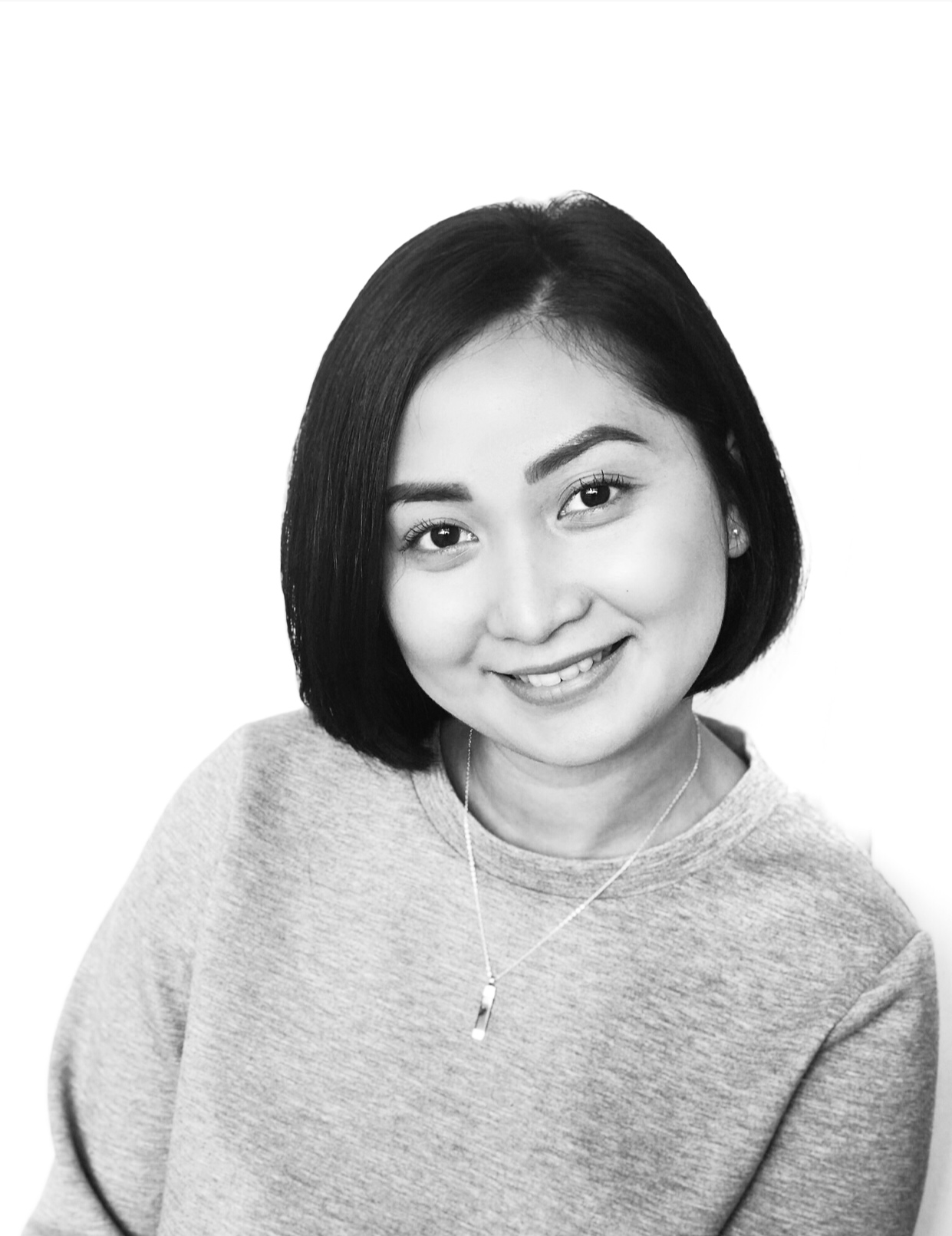 13 Jun

Meet our Designers: Grace Canas
How Everything Started!
1-How did you get into Interior Design?
My love affair with design started as a little girl. I loved arts, enjoyed drawing, creating DIY crafts, and the entire aspect of decorating.
Looking back starting with cartoons the very first TV show that I loved the most watching was "Our House".
It dealt with home renovations, constructions, interior design, and architecture. It was then during my early teens that I realized my passion for interior spaces.
2- What is your dream projector long-term goal?
Honestly speaking, my dream project is to build and design my very own home! 
As for my long-term goal, in the future, I'd love to be a part of a project where I can contribute to the community that offers fresh and innovative ideas. Creating solutions to provide an elevated lifestyle and holistic environment are my design mandates. A satisfied client makes me one
happy and fulfilled designer.
3-What are your favorite brands to use in a project?
When it comes to my educational projects I love exploring VS, Virco, and Artopex. 
They offer many options – that ranges from kinder to grade 12. Allermuir, Encore seating and ERG International are my to go to when specifying soft seating and some other occasional and statement pieces.
4- What are your social media channels?
Lately, I find myself a lot more active on Instagram! At the same time try to keep both my facebook and twitter up-to-date.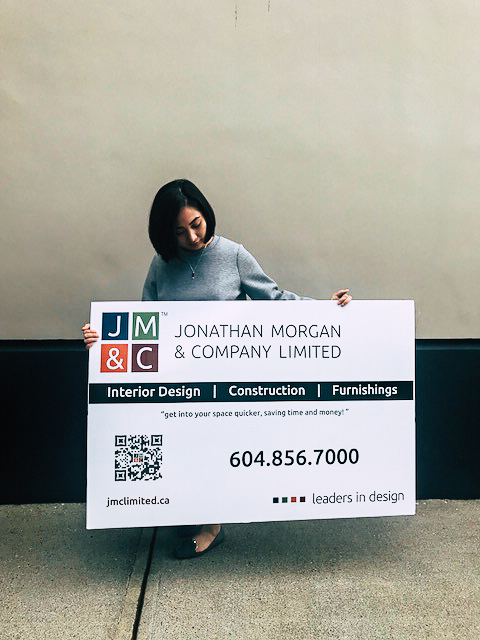 5- Any tips on how to start a project?
Do your research (in-depth research I must say!) Besides research, make sure you do these 2 things: LISTEN and ask the RIGHT questions – this way you really get to know your client well, their needs, their wants and overall goal!
6- What do you attribute your success to?
Tenacity –  I don't stop and won't stop until I know I've given my 110%. I'm determined to give it all to make my client happy and satisfied. 
In my opinion, having the heart to help your client bring their dream into reality plays a big part and lastly, It's all God's grace – everything I have is from Him.
7- What is unique about you?
I like eclectic, I like to work with various materials and components and still make it work!
8- Who are your top 3 Designers/Aspirations?
Candice Olsen, India Mahdavi, and Britt Low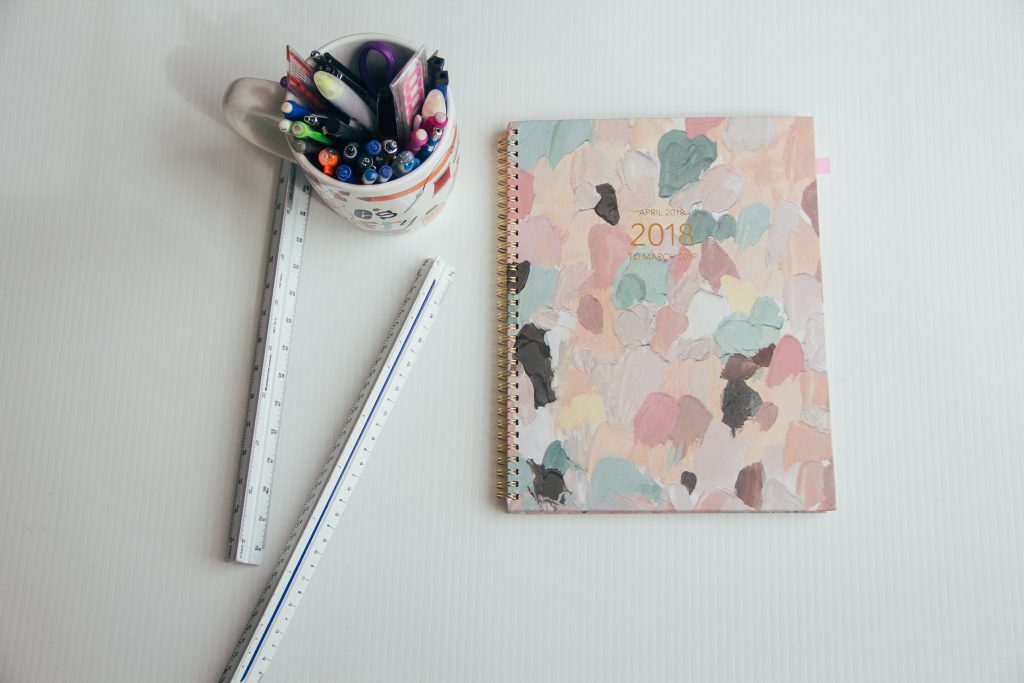 9- Have you turned down a client?
It might be a little too early for me to answer this now. But in the future, If ever I get into a kind of situation where my hands are just too full to start another project – I will have to take a step back and ask myself, which project will help me grow as a designer?
10- If you had one piece of advice to someone just starting out what would it be?
Never give up! Grab every single opportunity that comes your way, expand your connections!
Keep your head up and always give your 110% in everything that you do – this is the only way you can create and build quality work.
Do you have any project coming up? Contact Grace for more info! Grace@jmclimited.ca !