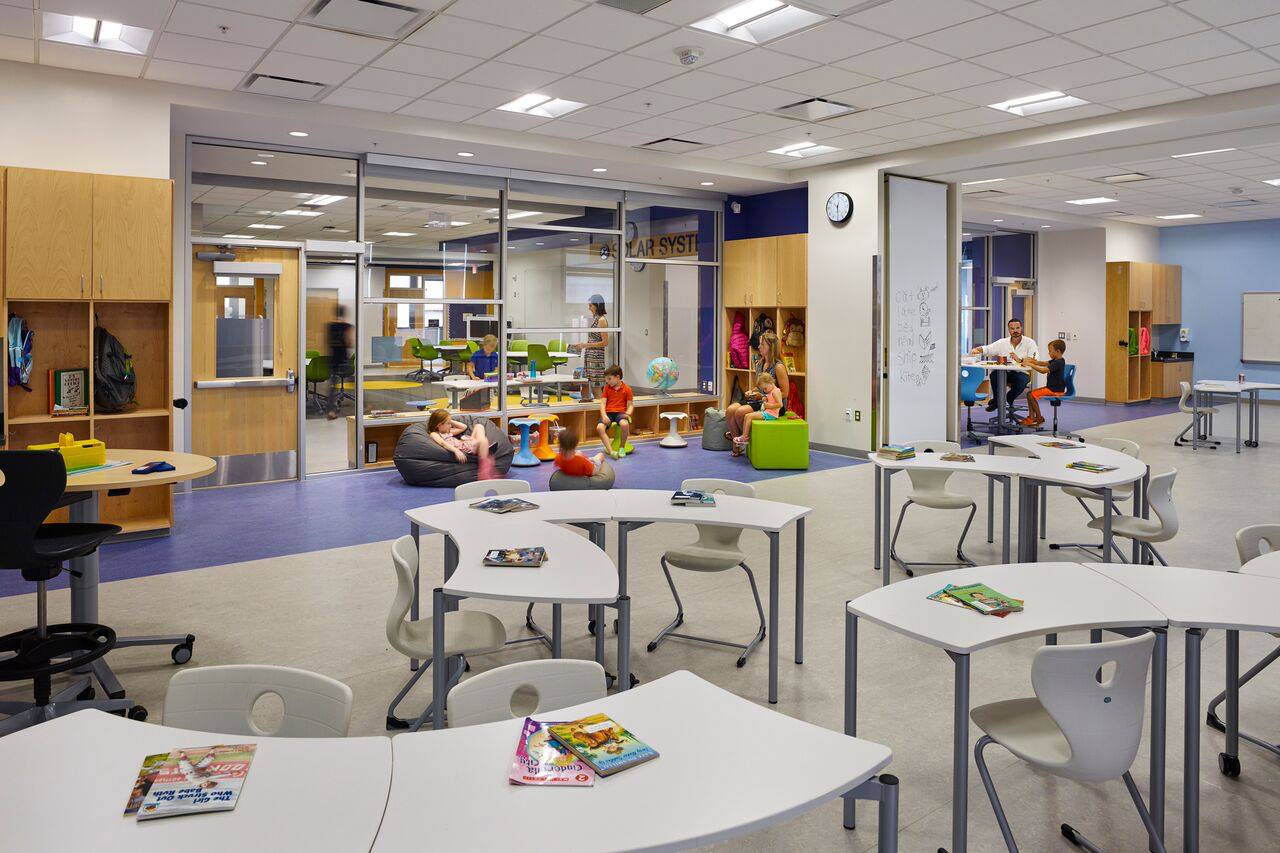 25 May

Best Classroom Furniture 2018
Let your students decide how they learn best!
School furniture plays a significant role in the learning and performance of students, you want your classroom not only to be Pinterest ready but also to adapt to the 21stcentury learning environment.
Furniture that encourages collaboration, healthy movement, and different seating options; these are just examples of what you can use to bring comfort and support. The combination of these pieces engages student focus for higher score results.
If your classroom hasn't changed since 1986, maybe you would like to take a look at the following options:
Physical Movement: At JMC we are very passionate about ergonomics within the classrooms, as studies show that children who are more active get better results in the learning process rather than the ones who are not. Take a look at our Catalog here:
Collaboration: The cool thing about these types of desk is that they are designed to fit together in different arrangements.
Comfort: We all have different bodies, shapes, and sizes. That's the reason why it is important to have furniture that can adapt; manufactures solved this problem bringing height adjustable furniture to the game!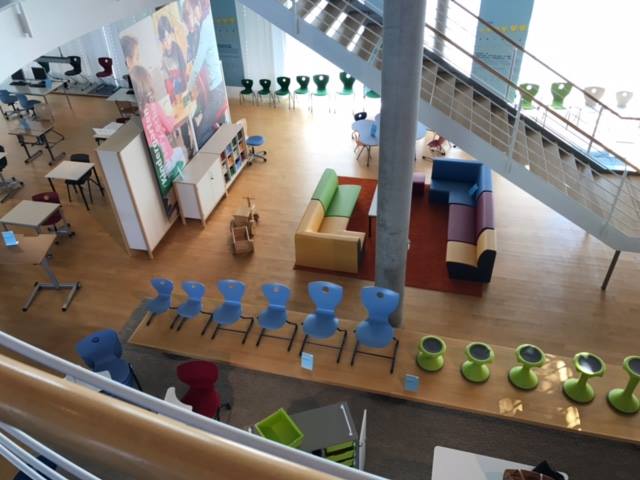 If you are looking to update or improve your design, take a look at our catalogs in our shop section or just click here