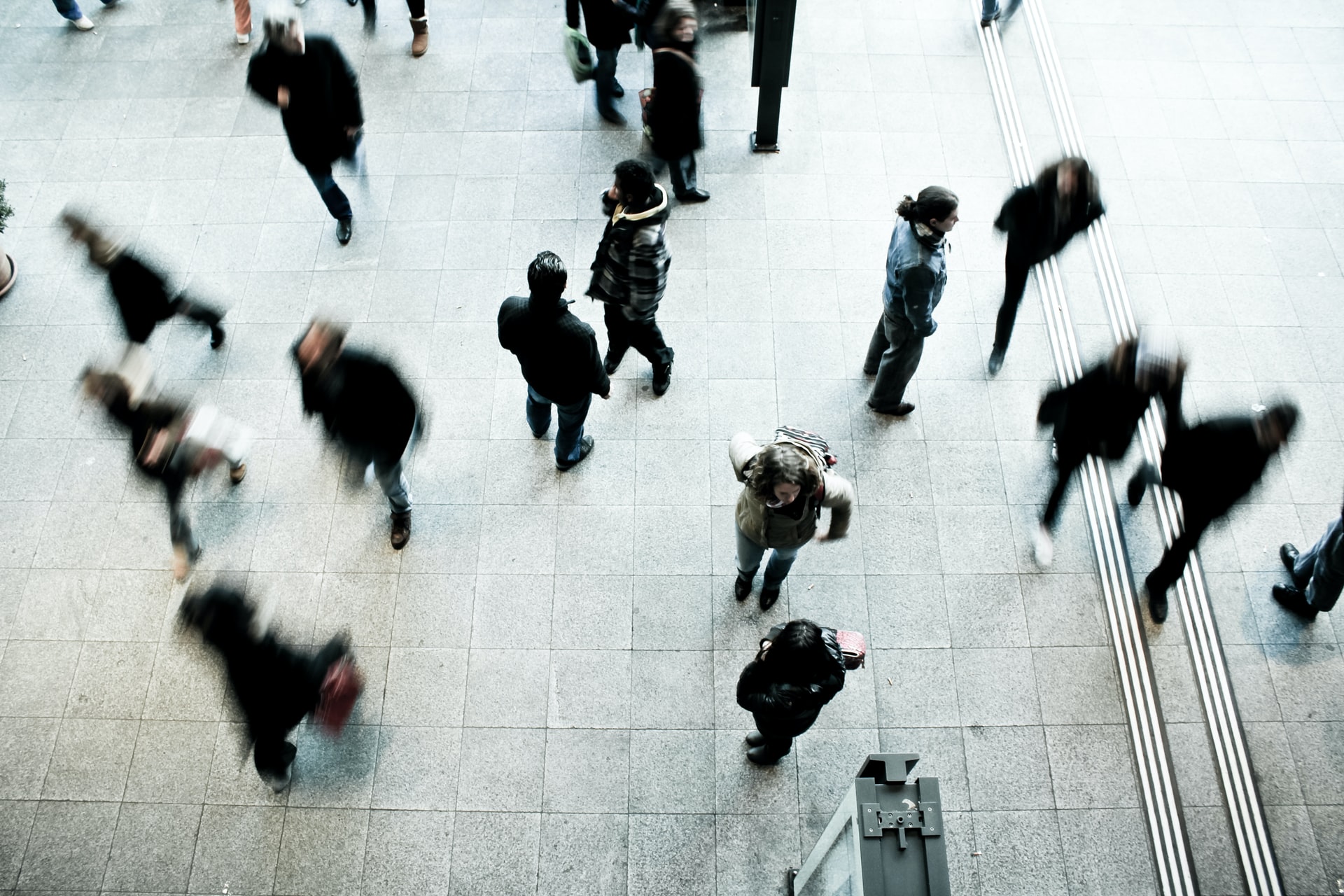 04 Feb

JMC Design: Our Tips for Safe Public Spaces in 2021

Here at Jonathan Morgan & Company, interior design isn't just a service or set of skills that we provide to our customers. Rather, it's a creative toolkit that allows people to flourish in the space they're in. In the latest blog from JMC Design, we look at how safe & socially distanced environments can thrive with the right design behind it. Check it out and don't forget to learn more about safe spaces on our official blog!

For thousands of years, users of public spaces have adopted certain design trends to make those environments safer, more productive, or simply more visually appealing. This is a practice which flourishes in the current day, with designers playing key roles in creating spaces that put the welfare of the public first. Indeed, the outbreak of Covid-19 has made public space precious and has highlighted how safe, distanced public space design can help us ease into a safer future.

Whilst the future will eventually see an end to the pandemic, we're not there yet. Indeed, as infection rates continue to fluctuate across the world and a global vaccination programme commences, safe and distanced public space design has never been more important.
Safe Public Spaces for 2021
As the threat from coronavirus continues, we bear a responsibility to protect our children and families with social distancing and spatial planning that allows the highest levels of infection control. JMC Design has identified some key groups and issues you should be considering when planning your public space for the challenges of 2021:
Physical distancing

Hand hygiene & sanitation

Use of pedestrian space

Traffic footfall management
Let's take a brief look at each of these priorities and how we can meet them…
Physical Distancing
Knowing the Rules:

The governments of Canada and the USA continue to recommend a 2 metre (6 foot) distance from others outside of your immediate household to reduce the spread of the virus. It is critical to plan social distancing in areas of high footfall whilst always considering the needs of the disabled who may find distancing harder to achieve.
Plan for Distance:

Carefully considering your physical distancing measures has the potential to positively change public health and wellbeing, as well as challenging current health inequalities in public space design. To make this a reality, try to include benefits for vulnerable groups, including features that can combat isolation and loneliness.
Hygiene & Sanitation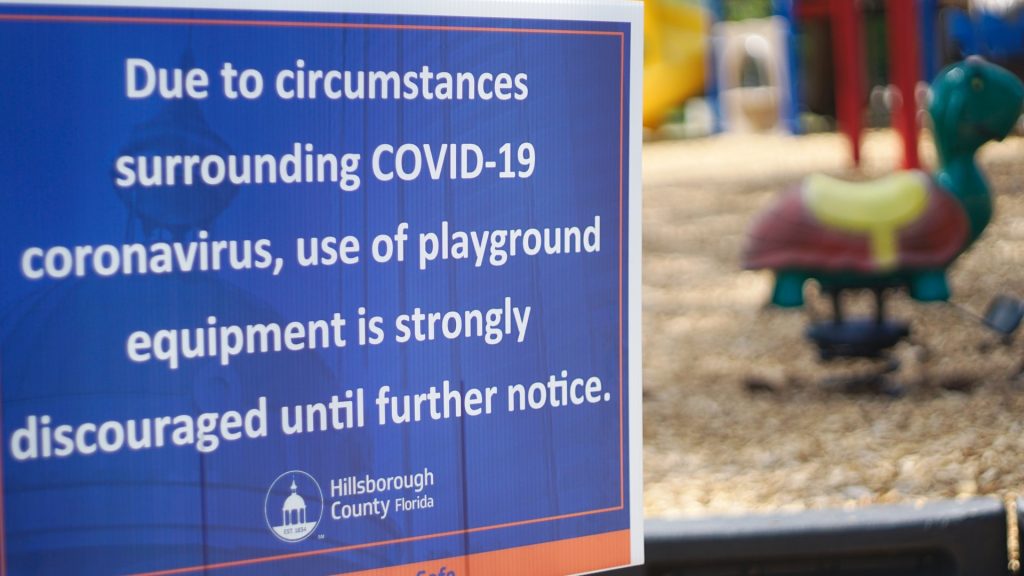 Introduce a Protocol:

The Covid-19 pandemic has driven widespread behavioural change around hand hygiene, sanitation and general infection control. JMC Design recommends implementing cleaning protocols to reduce the risk of transmission in public spaces – including regular & thorough cleaning of touch points including rails and gates. 
Install Hygiene Infrastructure:

Regular hand washing will form a critical element of our response to Covid-19. Strong levels of hygiene will continue to represent a significant line of defense, and infrastructure such as hand wash stations can play a central role. Wall-mounted soap dispensers and pedal-operated dispensers at key entry points in your public space will make that space safer for all. 
Use of Pedestrian Space
There are a number of steps you can take to reduce the risk of viral transmission in pedestrian environments:
Declutter:

Getting rid of unnecessary obstacles in our public spaces is essential, and decluttering your space will ultimately allow greater levels of social distancing. Look out for cluttering items like planters and pots, adding markings or tape on seated areas to maintain social distancing. Please bear in mind that considering the needs of the disabled may require a balanced approach.
Widen Your Footways:

Accommodate social distancing in your public space by widening your footways. To do this, you can take a number of steps including the use of temporary barriers; changes to parking and delivery spaces and a temporary relocation of cycle lanes. 
One Way Movement:

Meeting the challenges of Coronavirus will mean enforcing one-way footfall as best as we possibly can. Install signage and give pedestrians the space to encourage waiting to allow others to pass at entry points and on footpaths. This can also be achieved by providing separate entry and exit routes for pedestrian access with clear signs.
More Advice from JMC Design 
Adapting to the new normal doesn't have to be a daunting experience. Here at JMC Design, we're all about using our expertise to create spaces that are safe, distanced and understanding of their users' welfare. To get your public space planning project off to a start or to find out more about safe, distanced spatial planning, feel free to get in touch with a member of our team who will be happy to help.