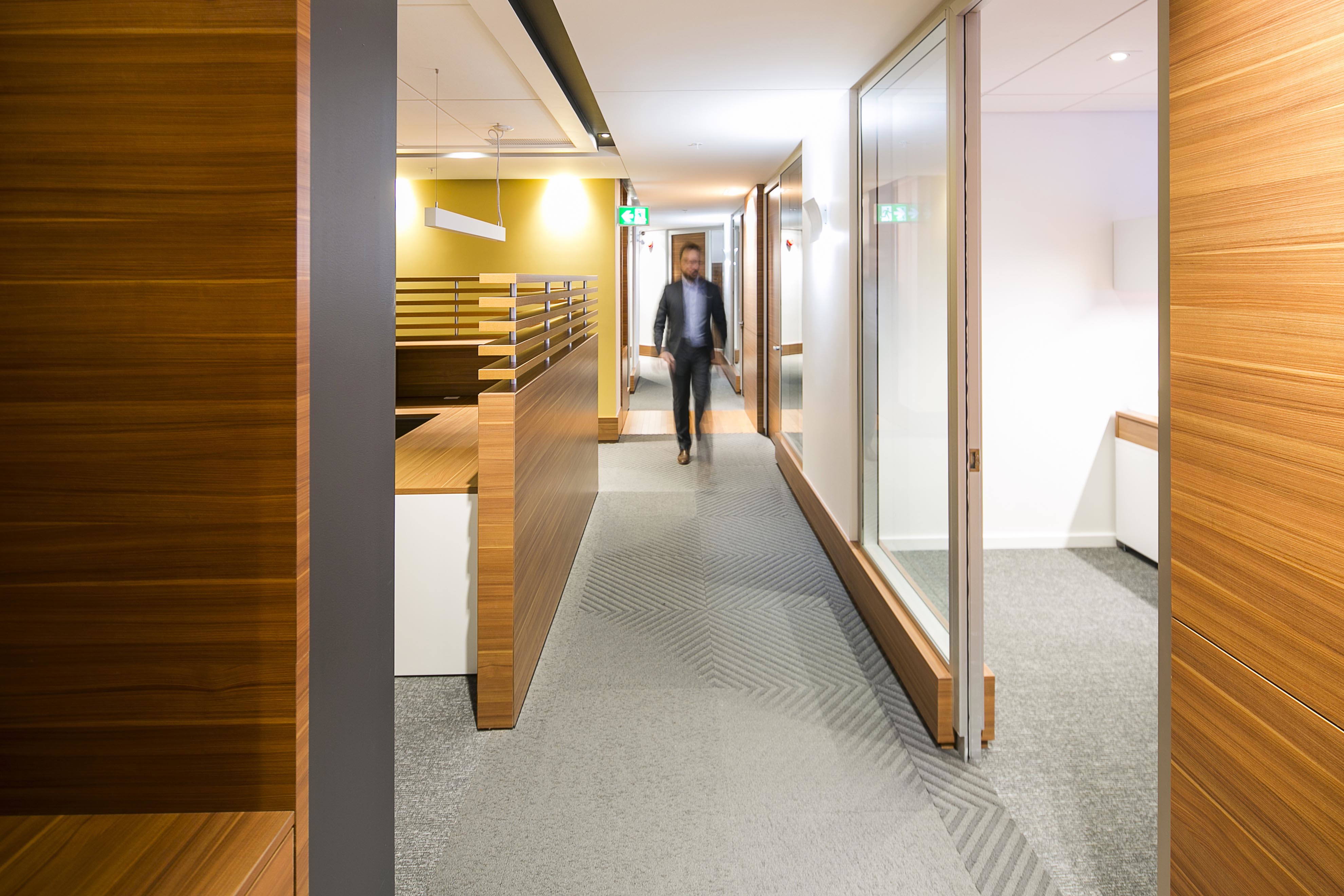 24 Jul

How to make your office modern with Artopex
Element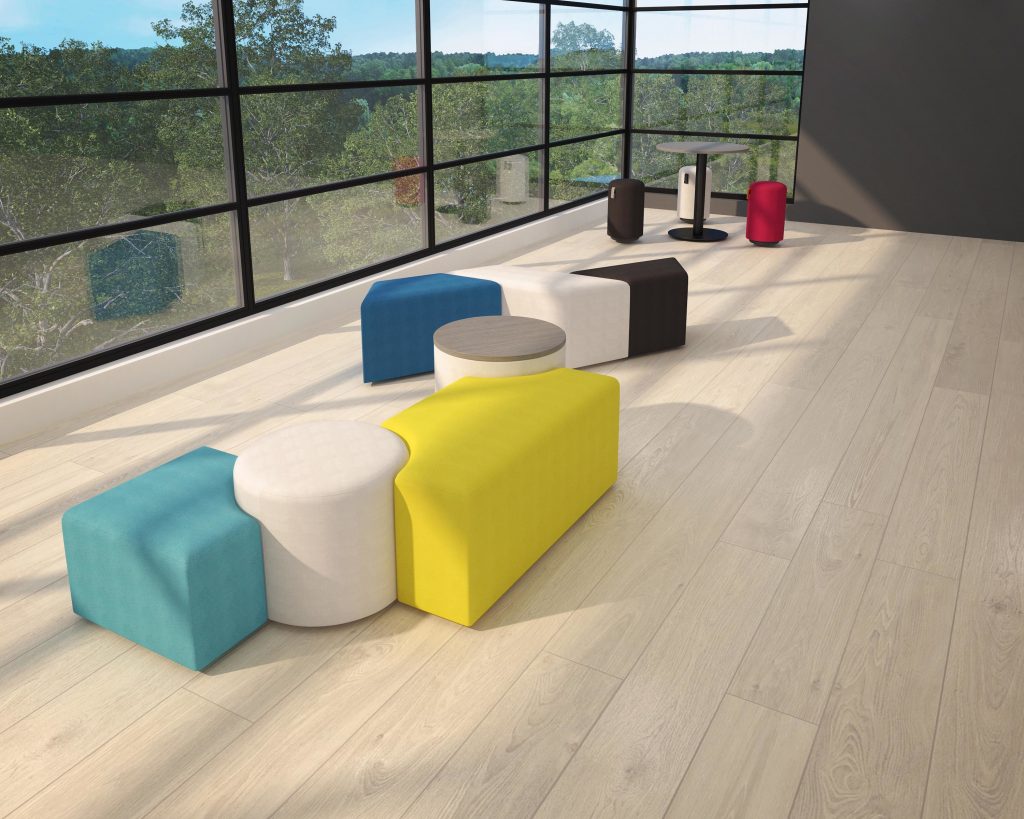 Let for your imagination and your creativity soar with the many shapes and heights of Element lounge. Combine seating modules and tables to create, arrange or rearrange your lounge or break area. Discover the geometry of fun with many configuration and color possibilities.
Axel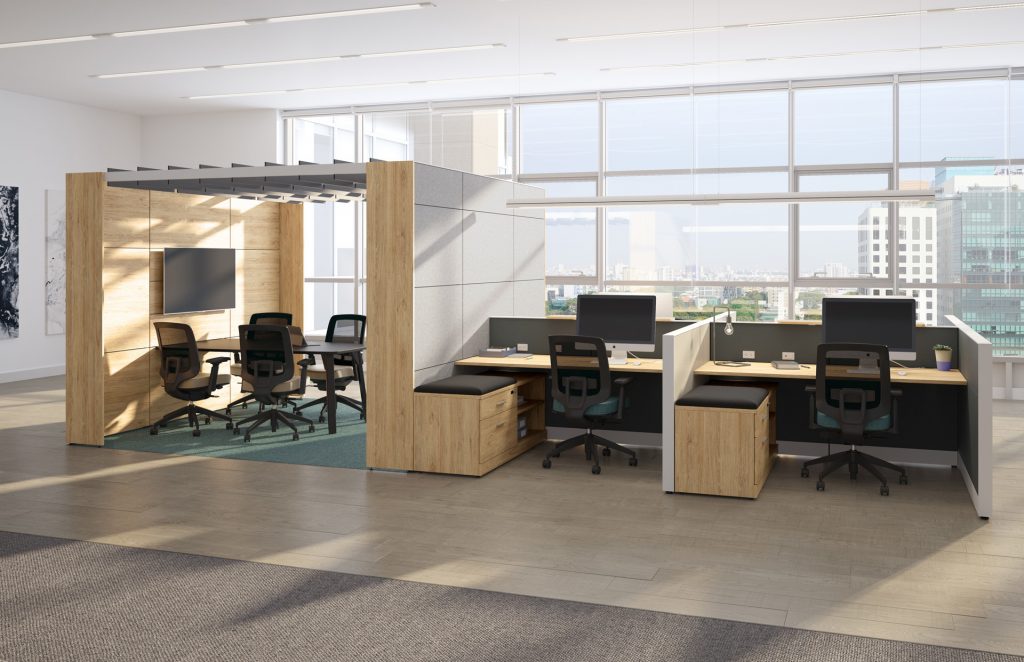 A solution for open spaces! AxelTM is the newest generation of tile systems furniture by Artopex for the design of open spaces. Inspired and ingenious, this cohesive solution creates spaces imbued with authenticity and movement.
Locker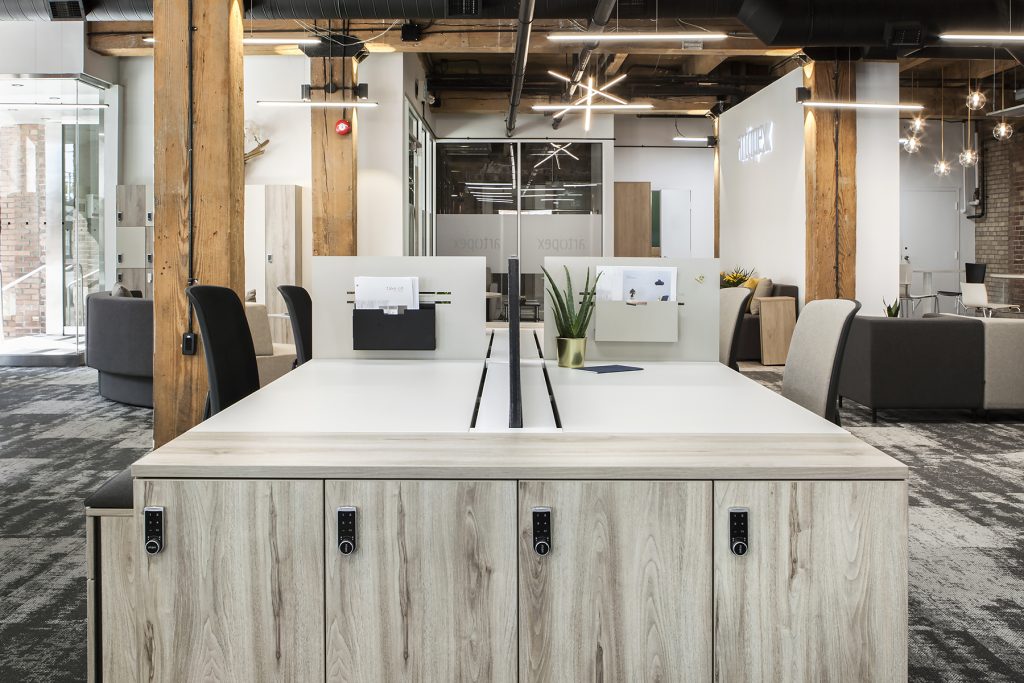 The Locker collection brings originality and style! Artopex Lockers provide storage for many spaces in the workplace. Group them along a wall or at the end of benching tables. You can even create a collaboration island. Open or with doors, in a variety of sizes, colors and configurations make every combination unique.
High Adjustable II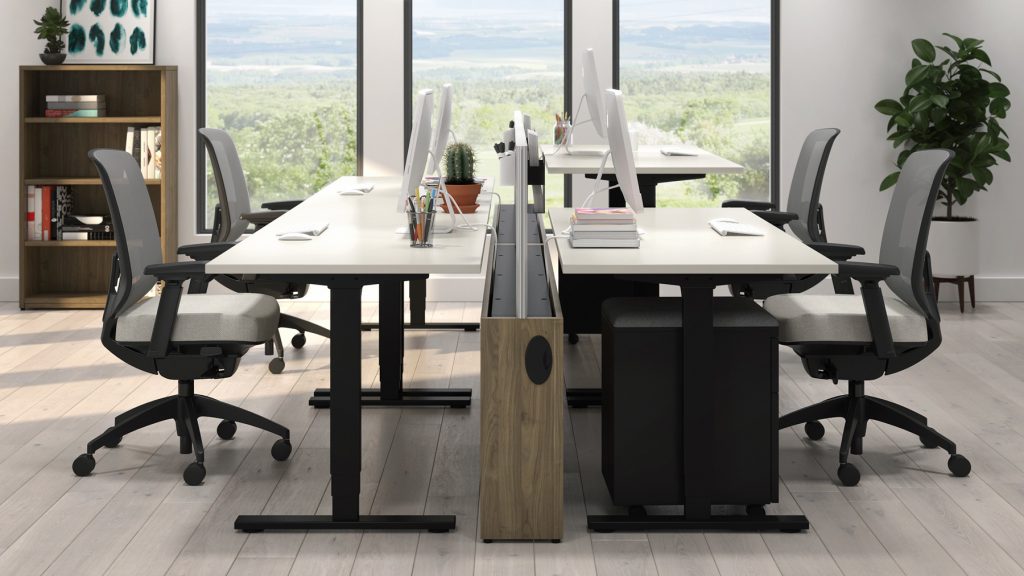 The new generation of adjustable desks is available in three models: rectangular, 90° and 120°. The new adjustable tables are more efficient allowing for a quicker and quieter height adjustment. They offer more flexibility with their telescopic legs to accommodate a wider range of users in an ergonomic position. It is possible to program three personal height settings using the digital control pad. Choose from silver or black legs and surface finishes from the Artopex laminate card.
Sky walls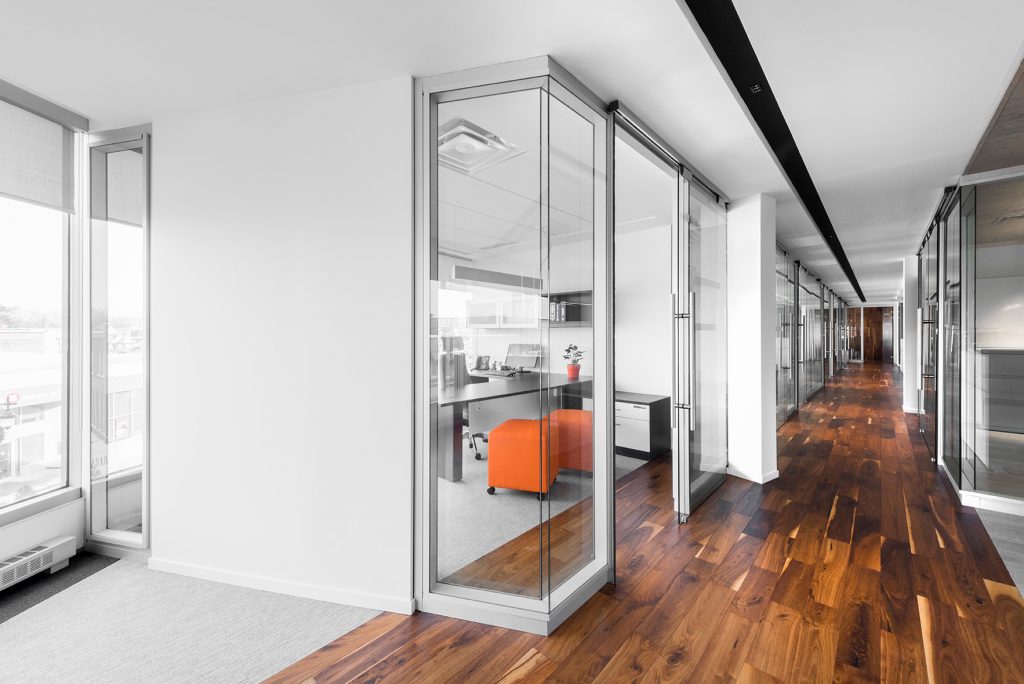 These are designed to create bright, inspiring workplaces that foster effiency and collaboration in the most striking way. Sky will change the way you look at space design for today and tomorrow.