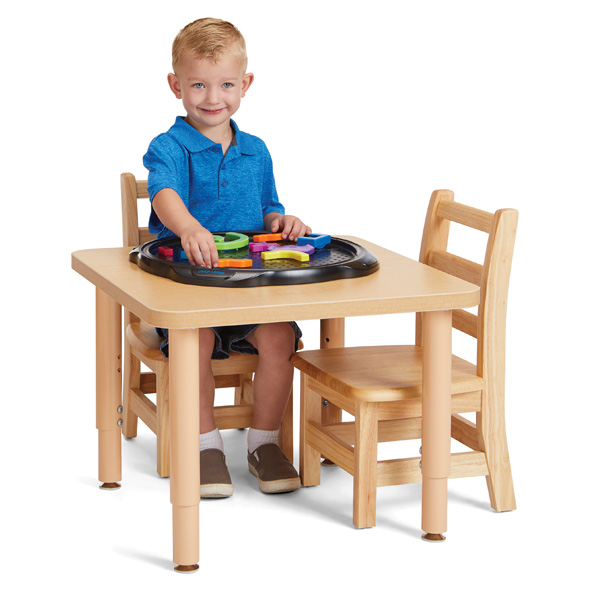 03 Jan

Environmentally Friendly Classrooms

In one of our suppliers' meetings last week, we were discussing the environmental impact of school furniture. We are teaching our kids about the importance of taking care of our environment while they are sitting on a plastic chair.
We all see those pictures circulating on social media with plastic bags all over our oceans that are affecting the wildlife habitats.
According to environmental defence, less than 11 per cent of Canada's plastics gets recycled. The rest end up in our landfills, lakes, parks and oceans, destroying ecosystems and leaking toxic chemicals.
Picture by: https://www.huffingtonpost.ca
We all know that collecting plastic and recycling it is more expensive than just throwing it in our oceans, however, there are companies that see this big issue and are taking action, like Virco. Virco decided to partner with schools and came up with a plan to reduce waste called "take back program". An initiative to bring a new life for old-school furniture to avoid landfill disposal. This program is not available in Canada yet, however it is a great example that if we are willing to put some effort, we can make a big impact on our environment. There is also another initiative on the rise within some schools to have green classrooms. What is a green classroom?
A green classroom is one that saves energy using natural light, sustainable and low-toxic materials, encourages recycling and programs that encourage the importance of taking care of our environment. Our kids learn from a young age the value of protecting our planet.
Toronto District School Board developed, back in 2002, a now province-wide certification program called "Ontario EcoSchools" who helps to make schools more environmentally friendly. (Public schools in Ontario can become an EcoSchool by applying for voluntary certification).
At JMC, we are happy to have manufacturers that are supporting this cause, either by coming up with recycling programs or designing eco-friendly furniture like Jonti-Craft.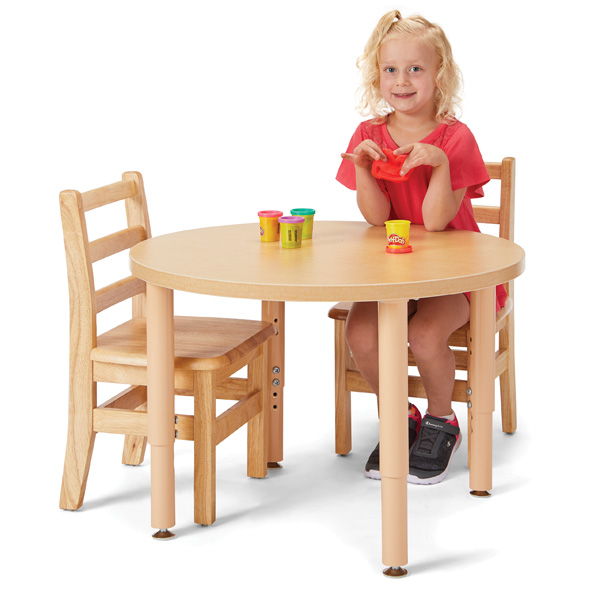 We know this is a big challenge for everyone, but is it really too difficult to make a difference?