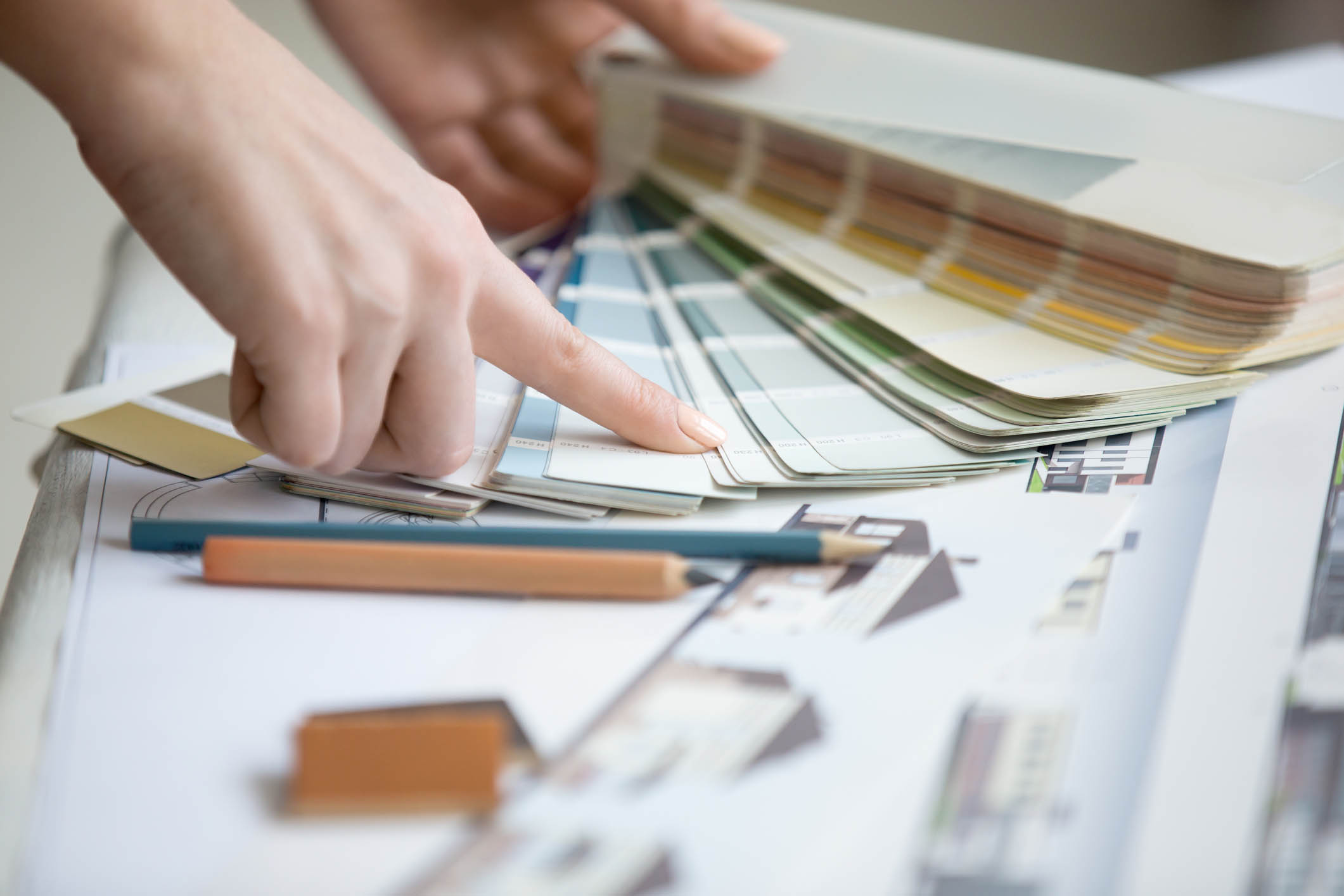 28 Apr

Transform Your Space with Expert Classroom & Library Design

Is your classroom in need of a new paint job or a furniture refresh? Is your library dull, dreary and lacking in colour and character? Look no further! JMC Design is proud to host some of Canada's leading interior designers, boasting valuable experience in transforming educational spaces for the better. For enhanced classroom and library design, choose Jonathan Morgan & Company. 

Here at JMC Design, we understand that educational challenges have transformed over recent times. Whilst many schools, colleges and universities continue to balance between remote learning and in-class teaching; all educational establishments must take a number of measures to protect staff, pupils and their families. This means creating environments that are distanced, secured and mitigated against the risks of viral contamination.
Classrooms and Libraries for Today's Challenges
Returning to our classrooms and libraries in 2021 doesn't have to be a daunting, clinical experience. Over the past number of months, we've been given the chance to show that secured environments can also be social environments. Let's take a look at our expert interior design services, allowing classrooms and libraries to transform their space within days:
Redesigned, Reinvigorated Classrooms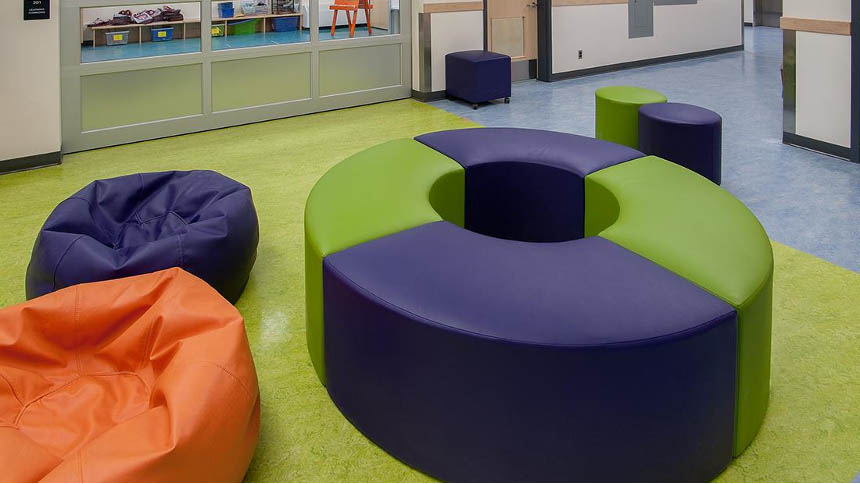 Canada's youngsters can spend up to 8 hours per day inside a classroom. This means that the classroom is a central space for social and personal development. With this in mind, it pays to invest in an environment that is conducive to productivity, concentration and welfare. 
We work within your spatial, budgetary and operational requirements to create a space that serves the needs of all users. Our team pledges to visit your site to get a feel for your requirements, proposing redesigned, reinvigorated interiors that complement and enhance the general ethos of your school.
Libraries for the Future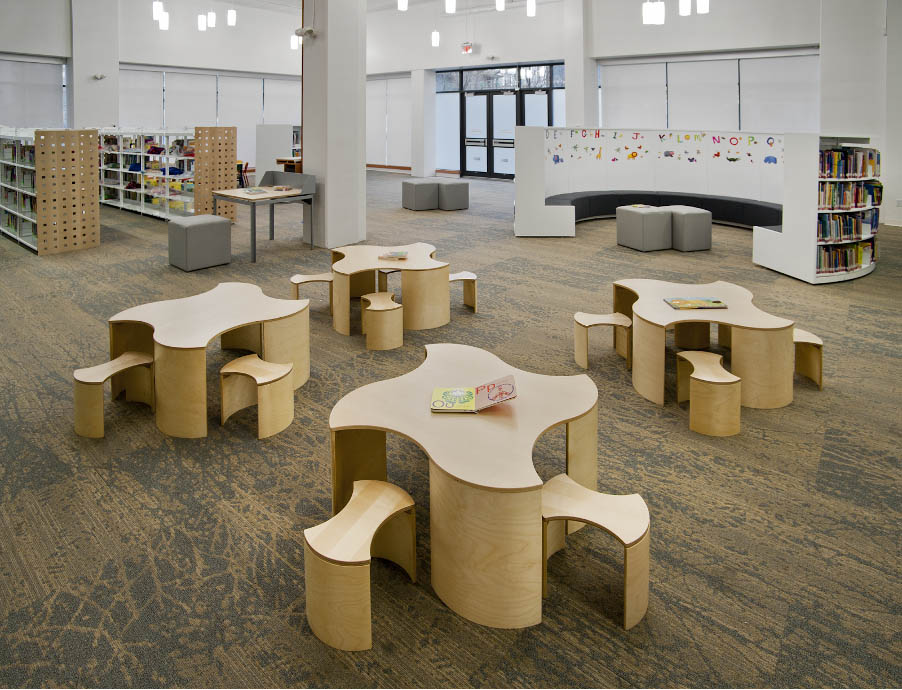 Libraries are hubs for learning and growth. JMC Design combines decades of industry experience with a knowledge of the industries most-recent trends to create a true centre of excellence in your library space. Just look at the gorgeous spaces we've created for Coquitlam Public Library and the children's section at Squamish Library!
We understand that redesigning your library can represent a significant investment. That's why we're committed to a rigorous and comprehensive consultation space, bringing together feasibility studies & design concepts to facilitate safe, secure and future-proof learning. We even make your library design vision a reality with 2D & 3D visualisations and virtual fly-through renderings.
Invest in Safe, Enriched Education with JMC Design
We're joining thousands of schools in welcoming a return to the classroom over the coming months. To prepare your classroom or library for a safe, social and harmonious reopening, get in touch with a member of our sales team who will be happy to help. Alternatively, view our project portfolio.