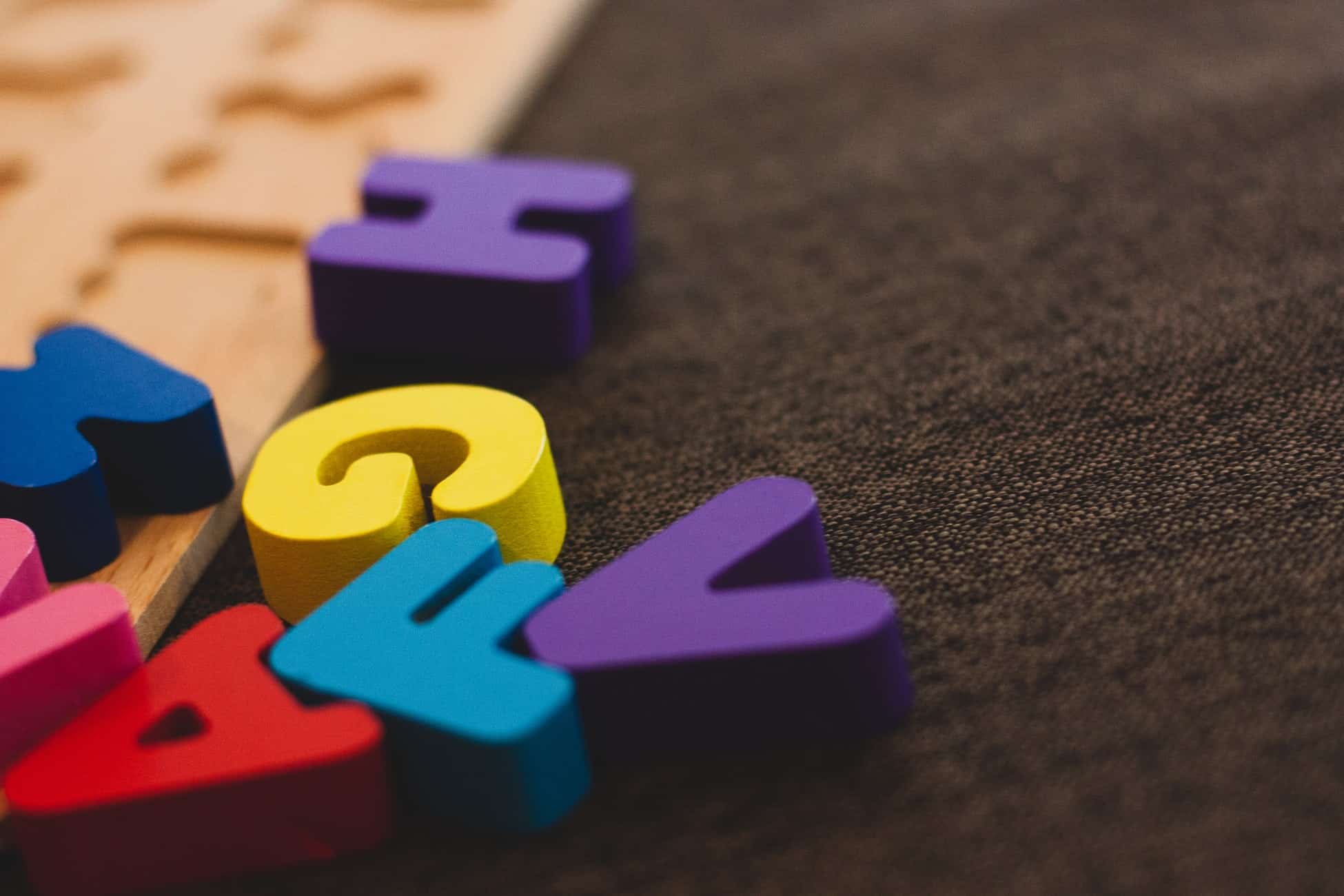 21 Sep

Get Back to School With Our Classroom Basics!

Since starting the year with many closures; businesses on re-openings and schools across North America closing to prevent the spread of COVID-19, the team at Jonathan Morgan & Company are thrilled to see kids and students return to places of learning. As our schools enter a new normal this Fall, our interior designers and furniture dealers are here to help reopen your school with functional furniture and protective PureView screens, barriers and sneeze guards. Check out this week's blog to see some of our classroom basics!

Before we dive into our favourite products, let's take a look at what makes our Classroom Basics perfect for schools across Canada and North America…
In stock for FAST delivery

Cost-effective and durable

Fun, functional furniture

Easily cleaned & portable pieces

A range of individual desks and seating

Facilitate infection control with PureView screens, barriers and sneeze guards
Classroom Basics: Furnishing Essentials with FAST Delivery
Ensuring social distancing and a strong hygienic process in your school or classroom doesn't have to be a tedious affair. Our classroom basics range offer a selection of fun, collaborative products that allow for spaces of at least six feet between users, with a choice of materials that can be washed using mild dish soap. 
At Jonathan Morgan & Company, we realise that many schools will not know what choices to make until they're aware of the full range of options available to them. That's why we're proud to offer a consultative approach to every customer we deal with, working within your spatial and budgetary requirements to suggest options that work for you. Take a look at some of our furniture below and get in touch with our sales team today to talk about how we can help your school reopen safely!
Adjustable Rectangle-Shaped Desk:

In stock for FAST delivery! A 20" x 38" rectangle collaborative shape desk, this individual-use product comes equipped with an ⅛" thick top with robust adjustable legs. This desk features a fusion maple top and silver tough-guard edging with two locking casters. 

C-Leg Standing Desk – Low:

In stock for FAST delivery! Measuring 20"D x 28"W, this oversize work top features a fusion maple top and an anti-tip C-Leg design. With Silver Tough-Guard Edging, the desk offers an adjustable height range and a 1.8" thick top with robust adjustable legs.

The Quick Adjust Sit-Stand Desk:

In stock for FAST delivery! This is a highly popular product which goes especially well with our FOKUS adjustable stool. Measuring 20" x 26", the sit stand pneumatic desk features a fusion maple/silver mist base with locking casters and guides. Its 1" thick top features a tapered knife edge and allows pupils to move and adjust the piece for comfort. 
The choices don't end there. Check out our full Shop for more functional, collaborative furniture for schools and libraries!
Classroom Infection Control with PureView Products
We believe that safe and well thought-out spaces provide the happiest and most productive environments to learn, play and grow. Our experts have designed a selection of pieces that offer solutions to the challenges of Covid-19, with our approved PureView barriers offering schools further levels of protection from contamination.
Easily cleaned using mild-dish soap

Easily retrofitted to existing furniture

Durable and streak-free

Totally adjustable & customisable

Fully recyclable 

Manufacturing facilities equipped to meet high demand

Protection against infection via coughs and sneezes

Cost-effective and in stock for FAST delivery!
How can Jonathan Morgan & Company assist your school with PureView products? 
PureView Screens: 20" deep x 25" wide x 24" high Acrylic Screen, built to fit a typical student desk.

Teachers desks;

Individual seating;

Customisable, standalone plexiglass screens;

4 seat desks; and

Hanging screens, ideal for reception & public-facing environments!
FIND OUT MORE ABOUT OUR RANGE OF PUREVIEW PRODUCTS ON OUR OFFICIAL FAQ PAGE!
How We Can Help
Are you taking the right steps to protect and preserve lives in your school or library environment? Proceed with confidence today by viewing our range of Classroom Basics furniture and PureView barrier products, each engineered to create a new normal that is safe and hygienic. 
From teachers desks and individual seating through to hanging screens and group desks, JM&C's industry-leading approach to spatial planning, interior design and PureView screening facilitates a strong and unobtrusive response to the challenges of Covid – and we can show you how. To inquire around our range of Classroom Basics, visit our shop or contact us today!