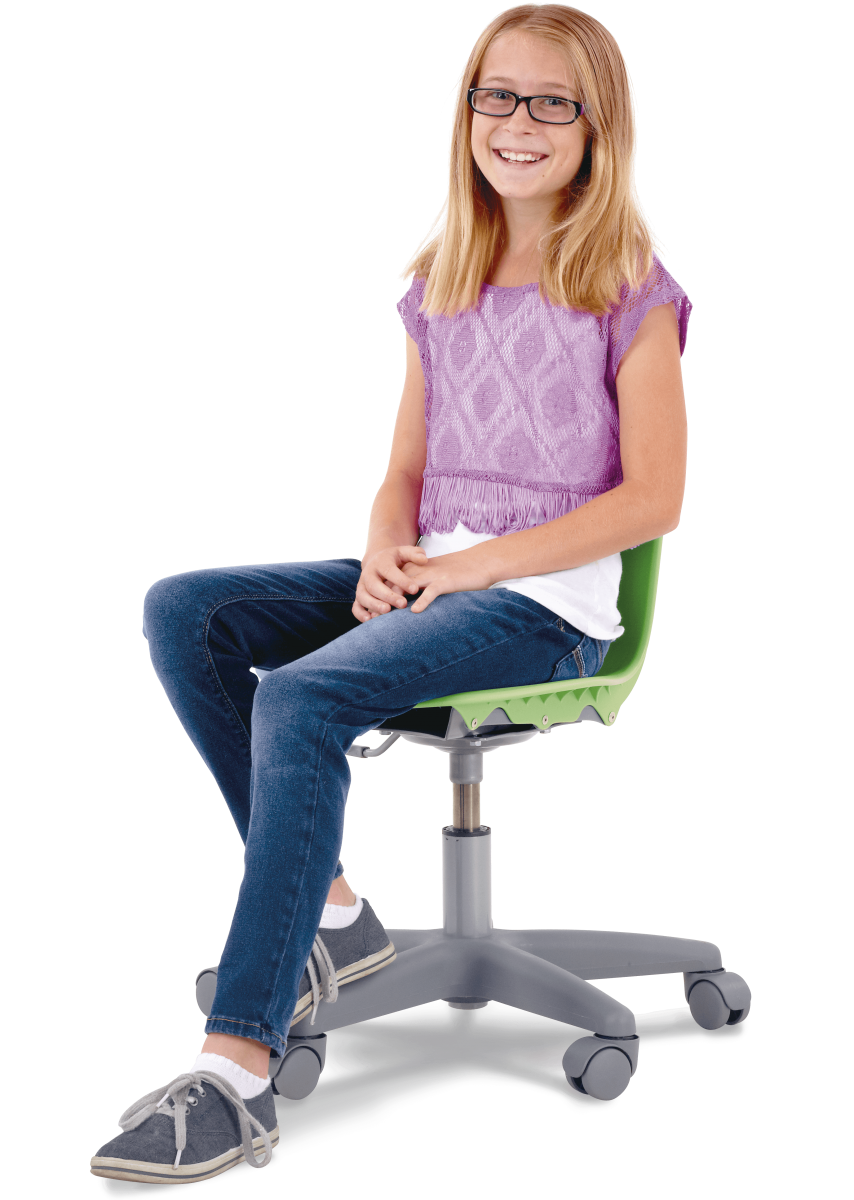 20 Nov

Benefits of a Dynamic Classroom

Have you ever found yourself at work shaking your legs while sitting, tapping your foot, or changing position? These are all unconscious ways in which our bodies help us pay attention. In the case of small children, their brains are still developing and they need this healthy movement to help them focus and concentrate.

We are all different and our bodies have different needs throughout our lives. Some kids do great in a static chair position for a couple of hours, while others may need some movement.
How to bring that healthy movement to your learning space
In a typical classroom of about 30, about 10-20% of children have a difficult time remaining seated or paying attention. While learning styles and need for movement vary among children, it seems that having at least 3-5 rocking chairs available to the students is a good starting point.
Here are JMC Top pick's pieces of furniture to bring that healthy movement into your learning spaces:
Zuma Rockers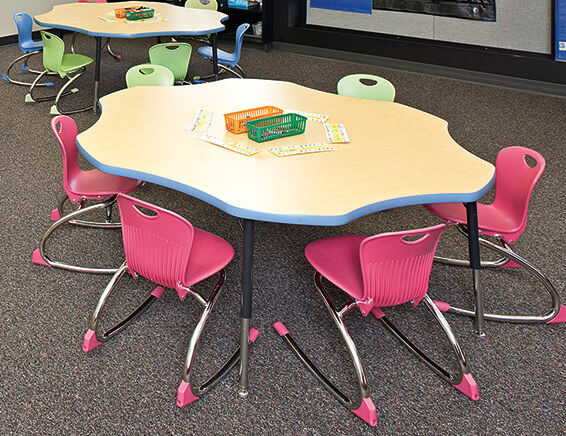 Fokus Stool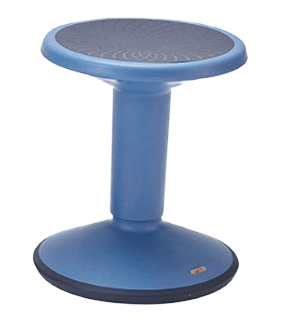 ZUMA Mobile Task Chair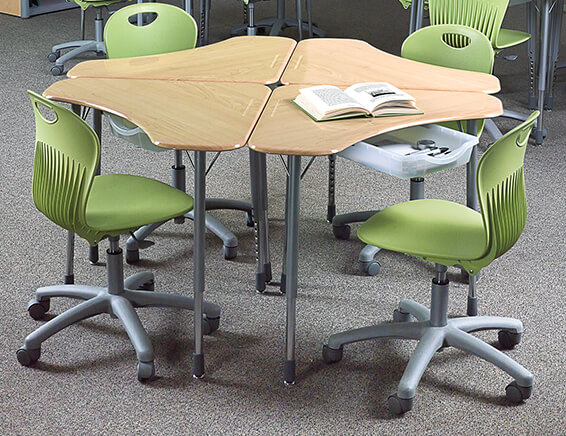 Artopex Element Active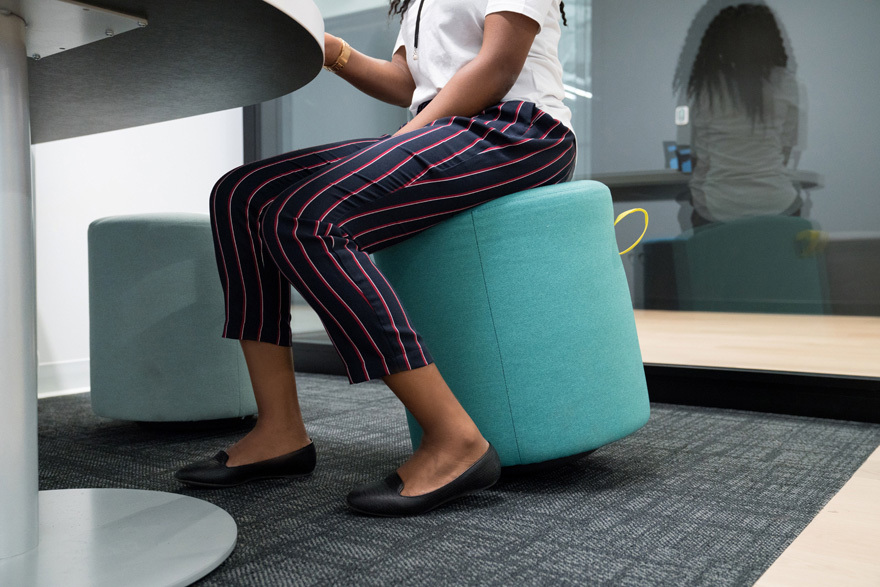 Zuma Floor Rocker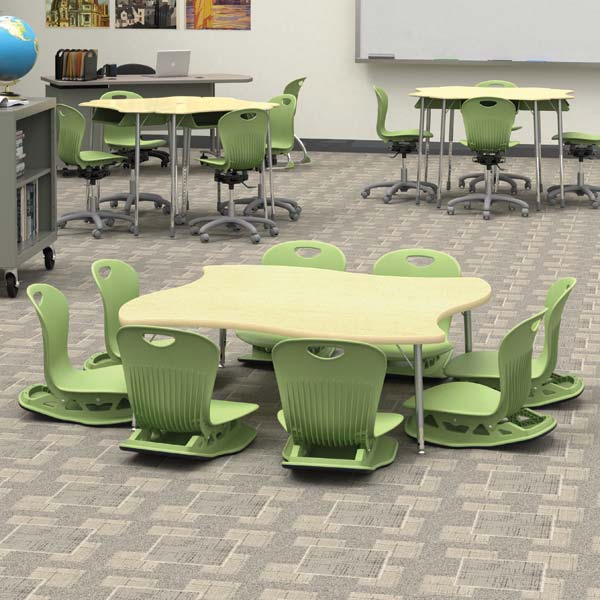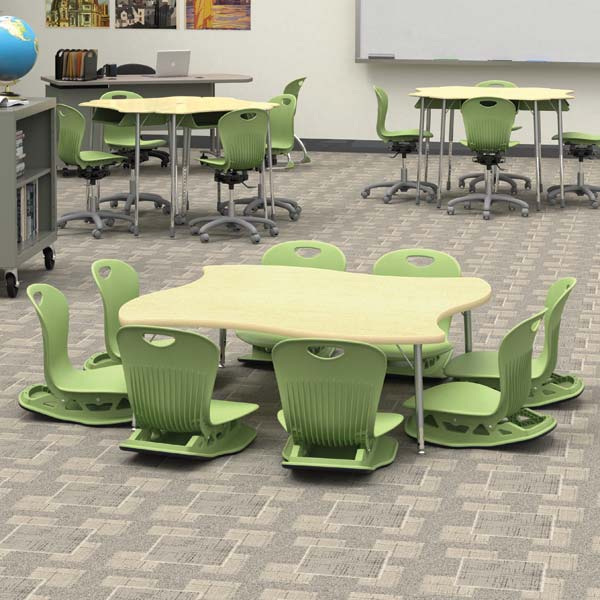 Bringing healthy movement into your classroom will enhance students' focus and concentration. In the comments, let us know your favourite way to promote healthy movement.