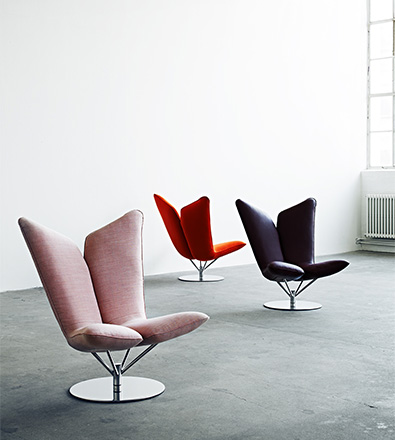 08 Jul

Are you using comfortable seating in your library?

People tend to spend hours at the library. Having the correct space plan and furniture enhances the experience of visitors. Using pieces of furniture that last over time and adapt to the different necessities of their users are a must.

Have you read "Library as a third place" by Raquel Goncalves? It talks about the importance of having the correct space planning and design to bring that "third place" experience.
Here are some pieces that you can find at JMC that are comfortable, adaptable, durable and stunning:
Havana Chair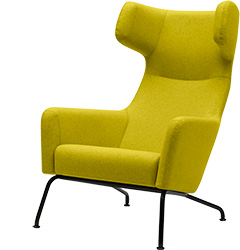 A new classic. An iconic new armchair for relaxation, contemplation, and admiration is here. This classic armchair has been given a super-modern makeover with rounded, dynamically designed details that don't compromise on comfort. As the name suggests, this chair stands for comfort and warmth –with or without a cigar. The steel legs come in white, grey, or black lacquer.
Basket chair + Sofa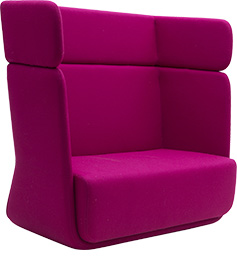 Basket is designed as an integrated modular system with two different back heights, which allows you to co-create and design your seating just as you like it. The intelligent sofa is a great setting for an intimate and cozy time alone or with friends, family, or colleagues. The Basket armchair comes with a swivel or fixed base.
Hello chair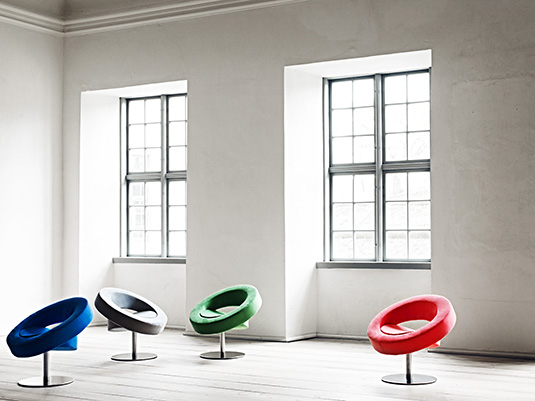 Irresistible charm and character. The Danish Broadcast Cooperation asked busk+hertzog to design a chair especially for Kylie Minogue, as a gift from them to her.
This chair is comfortable while bestowing welcome and intrigue to anyone around it. You can't help but want to sit in the chair.
The Hello tables are extremely functional and practical. You can use them in all kinds of settings and move them around as desired. They come in two sizes, and the tabletops are white full gloss with stainless steel base.
Hugo lounge chair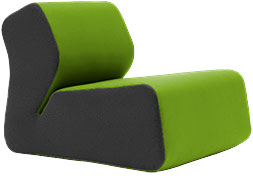 Snug and charming. Hugo is a snug lounge chair created for a modern lifestyle and made of high-quality foam and fabric. With character and charm, Hugo is the obvious choice for the design-conscious –as a standalone chair in a private space or as part of a lounge setting in a public library.
Coco chair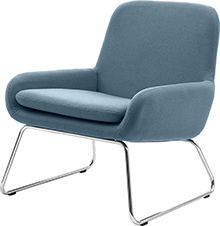 Versatile elegance. Sit back and relax in the elegant Coco chair. The defined, rounded lines give this chair a modern look that works perfectly in any setting and is easy to combine with many different kinds of furniture. Choose between a number of fabrics and colors to match your design and visions. This chair comes with or without a swivel bottom.