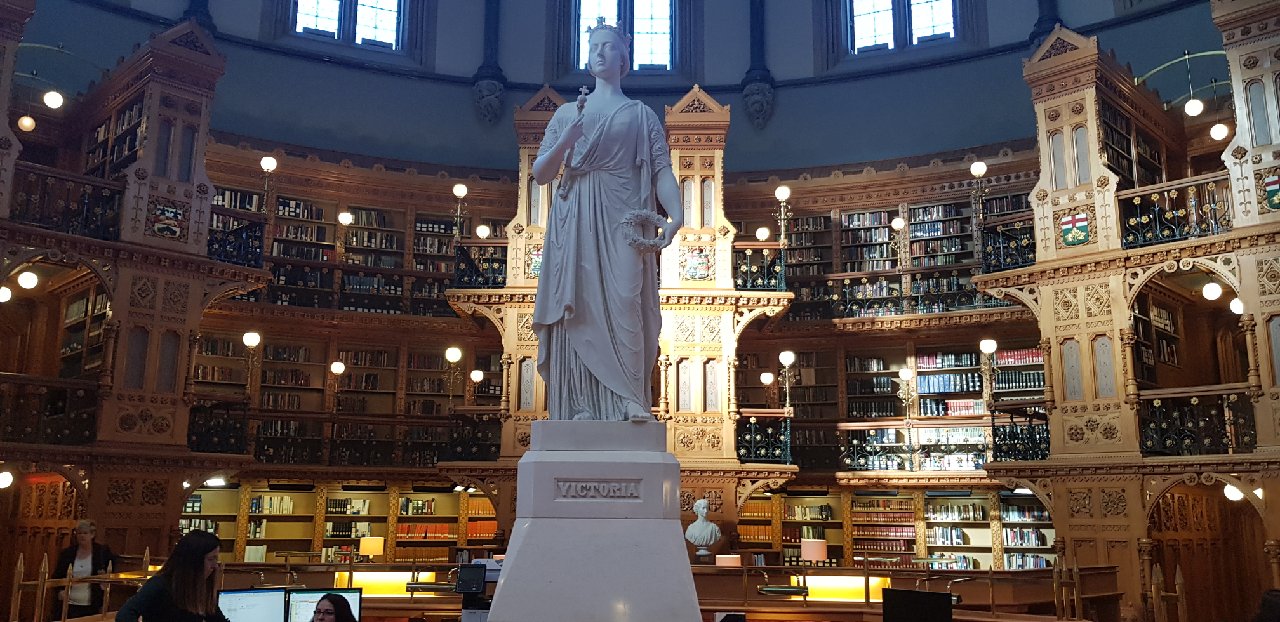 11 Dec

5 pieces of furniture that your library needs
"Things of quality have no fear of time"
Libraries are without a doubt the heart of a city. Just a couple weeks ago, on my trip to Ottawa, I had the pleasure of visiting the beautiful library at the Parliament of Canada. It really took my breath away! It is so simple but elegant at the same time. Everything perfectly organized, beautiful displays and the spectacular ceiling.
I'm sure people spend hours there reading, and for that, having a comfortable chair is a must! Also, what it caught my attention right away was the shelving! The space was not big, but they used the right shelving to maximize their space and have this clean, organized look. They display in a way that books are the centre of attention, wherever you look.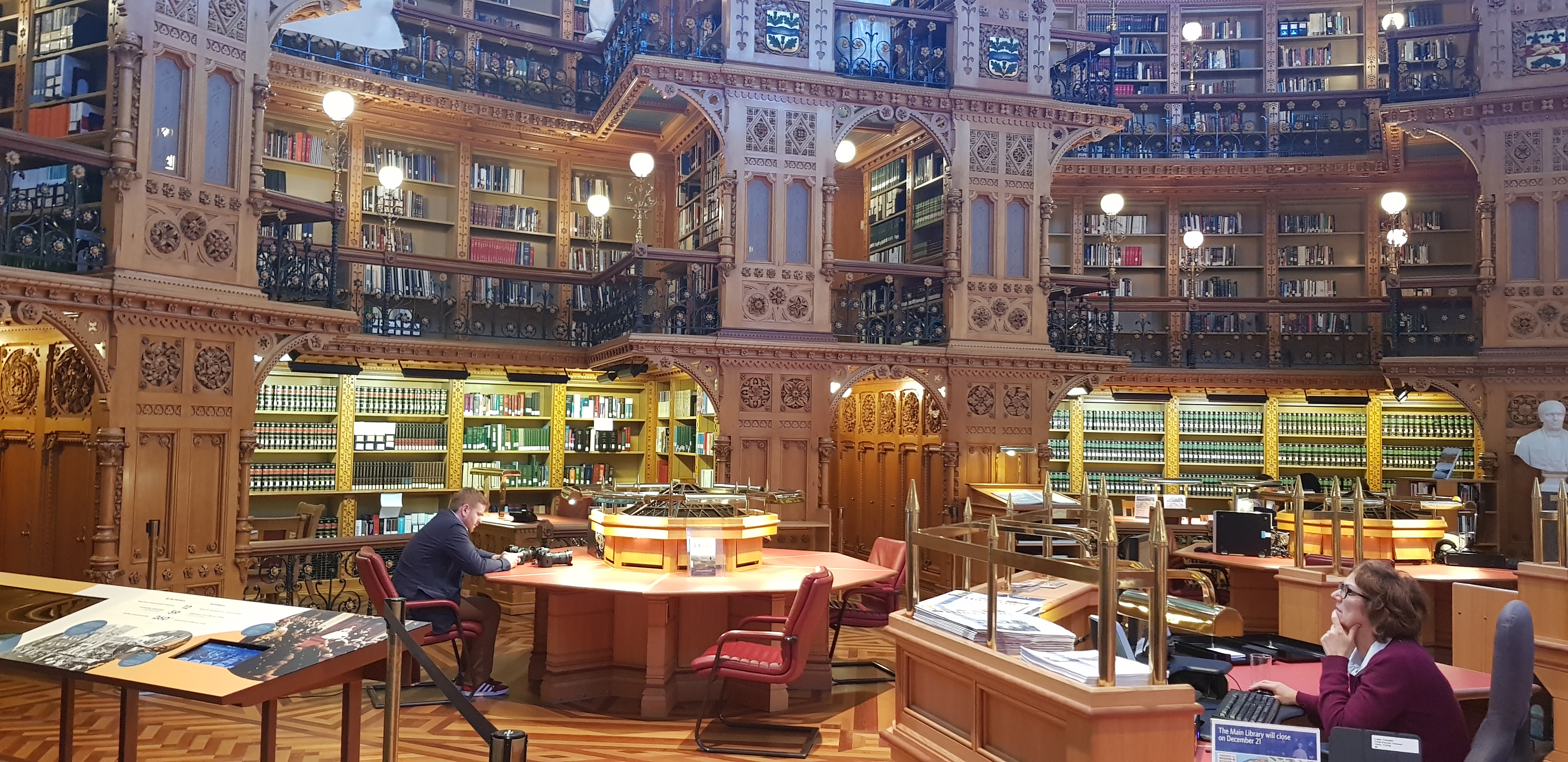 Pieces of furniture that are timeless, comfortable and good quality are very hard to find. On top of that, you need to take into consideration the budget.
Here are our top 5 pieces that will bring life and comfort to your library:
Drive Chair
This is a premium, high-quality chair that will last forever! Simple and sophisticated. We have it available in 3 frame styles with durable injection moulded seat construction.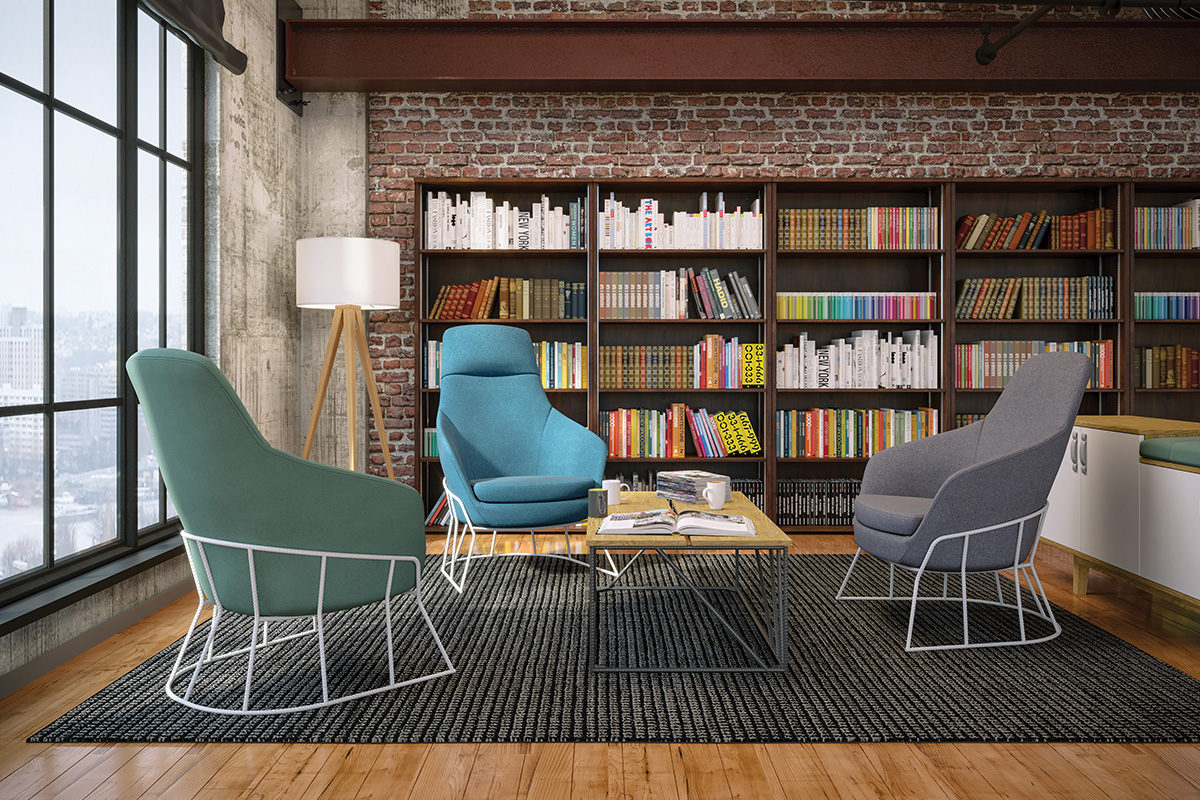 Marquette chair
Another timeless piece for your library or learning commons. This chair has a flexible, laminated hardwood shell that comes with unexpected responsive comfort. Two perimeter shapes combine with cut-out shapes and colours gives you an incredible number of design options!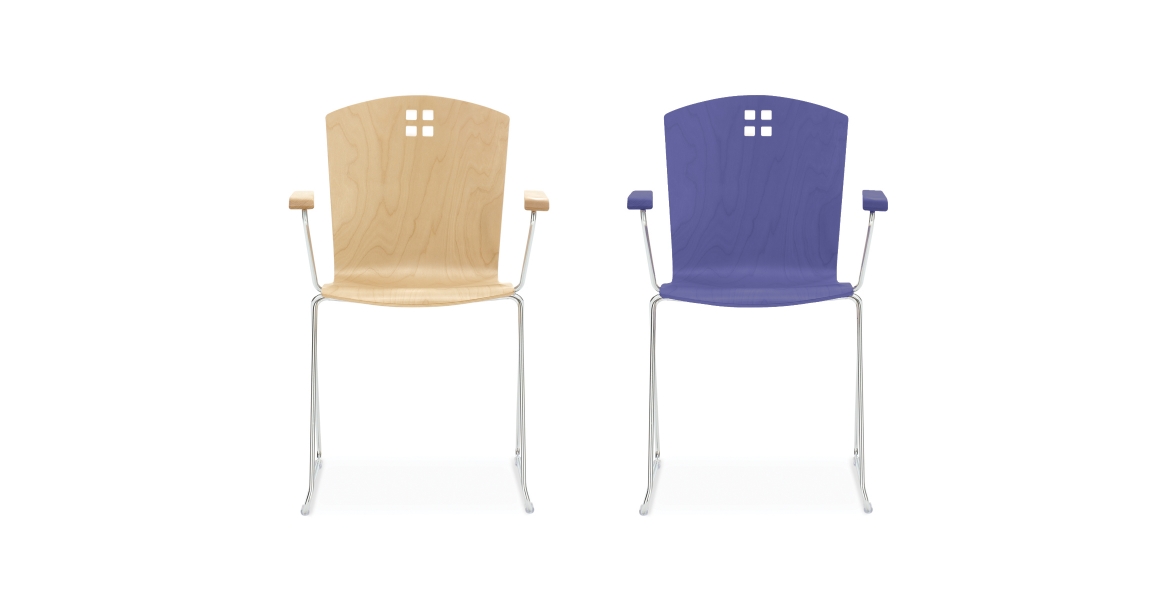 Steel Curve Shelving
This type of shelving provides flexibility and a modern look. Its modular structure and a large number of standard components ensure ideal room utilization and intuitive accommodation of all relevant functions. It is perfect for creating private spaces for children or quiet reading areas.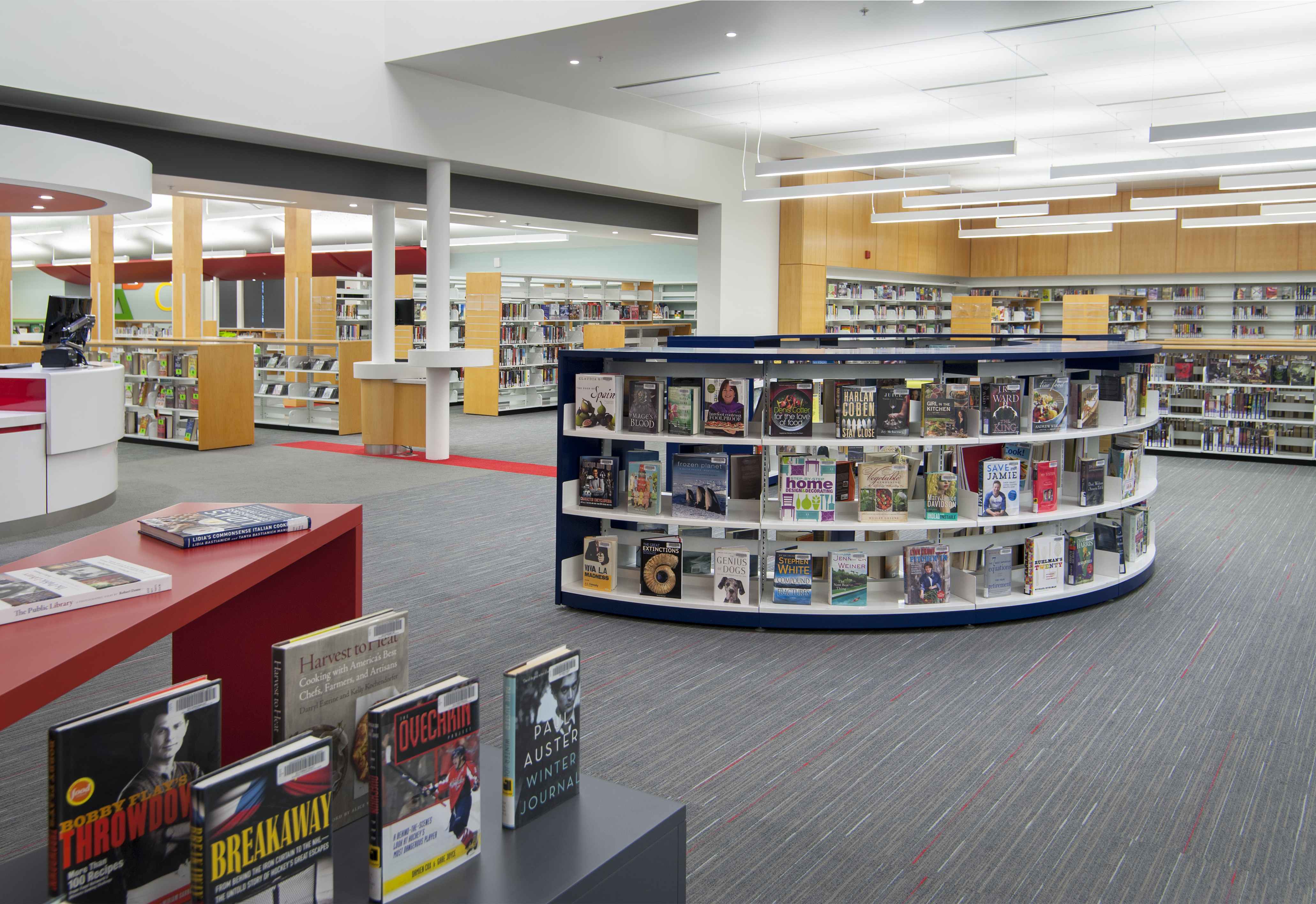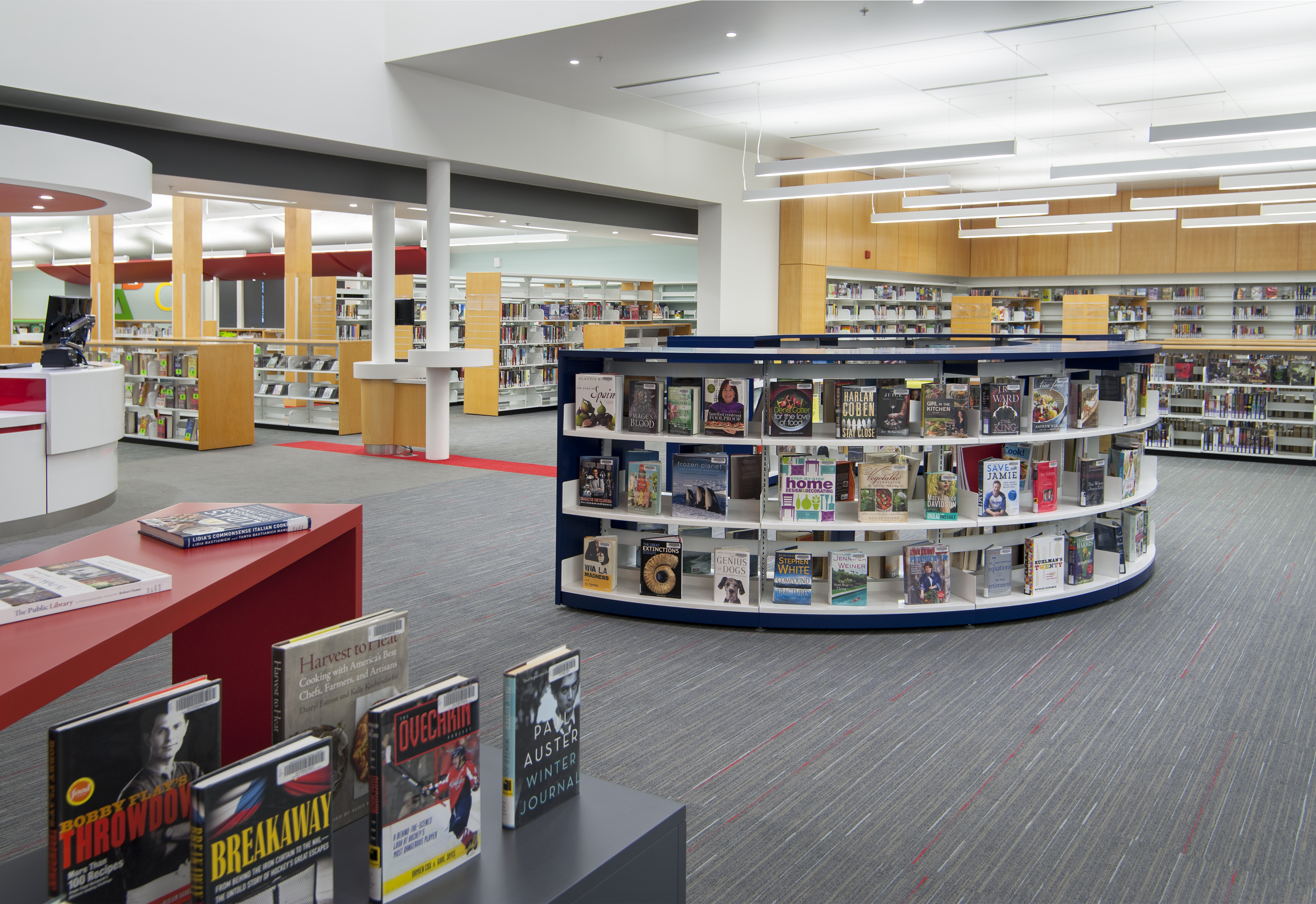 Cocoon Lounge
If you want something modern and different, almost like a piece of art, you bring the Cocoon lounge. It just creates this modern impression that brings instant life to your library. It is a way of blending the real world with the digital world, creating a specialized zone within a given space, that can be used for both, work and play.
Luna Chair
This seems to be all libraries favourite! The Luna chair is an excellent choice for an individual retreat reading or listening to audio-though the built-in speakers.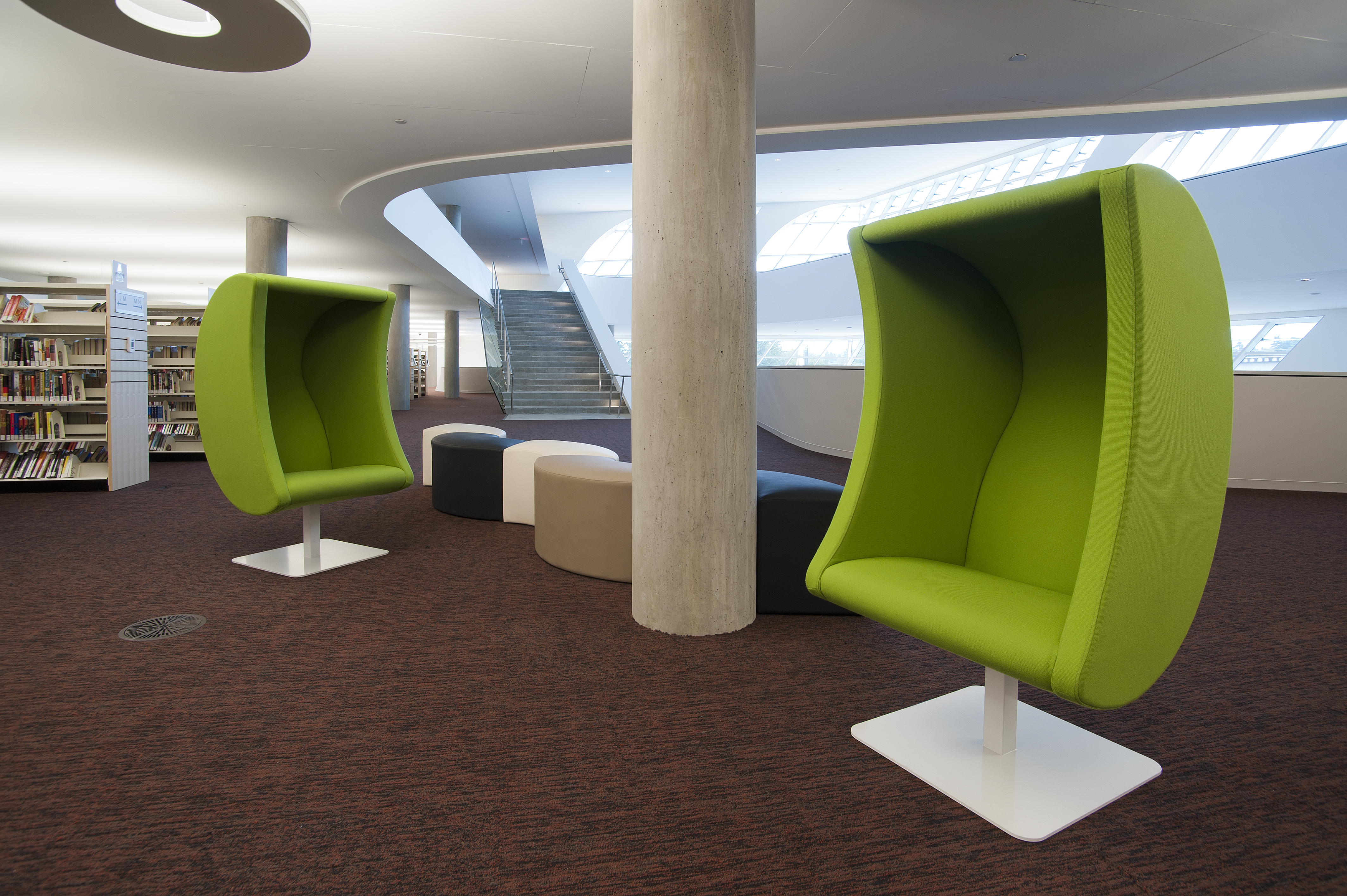 What is your favourite piece of furniture?