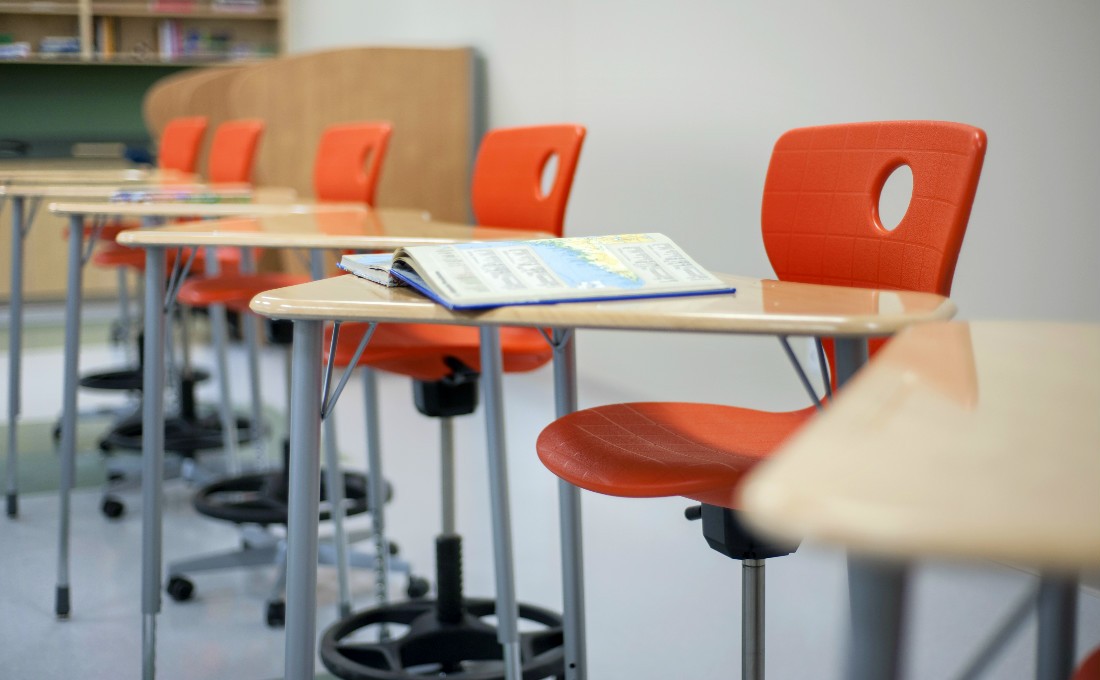 05 Jul

Whats New with JM&C Education

As the school year comes to a close we get to look back on all the great things that happened during the 2015/2016 school year. But it also gives us a chance to look at all the new and exciting things we can look forward to in the 2016/2017 school year. In this brief post I am going to outline current trends in the educational environment as well as some exciting news with JM&C.
Standing Height Desks
Why standing height desks you may ask? Well let me briefly summarize the huge health benefits for developing children as well as adults. Sitting too much causes disease and orthopedic dysfunction, and impedes children's ability to learn. Kids at standing height desks burn more than 15% of calories standing than kids who spend their day sitting. As we learned from Dr. Breithecker, even small movements at standing desks, such as fidgeting and rocking, will have a large impact on calorie dispersal and increase engagement amongst students. Here are some of the benefits of classroom engagement:
Improved test scores
Happier students
Enhanced classroom behaviour
Standing maintains the reliability of all our complex motor skills required for optimal physical function. When you reduce your daily sedentary time will reduce cell aging which leads to people actually living longer and healthier lives. #StandingSavesLives
Mix & Match
The May 2016 release of the new Mix & Match series desks from Virco has brought much excitement amongst all our markets here at Jonathan Morgan & Company. The Mix and Match series tables allow you to customize your tables and desks. With 15 table top options and 10 leg options including, standing height and wheelchair height options making this new series extremely dynamic when choosing classroom furniture options. With the launch of the Mix & Match series, Virco also launched 4 new "high–class" and modern colour top finishes. The availability of almost endless options makes this series unique.
New with JM&C
We recently launched our brand new website this past week, which now has some exciting new features to make life simpler such as an online ordering shop!  Now you can easily purchase desks, chairs, tables and of course our bestselling Hokki Stool with the click of a button.
We would also like to welcome a new designer to our team – Jennifer Heinrich! Jennifer will be working closely with the Education team, using her expertise in design to transform any ordinary education environment into a sleek and modern showcase full of life.