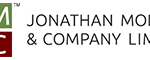 16 May

Tradeshow Season and the Advantage of it
It's Tradeshow Season!
It's been a busy couple of weeks, but full of fun! Tradeshows give you the perfect opportunity to PR, learn and stay updated on what is out there, and especially for Interior Designers, in-person events are a MUST!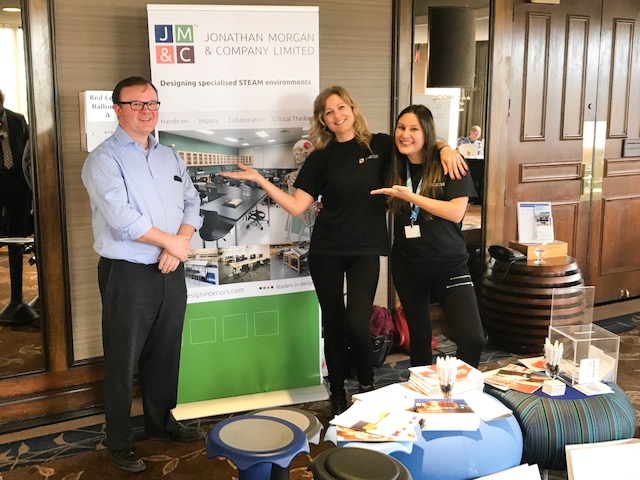 Every year our JMC team attends the BCRPA, SPVPA, BCLA and more, bringing our design expertise and some furniture inspiration.
Whether you are in the field, or just an Interior Design enthusiast, going to these shows, gives you the opportunity to start thinking outside the box and keep up with the new trends.
If you are an exhibitor, this is a traditional way to market your product, having high probabilities of getting some leads as you get big exposure in your target market. The key, is having a "catchy" booth design that draws the attendees' attention, new products – as some people travel from far just to get fresh ideas and last but not least, an exciting prize that everybody would like to take home. For example, our team decided that we'd giveaway some Hokki Stools and a Rocker Chair, guess what? It was a BIG success!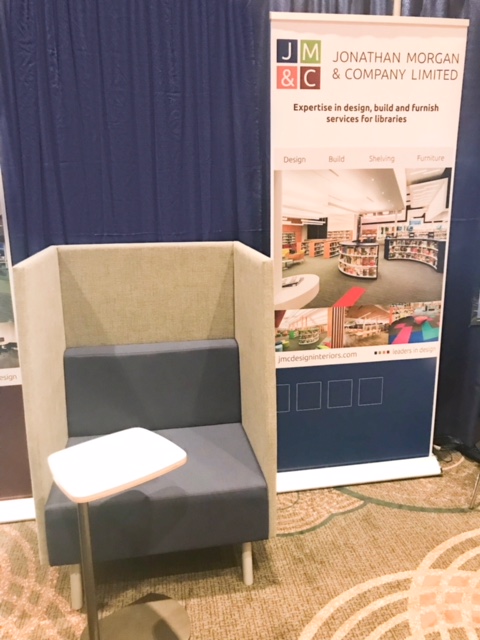 This is also a great opportunity to introduce new services offered by your team or perhaps another way of bringing that personal touch that sometimes is difficult to get through technology.
Finally, cost wise, you not only get potential sales but you also get to promote your brand out there for a very small budget.
What are your favourite trade shows to attend?