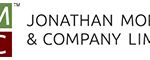 01 Nov

Top digital resources for libraries

Now that reading on a screen is becoming more popular, finding reliable resources within the big sea of the digital world is becoming a challenge.
Librarians are coming up with different strategies to get in front of their users outside of the library's walls.
We did our research for the apps and services libraries use the most, however, these third-party services have their own privacy policies and practices, so make sure to read them before signing up. In no particular order, these are the ones we recommend:
The perfect app to borrow your local library ebooks and audiobooks for FREE! This fast-digital service from OverDrive is compatible with Android and iOS devices. The user will need a valid library card from a participating system to use it. Some of the top things you can do in Libby are: Adjust the playback speed, display book progress, peek at the page count, tapping underlined texts, tagging titles, wait-list information and more!
This non-profit resource is the largest digital library for downloading e-books and audio-books for free. Their mission of "Universal access to all knowledge" is aligned with their content! They have awesome music and a fantastic collection of public service films that, if you have the app, you can watch on your mobile.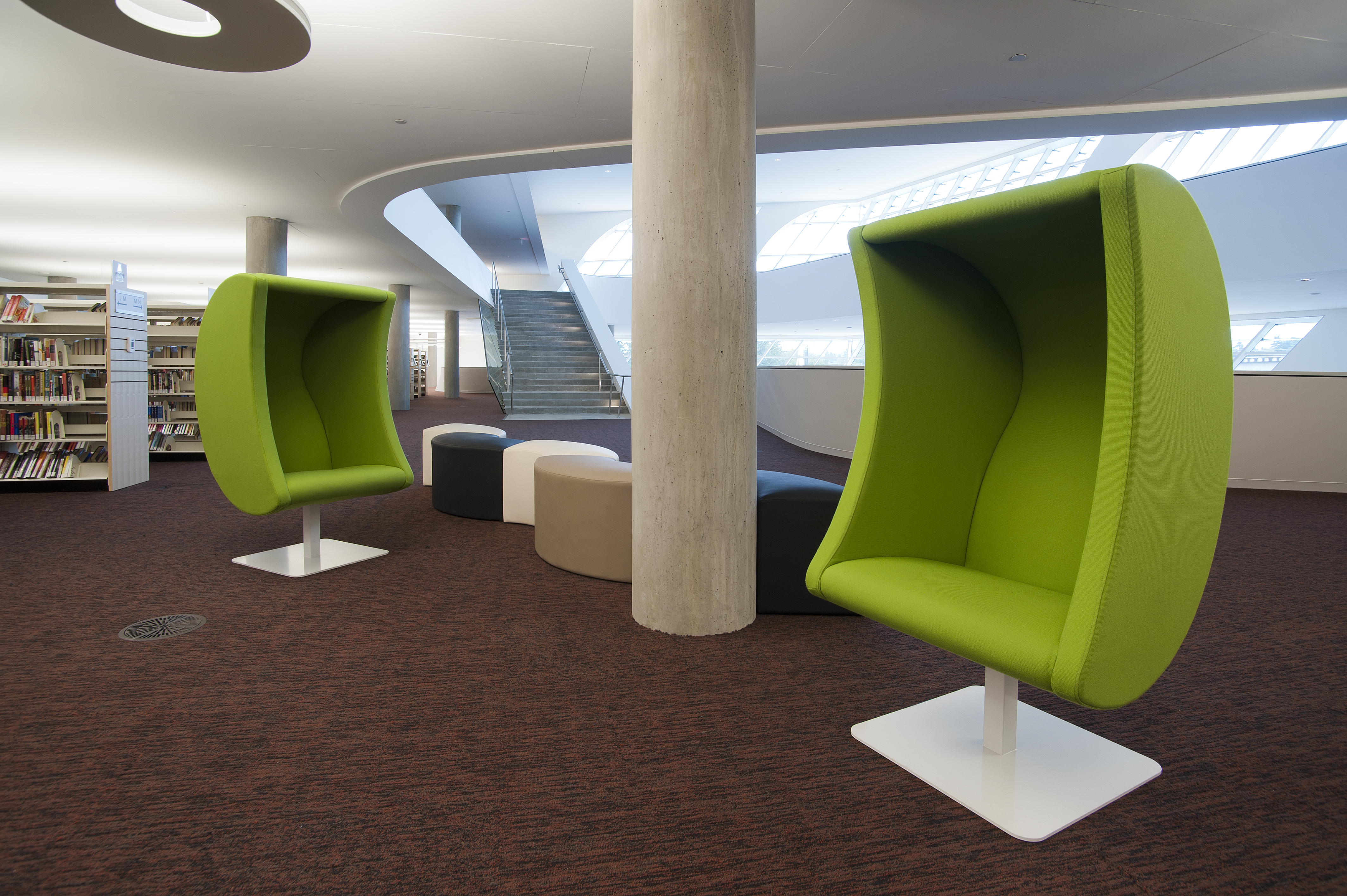 This source has free online literature including 2000 classic texts. Literature book notes, author biographies, book summaries and reference books.
This platform is full of videos of engaging, top-quality courses taught by recognized industry experts, making it the best source for online learning. Even though it is part of LinkedIn and you can find a few free videos, Lynda.com is a subscription-based service. To get the real advantage you'll have to pay. Excellent to learn some technical skills.
This digital media service allows you to borrow movies, music, audiobooks, ebooks, comics and TV shows to enjoy on your computer, tablet or phone. Their library is quite extensive with a completed series and classics!
What is your favourite digital resource?