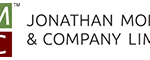 17 Aug

Top 4 University Libraries in Canada
Check out our Top 4!
Libraries are the heart of the university. They play the most important role of the campus experience – enhancing a school's prestige. Not too long ago, libraries used to be associated with a place to go whenever you wanted a quiet place to study. Now, however, is becoming a place for collaboration, group meetings and intellectual exchange.
We want to share with you, our top 4 university libraries that have stunning design as well as an interesting collection.
Queens University Ontario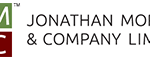 Who hasn't heard about their famous Douglas Library Reading room, aka the Harry Potter room? This inspiring room with ancient ceilings and old oak furniture gives you the feeling that you're in Hogwarts. The stained-glass windows make this room so bright and is a favourite study spot for their students. Image by www.queensu.ca/
UBC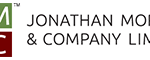 The second largest academic research library in Canada features contemporary design environments on every building. Their Irving K. Barber learning centre, that is located at UBC's Vancouver campus, is one of our favourites because of their innovative teaching spaces! They are celebrating their 10th anniversary of completion this September, in case you want to check out their special exhibit! Image by syruptrap.ca
University of Victoria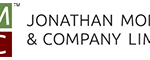 Their McPherson Library is most recognizable by its sculpted façade and their special collections. McPherson Library just announced the opening of a Virtual Reality Room on July 31! Current apps include Archery Simulation, BBC Spacewalk, Dead and Buried, Ghost in the shell (short 3D animation), Google Earth VR and more! Image by www.uvic.ca
University of Alberta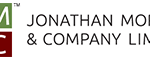 Have you checked out their Health Sciences Library? This space is located within the Walter C. Mackenzie Health Sciences Centre and it's one of the student's favourite places! The space features large windows that bring lots of natural light and furniture that makes the space look fun and comfy. Image by www.neoslibraries.ca
What's your favourite University Library in Canada?