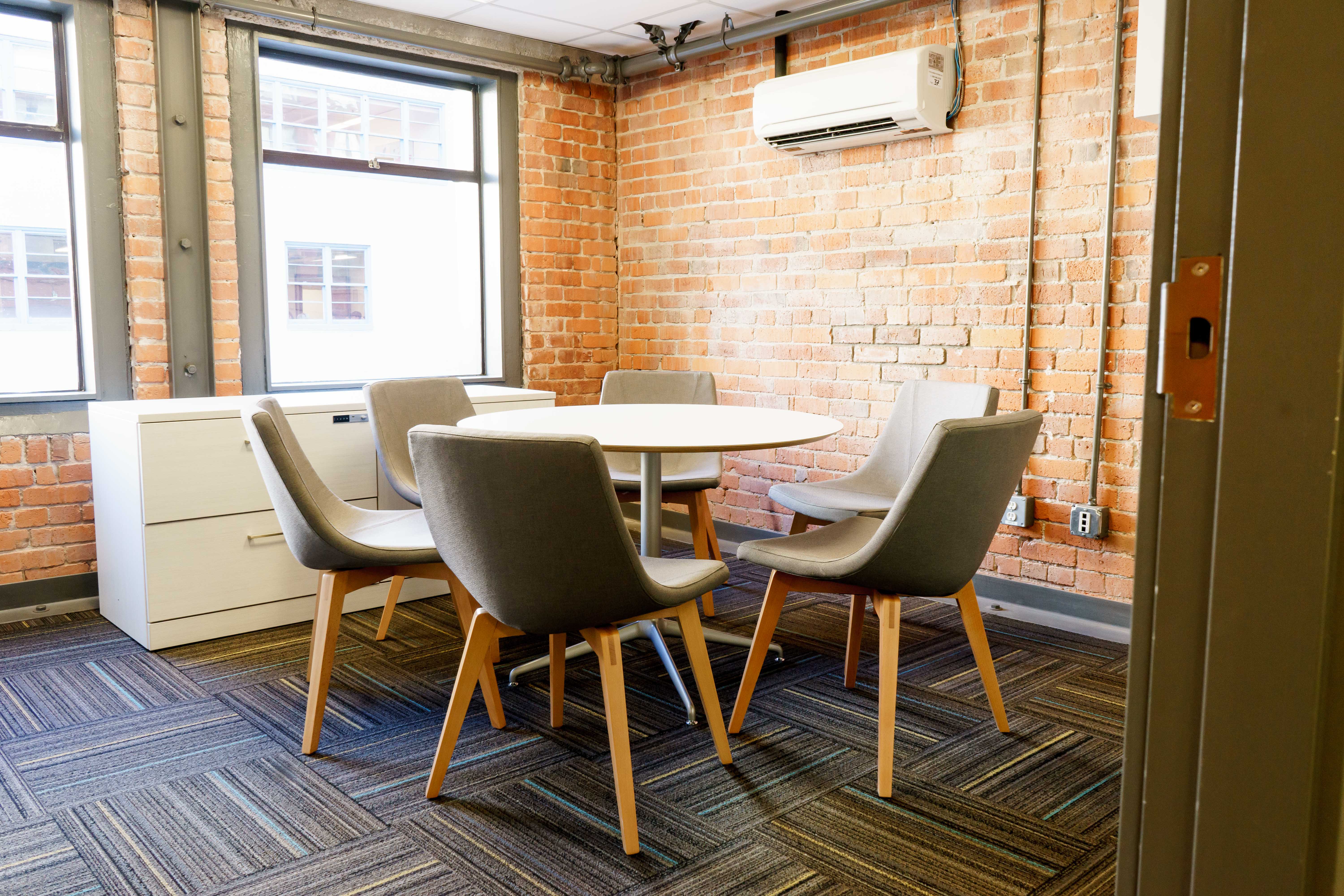 21 May

The importance of Having a Teacher's Lounge

We love talking about classroom design, but let's not forget another space that is just as important: the teacher's lounge area.

Teachers are as valuable as students, so they deserve to have a room where they can not only socialize, but also collaborate and learn. Having an area where they can relax will keep your staff motivated and also enhance their performance. Remember that having happy staff will generate great results. 
Designing a well thought out learning environment for all team members, including teachers, will boost productivity, so please do not leave the teacher's lounge room at the end of your list.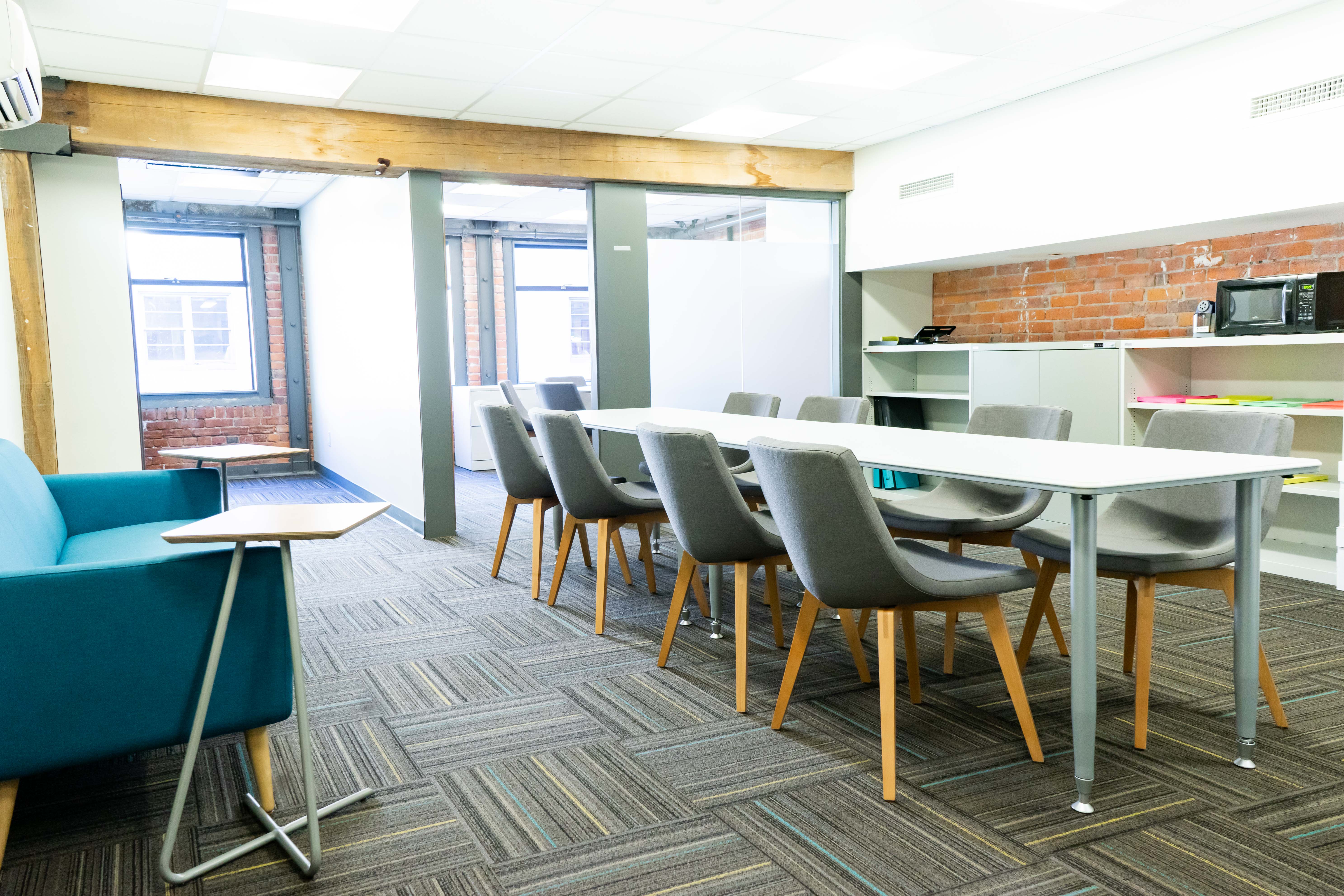 Interior Design trends have changed so much, and we are starting to see open plan design in every space, including these rooms. We also see more comfortable, feel like home furniture. We recommend adding some lounge seating, storage and collaboration tables to this space. 
You can also take advantage of our free consultation, where we can guide you through your next project! Some people would hesitate to hire an Interior Designer; however, it has lots of advantages, including saving you money. As Interior Designers, we are trained to plan accordingly to your culture and daily interaction of the space. We will explore the different purposes of the room and come up with a solution. 
Here at Jonathan Morgan & Company, we have over 20 years of experience in creating educational environments, and we work with global suppliers that bring the best quality to every room. From design-build to furnish, give us a call!