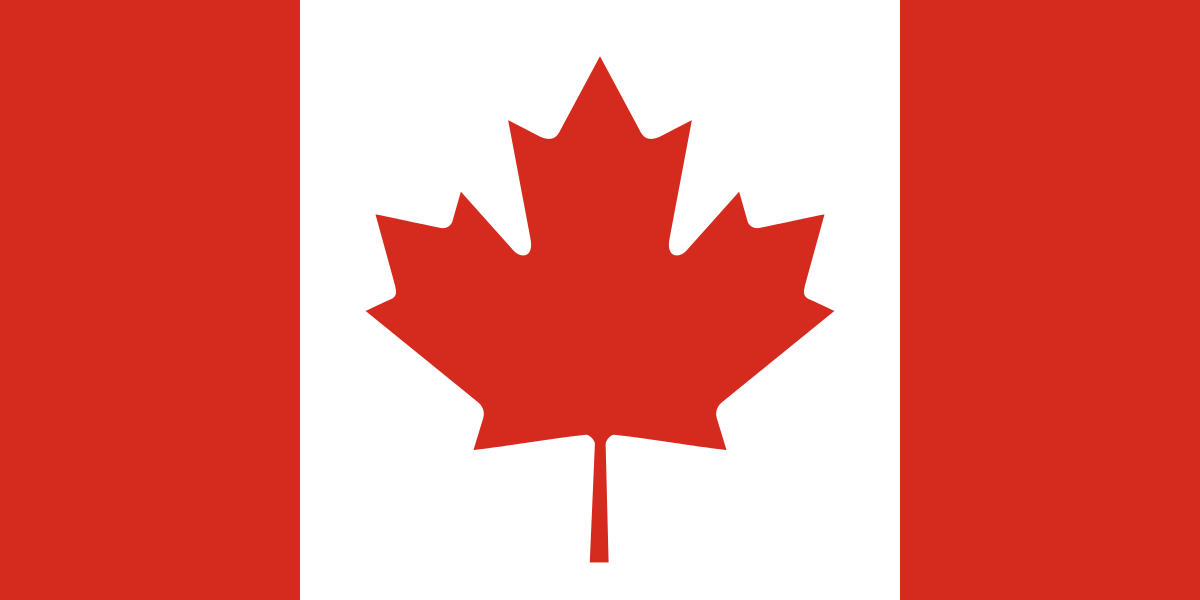 28 Jun

Spotlight: Made in Canada
O Canada! Our home and native land! Happy 150
th
Birthday eh!
In celebration of Canada's big 1-5-0, Jonathan Morgan & Company are putting the spotlight on our vendors who manufacture in Canada. While we're super proud of the wide range of International vendors we work with, this week it's time to celebrate the beaut products Made in Canada.
So, put on your toque, pour yourself a Caesar and dig into some poutine, while you learn more.
---
All Seating is a very flexible Canadian manufacturer to work with for your seating requirements. Since we spend most of our day sitting, All Seating's sole focus is to design solutions which make being in the seated position more ergonomic and productive. Since 1982, they have developed a reputation for quickly adjusting to the needs of their customers. All Seating has a great family of products that can accommodate small budget and also offer flexibility.
---
 
Artopex is proud to be 100% Canadian owned and operated with all its manufacturing facilities in its home province of Quebec. Artopex aims to sustain their place in the market by offering a complete and diverse range of high quality office furniture that anticipate and respond to the needs of our clients at competitive prices. Artopex aims to remain competitive using state of the art manufacturing equipment that ensures high quality products and short delivery times. Artopex has factories that are certified ISO 9001:2008, ISO 14001:2004 and C-TPAT accredited.
---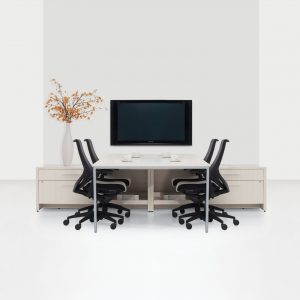 The Global Furniture Group's origins date back to 1966, when it was founded with the basic objective of manufacturing well-made office furniture at affordable prices. That mission continues today through a network of vertically integrated suppliers, manufacturers, marketers and distributors. Global offers a very broad range of office products and services designed to meet the needs of today's changing workplace.
---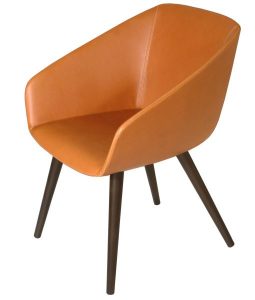 ISA International is not your typical furniture manufacturer. They have worked with the design industry for over 41 years and follow a strong set of beliefs in everything they do.
Functionality, value, and craftsmanship have always been the core foundations of their legacy, but a legacy should always be balanced with innovation, inspiration and the right ideas. ISA have taken the great traditions of design and manufacturing and made it their own. They call it "Inspiration by design". If you can imagine it, they can build it.
---
ASCO was founded in April, 1959. They have grown over these last 57 years to become one of Canada's leading furniture suppliers for educational institutions including schools, colleges and universities.
ASCO's product line has expanded from highly specialized steel parts to full fledged designer lines. Over the years ASCO also expanded vastly into combined woodworking and metal.
---
Established in 1972, ARCONAS is a privately-owned Canadian company with a highly experienced team of public seating experts. Arconas is the leading designer and manufacturer of furniture for airports and public spaces.
Arconas specializes in the development of seating, power, and waste solutions for high traffic waiting areas.
---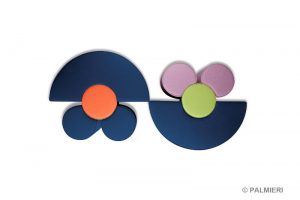 For nearly 50 years, Palmieri Furniture has been designing and manufacturing innovative furniture of exceptional quality for libraries, schools, corporations and other public spaces. They specialize in working with wood but design and manufacture furniture in wood, metal, laminates and many combinations of materials.
---
Bean Bag Factory take pride in being the only manufacturer in Canada of custom designed bean bag chairs. Their standard range of products offers a choice of the most popular bean bag styles such as the King Bean Bag, Queen Bean Bag, Kid Bean Bag and the famous Lounge Bean Bag.
---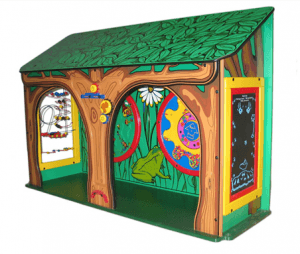 Keebee are leaders in producing, high-quality indoor modular play equipment for use in commercial and institutional environments.
Since 1995, Keebee products have been produced from safe and superior building materials obtained from Canada and the United States.
---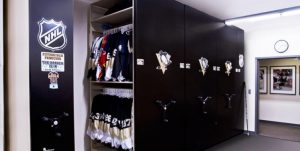 Established in 1924, Montel pioneered high density mobile storage systems in North America providing cost-efficient storage solutions using less space. Manufacturer of products for office, institutional, industrial, retail and even residential applications, Montel's achievements include some of the most prestigious projects in North America and around the world. The company serves clients through a network of authorized dealers throughout North America, central America, Europe and the Middle East.
---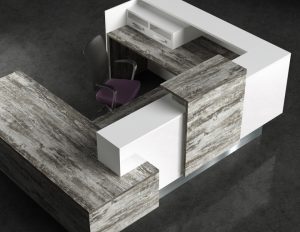 Logiflex furniture serves both commercial and residential offices, as well as board rooms, conference rooms, training centers, nursing rooms, dormitories, health-care facilities, reception halls, and much more. Logiflex – logical and flexible – is committed to manufacturing products that meet your changing needs. Their modular approach ensures flexible design and competitive pricing.
---


David Lane Office Furniture specialize in flexible manufacturing, allowing them to create unique designs and palettes to suit your individual needs. They offer the opportunity to combine the critical elements of design, functionality, durability and aesthetics into a furniture solution crafted just for you.
---