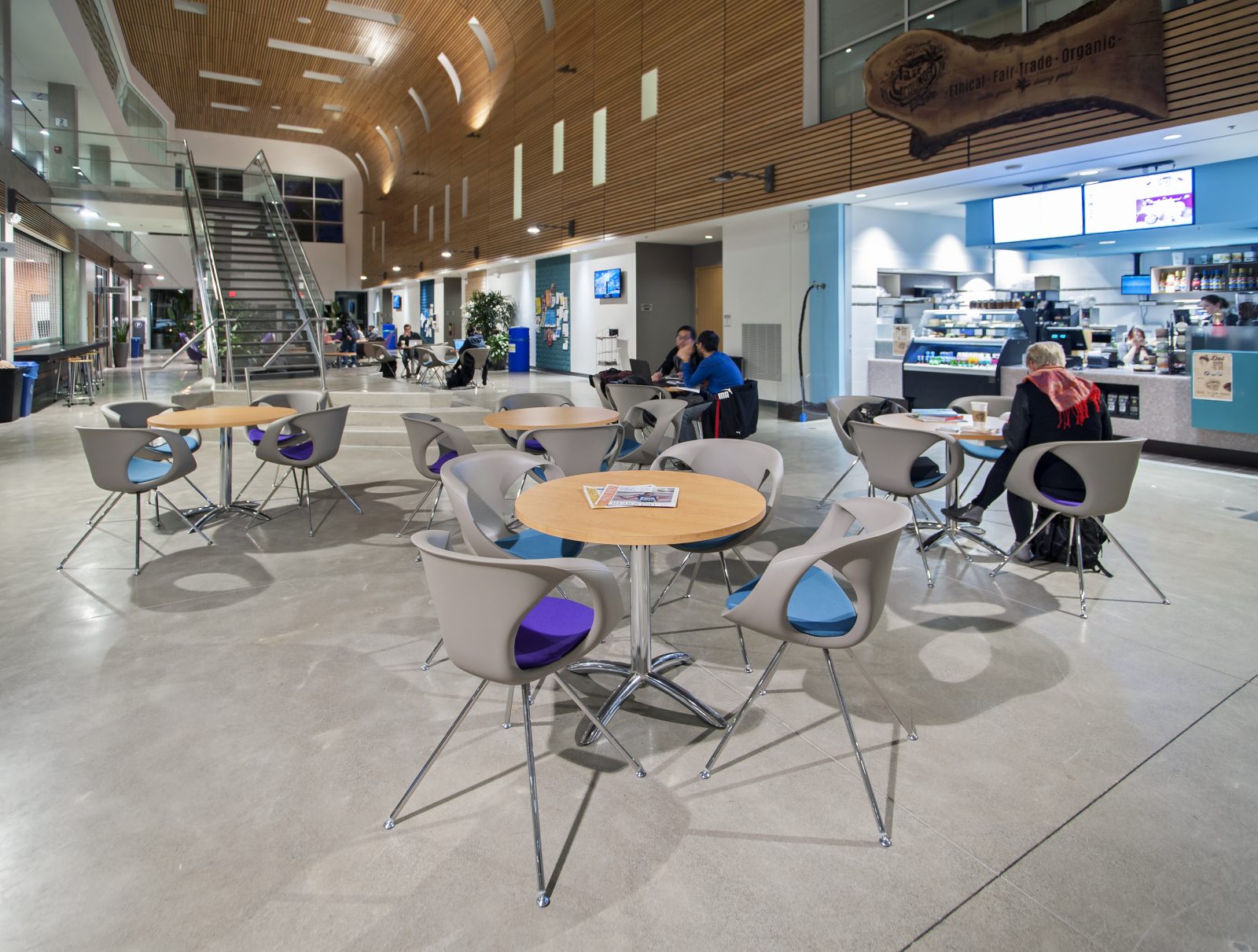 20 May

Social Spaces for Continuing Education

For years now, we have worked with colleges, universities, and vocational schools around British Columbia to develop interior social and educational spaces that galvanise, derive and sustain.  We understand the ramifications of planning for impending change on campus and the dire need for multi-purpose furnishings that can alter over time.

Space matters – it is a primary component in attracting and retaining both faculty and students. JM&C can offer many appropriate furniture solutions all across campus – whether for social spaces like libraries and residence halls, or for learning spaces like laboratories and active classrooms.  While there is a wide range of needs within these distinctive areas – from spectrum of needs within these different spaces – from formal to casual, spontaneous to prepared, enclosed to open – research certifies the importance of specific choices for each type of activity.

Our commitment to modernisation has brought us a comprehensive portfolio of furnishings to help universities and colleges meet their goals including creating effective learning spaces, growing enrolments, conveying the proper organisation image and cultivating interdisciplinary collaboration.