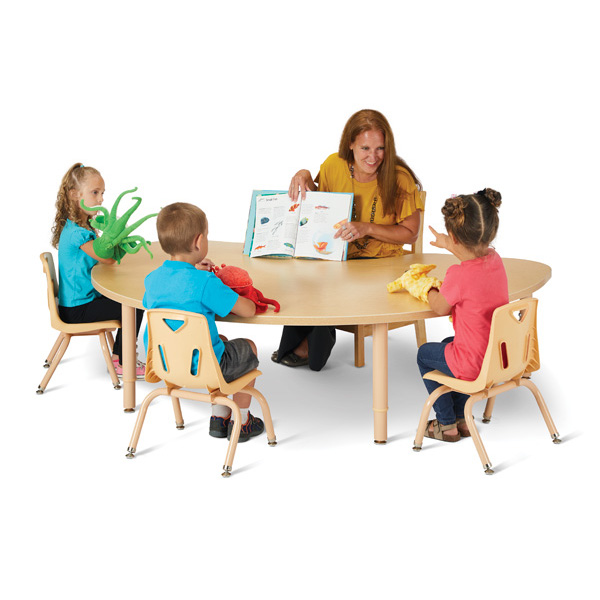 06 Apr

Setting Up Your Homeschool Space With JMC

We know they are many parents out there wonder how to set up at-home learning space. Having that separate area for your kids to learn will help them to boost their concentration and productivity. All you need is a spot within your home that has good lighting and some comfortable furniture. You can also add storage to put all the materials they need. Ideally, you want this spot to be close to where you are in case they have any questions.

Here are some pieces that will help you setting up a practical spot that will be comfortable and productive!

Fokus Stool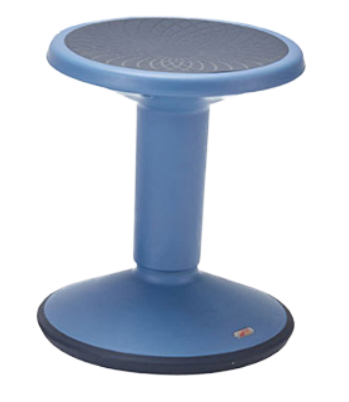 It is well known that healthy movement within the classroom promotes the motor development and boost attention. We have Fokus stool for only $99.99 right now!
Virco floor rockers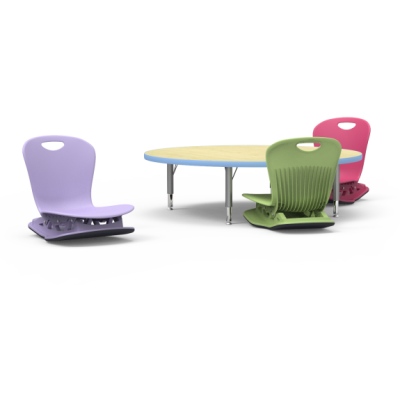 For some students and tasks, sitting low to the ground may be just what is needed to create a comfortable and effective learning environment. Sturdy and safe, floor rockers featured subtle back and forth motion, offering an ergonomic alternative for floor seating.
Tablet and Reading Table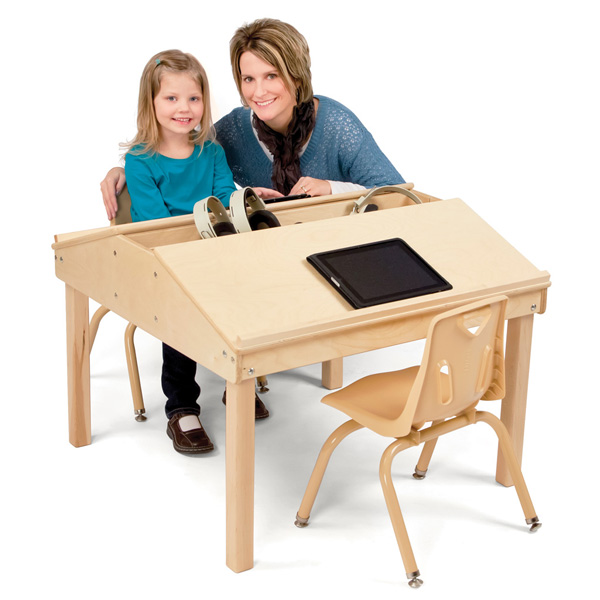 Encourage quiet reading time and proper posture with the quad tablet and reading table. The ergonomically correct angle is great for tables, while the built in storage is perfect for books, charges, and other peripherals. Pair with 8" or 10" chairs.
Storage units and bins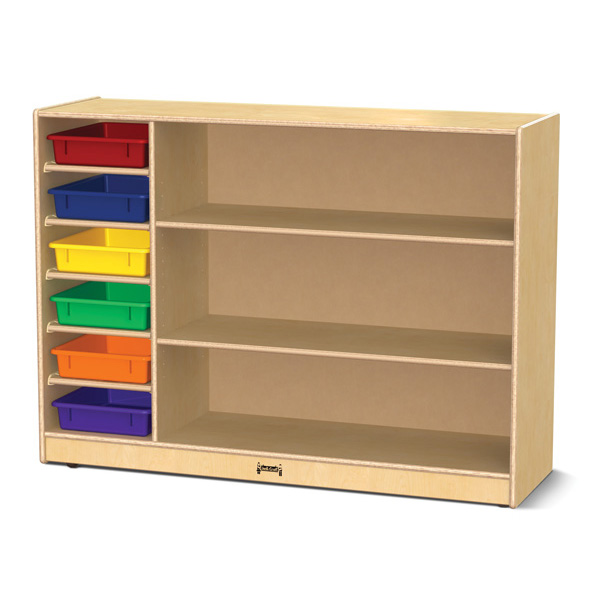 Need multi-purpose storage for a variety of items? Look no more. This unit features two adjustable straight-shelves to accommodate a variety of items while the smaller removable shelves are designed for the six included colored paper-trays. Each paper-tray stores papers flat and prevent them from curling.
Send us an email to: orders@jcmlimited.ca for a quote!