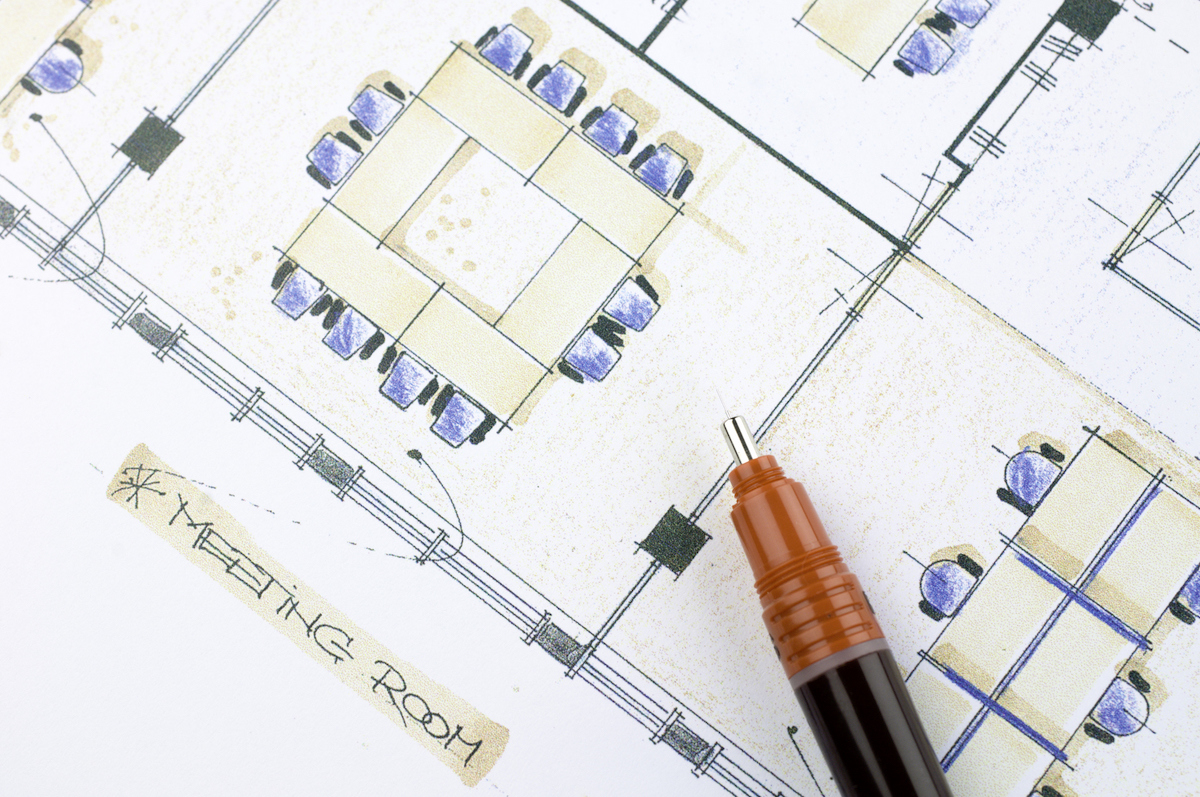 22 Apr

Selecting the Right Seating: Top Tips from JMC

Chairs. They're everywhere. From public spaces to our own living rooms, this four-legged furnishing has been a mainstay of human life for centuries. However, don't let their common nature diminish their importance. A seating place of kings, queens & everything in-between; chairs keep us grounded to the world we live in. In the latest blog from JMC Furniture, we explore some top tips on selecting the right seating for your environment.

For the vast majority of people, chairs are simply something to be sat in. Here at JMC Furniture, we understand them to be so much more than that. Our choice of seating is where many of us will spend the majority of our working lives. This means that seating can often make the difference between a great day in the office and an unbearable one. This is especially true for our schoolchildren and library staff, who can spend up to 8 hours per day sitting down.

So – what makes the difference between a good chair and a bad chair? The answer lies in what you're doing and where. This week, we're focussing on selecting the right seating for classrooms and libraries – environments where concentration and comfort reign supreme.
Identify Your Seating Needs
There's the seating you think you need and the seating you actually need. By carefully examining patterns of activity in your classroom or library, you can decide on a selection that will provide real value. Ask yourself, what activities are taking place? Where is that activity taking place? How many people are taking part in that activity? Are people getting value out of the furniture currently being used for that activity?
Once you've taken this first essential step, you can move towards equipping your space to serve those needs. Regardless of your requirements, it's safe to say there's a chair out there that can help. 
Get User Input

When you're laying out your classroom or library, the main opinions to take stock of are those who will actually be using the space. It's especially important to think about individual needs when it comes to seating, with many users requiring ergonomic features that may not be available with basic products.
By undertaking a proper audit of what's needed and where, you can select furniture that is appropriate for your users. This includes taking account of any possible disabilities or age-related impairments.
Consider Comfort & Posture

There's cost-effective furniture – then there's cheap furniture. In many cases, opting for cheaper, lower-quality furniture leads to aches, pains and product breakages over a prolonged period of time. 
When it comes to concentration and educational attainment, it pays to look at the facts: learning, performance and furniture selection are all closely related. Children faced with concentration issues tend to perform better on movable, rockable chairs. Meanwhile, other disabilities may require soft seating with a special focus on padding and impact protection.
The key here is to make your furniture intentional. This means selecting furniture for certain purposes, as opposed to trying to find a one-size-fits-all piece for each individual user.
Invest in Colour & Aesthetics 
Colour and lighting combine to play a significant role in classrooms and libraries, with colour particularly important in fostering productivity and emotional harmony. Rather than limiting your ideas to paint jobs and fixtures, think about how furniture can lend towards your overall aesthetic.
Whilst a public library may suit more neutral, understated tones, a grade school classroom will typically suit for a brighter, more vibrant colour scheme. Making the right choice here is crucial – no class wants to spend their daily life in an environment that is dull, drab and boring.
Many furniture pieces come in a range of colours. If you're equipping a particularly large space, it's possible to request bespoke pieces that suit your needs. With furniture selection representing a significant investment, it's important to get this decision right the first time. 
Select the Right Furniture with JMC Furniture
Here at JMC Furniture, we understand that selecting the right furniture can be a difficult and time-consuming process. Fortunately, we bring the inventory, experience and expertise required to equip your space for a range of functions and activities. To get your furniture selection off to the right start, get in touch with a member of our helpful sales team. Alternatively, explore our larger packages around Classroom Design and Library Design.