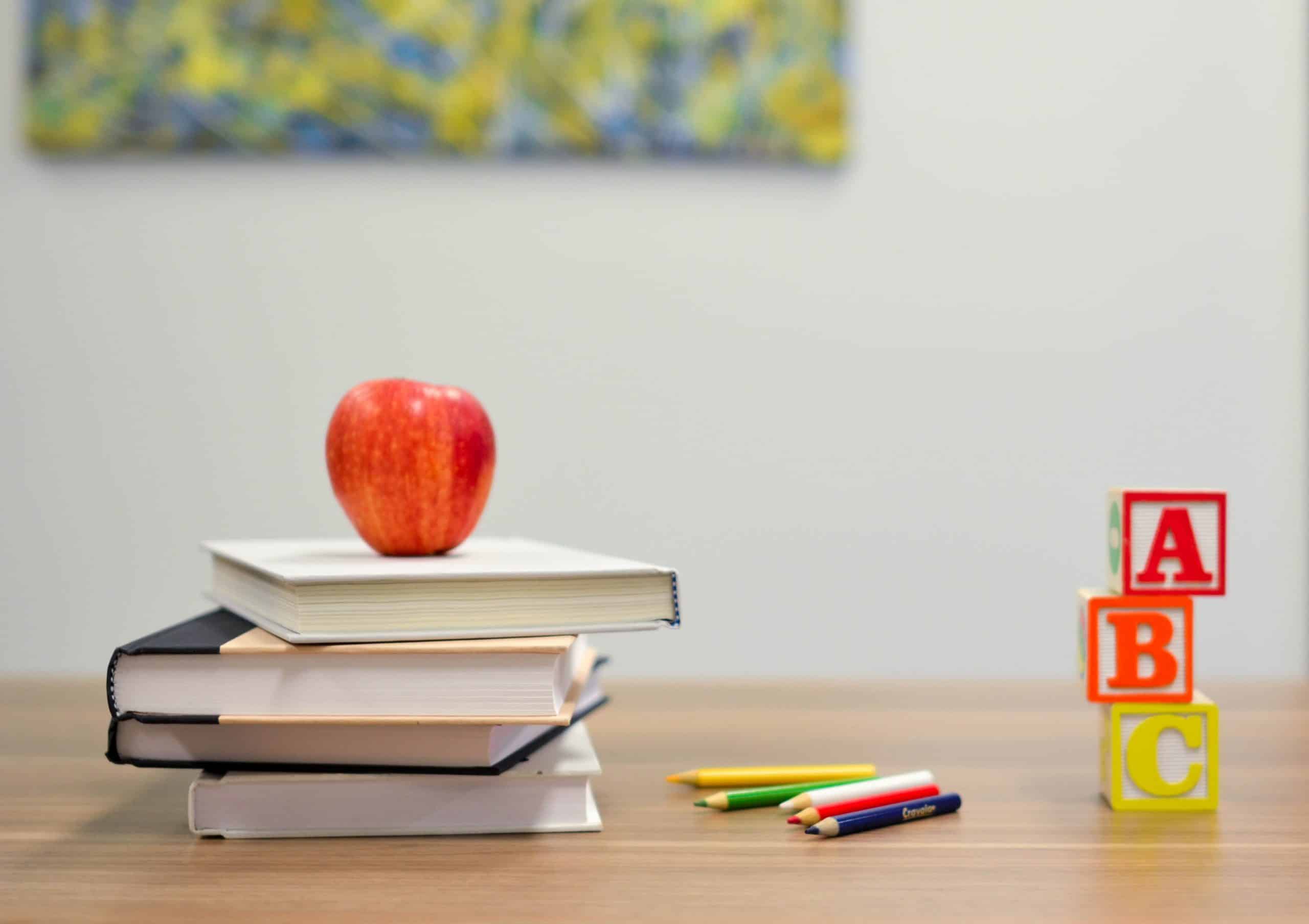 01 Sep

As September Arrives, It's Time to Reopen Safely

Over six months have passed since the outbreak of the Covid-19 pandemic, with many businesses and organisations across Canada preparing to enter a new form of normality. At Jonathan Morgan & Company, we're here to assist schools and libraries reopen safely with a range of products and services that facilitate strong levels of social distancing and infection control. From PureView-protected products through to forward-thinking interior design, furniture and spatial planning, our team is here to help.

We recognise that not all schools and libraries will know the best solutions until they understand the full range of options available to them. That's why we're proud to offer a totally bespoke and consultative approach, with our dynamic team of interior designers and furniture dealers working in tandem to present a plan which caters to your needs – regardless of your budgetary or educational requirements. This is all achieved through our Covid-19 Reopening Consultations, which are totally free and carried out on your premises.

Schools and libraries have been finalising their reopening plans, with nearly all educational institutions set to fully reopen across September. This follows the Ministry of Education's expectation that schools move to Stage 2 of B.C.'s Education Restart Program. This will see classes divided into 'cohorts' or 'learning groups' of no more than 60 students and staff to curtail and limit the potential spread of the virus. Stage 2 also involves a range of infection control measures, including increased cleaning of high-risk contact surfaces – as well as the facilitation of social distancing wherever possible.
Reopen Safely with Jonathan Morgan & Company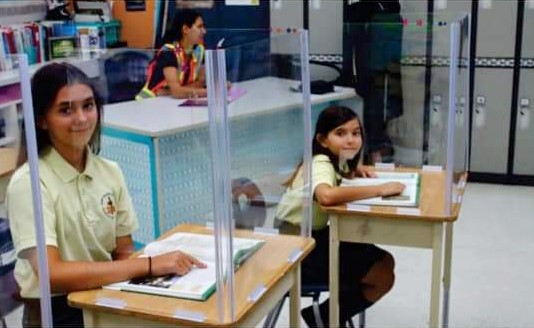 So – how can the team at Jonathan Morgan help your school or library enter Stage 2 of the Education Restart Program, ensuring that reopening is safe, happy and productive? The secret lies in our consultative approach and the strength of our interior designers and furniture dealers, helping your new normal be as normal as it can be:
PureView Products: Canada has seen a huge uptake in Plexiglass/PureView-protected furniture. This includes screen-protected desks and individual seating, as well as hanging barriers for settings including reception and waiting areas. With our PureView products, we've created a cost-effective way to enable face-to-face contact with a strong line of defence, reducing the likelihood of the virus being spread in via coughs and sneezes. Available from $24.99, get yours while stocks last!
Covid Reopening Consultations: As schools reopen across Canada and we collectively enter Stage 2 of the Education Restart Program, it is vital that educational leaders take a number of measures to control the risk of infection on their premises. We're delighted to offer schools and libraries FREE Covid Reopening Consultations, where our interior designers visit your site to suggest a full range of actions to facilitate strong levels of hygiene, ventilation and social distancing.
Interior Design: Our success in the new normal will depend on how safely and how effectively we adapt and use our public spaces – including schools, libraries and more. Our experienced designers create productive and functional spaces for the new normal, creating spaces that are sufficiently distanced, well ventilated and equipped with hygiene infrastructure to empower users to control the risk of infection. Spatial planning is a key line of defense against the infection – and we are masters of the art.
Furniture as Usual: Here at Jonathan Morgan & Company, we strongly believe that functional, cost-effective furniture doesn't have to sacrifice on style. We also believe that entering the new normal doesn't have to be a daunting and clinical experience. That's why we offer a beautiful range of classroom furniture, ranging from stools and chairs to desks and beanbags – it's what we do!
Personal Protective Equipment (PPE): Each and every one of us carries an individual responsibility when it comes to the fightback against Covid-19. Beyond our eclectic range of furniture and our celebrated interior design services, we offer a range of PPE products including masks, visors and protective gloves.
Reopen Schools and Libraries Safely: Don't Wait to Act
With schools and libraries reopening across Canada, there's no time to wait. Take the first step towards protecting the staff, students and families of your school or library TODAY by contacting Jonathan Morgan & Company to book your FREE Covid Reopening Consultation. Customers are also invited to check out our FULL range of furniture and interior design products, each crafted to make your new normal as normal as possible.