12 Jul

Planning and designing the ultimate campus experience

What makes a university special? I was reading a LinkedIn article that says that companies like Google and IBM no longer require a university degree for some of their jobs. Even though this is true, having a degree will always be a plus.

Now that learning can happen almost anywhere, universities and colleges are changing the way they are designing their learning environments. They are switching from traditional layouts to a more modern design.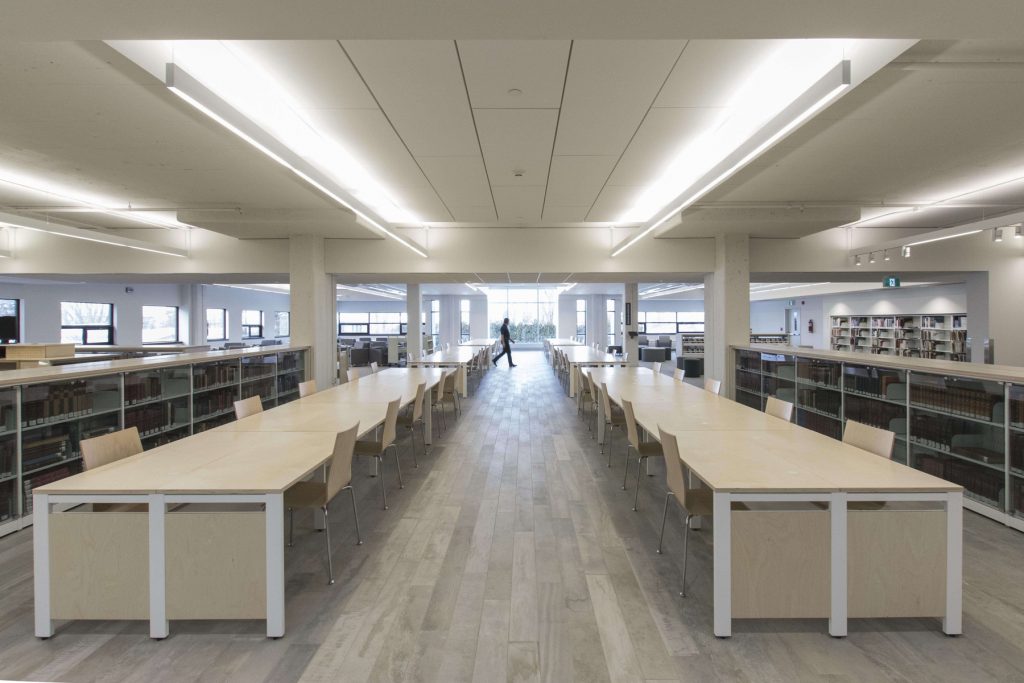 What is a modern design?
A modern design focuses on having hybrid makerspaces – giving students a sneak peak of the workplace. They promote collaboration and social interaction. They come with flexibility and comfort.
Interior Designers work hard on the visuals to create spaces that make people feel more connected with their institution. Creating a sense of community is the ultimate goal. Yes, you can find this online, but making real life connections will always be important. Students are also looking for spaces that promote creativity. Having furniture that it is easy to arrange is a must.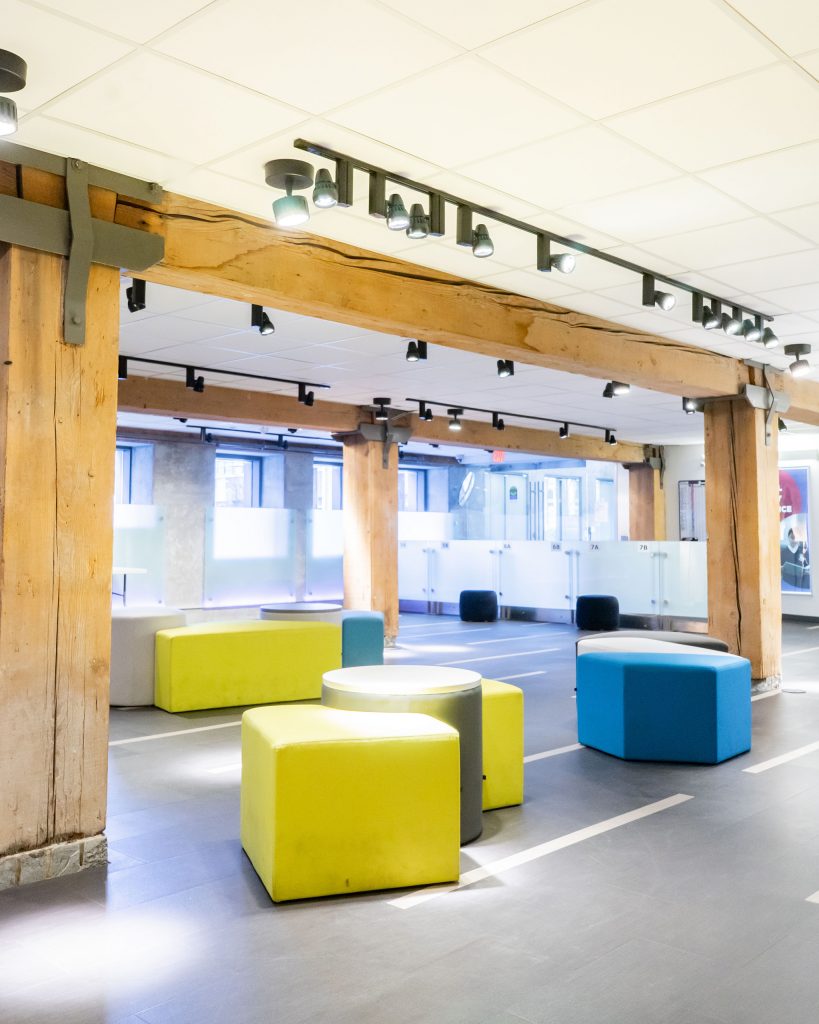 Let's not forget about another very important space – learning commons. Libraries are more than just a place to study. They are a place to connect! Students love to be in spaces that offer comfortable seating, and the option of having a quiet space if needed.
At JMC we design memorable learning environments that promote giving the best campus experience to everyone. We understand that every person learns differently, so we create a variety of space settings that work.
Our team have an extended knowledge of campus design principles. We have commitment of exceeding your expectations, bringing dream learning environments to life. Call us for a FREE consultation.