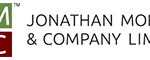 12 Oct

PAC Program Offerings

Being on the parent advisory council can feel like a second job at times. Which is why we want to do our best to make matters easy. We know when fundraising season rolls around the bake sales and shake the can debuts can get pretty fired up.

We offer a very exciting, unique, and different fundraiser that stray away from the usual. We are BC's exclusive distributor of Hokki Stools, the ergonomic seating  solutions for children and adults. Our Hokki is something really special: being seated on a Hokki means playful movement, activity and being in good spirits. An active stool for big and small, for use in the kindergarten, in school, in play areas and even at home. Hokki comes in five sizes so kids and adults alike can enjoy our Hokki. We offer you customizable plans based on your needs.

Some examples we have done in the past are: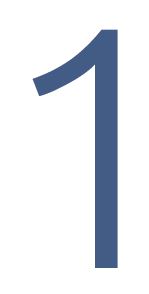 Option One, we give you 10% off the retail price for Hokki
stools and you sell them at a mark-up of your choice where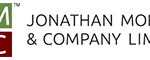 you keep the difference of the cost.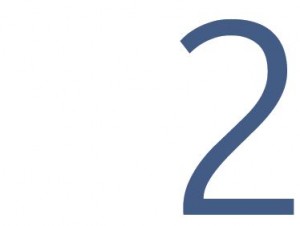 Option two, we will give you a cheque for $10 for every
Hokki stool you sell, so if you sell 50 you will get a cheque
for $500, if you sell 100 you will get a cheque for $1000