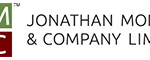 11 Sep

Office Interior Design Trends for Fall – Winter 2018
Colours, Materials and Patterns. Time to bring that Fall Feeling!
It's that time of year when we go to the Pantone website to check out the colour forecast for Fall! Whether you are looking for a fresh twist on current trends or doing a complete makeover, here are some fall-winter trends to follow this season.
Colours: The ones leading this season are Pantone 19-1536 Red Pear followed by Pantone 18-1549 Valiant Poppy. We see lots of companies infusing their lobbies and workspaces with these fun colours to bring some life and fun to their spaces. Also, the trend with Natural Gray is still in high demand for furniture, for its simplicity and elegance.
Fabrics: Velvet furniture is everywhere! It brings this fancy look to every space, especially to your office! You'll also see different shiny surfaces of metal and dark wood.
Furniture: Ergonomic furniture has been a trend in 2018 and it will continue during the fall. Light earth tone furniture, open shelving units, sit-stand desks, movable keyboards, and rollable tabletops are what you'll see in any modern office right now.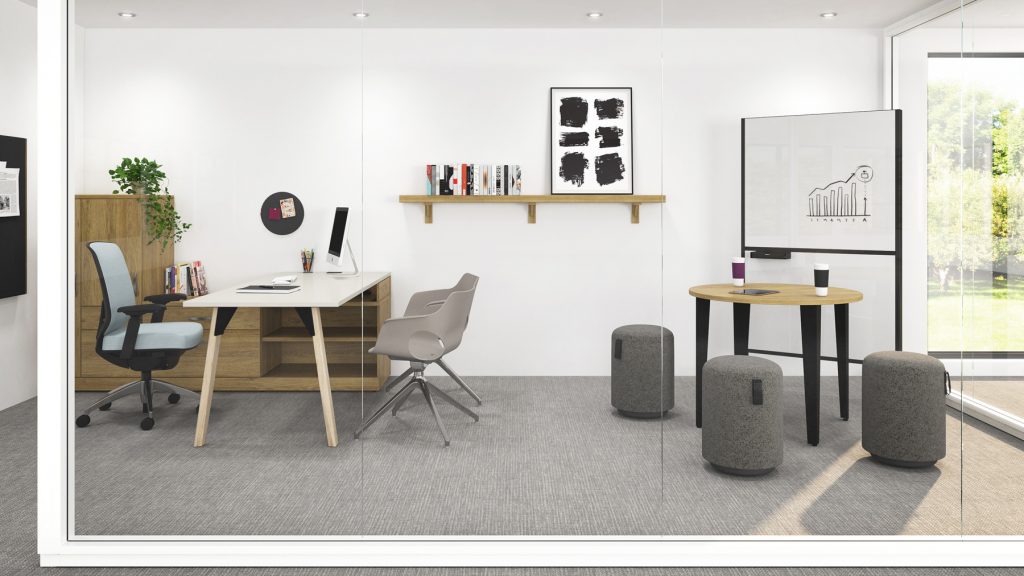 Check out our catalogues for some office furniture inspiration. What is your favourite? Let us know in the comments!