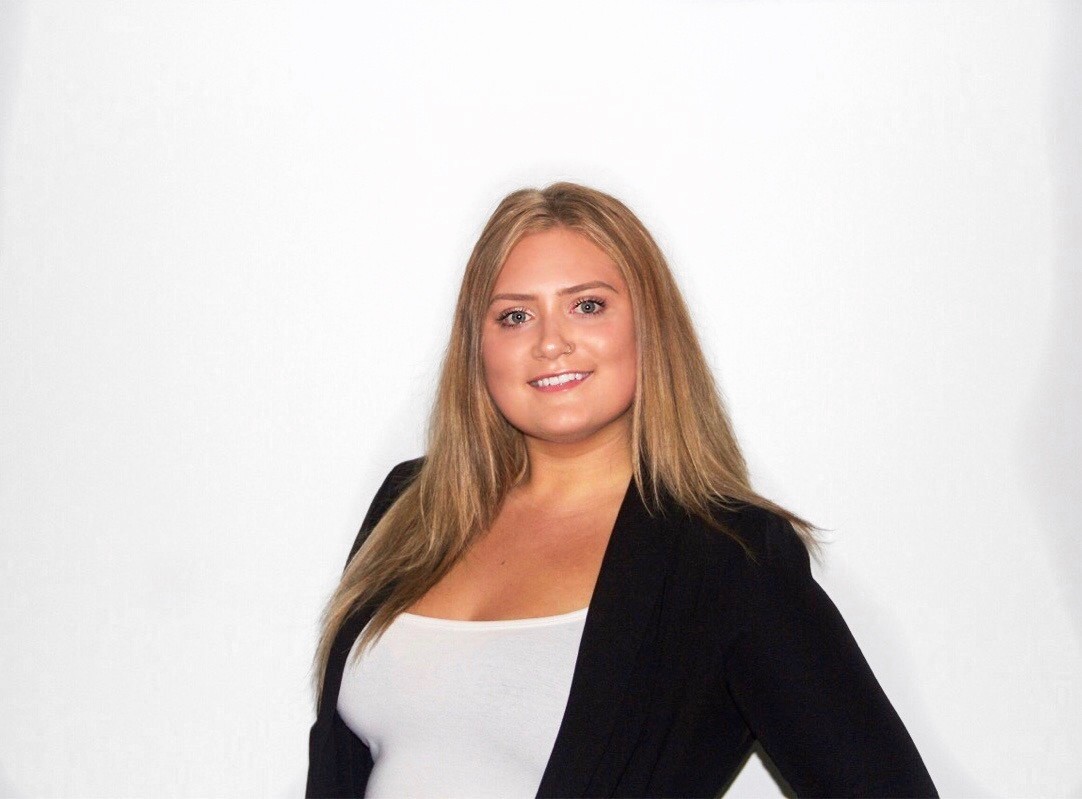 20 Apr

Meet Our Interior Designer Mariya!
Take a look at our Team!
I want to start a new series on our blog, for you to meet our amazing team! Mariya started at JMC 3 months ago, she is our interior Designer for Commercial/Office Spaces, Recently graduated at the Art Institute of Vancouver. She loves exploring her talent through her work and dedication. Here is a sneak peek!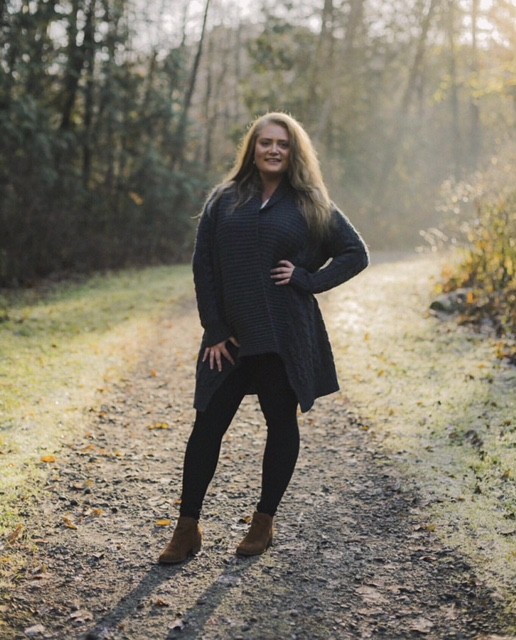 1-How did you get into Interior Design?
First went to Kwantlen for Marketing Management and absolutely hated it. I couldn't sit at a desk, read a book and answer questions. I knew I wanted to work with my hands and creativity. I found myself decorating for Halloween, Christmas and family events around the house. During that time, I also figured out I enjoy redecorating my room and coming up with new ideas for storage. (not to mention my parents where into flipping and renovating houses) I ended up looking into the trade online and found the Art Institute of Vancouver. I enrolled November 2015 and graduated December 2017. The rest is history.
2- What is your dream project?
I want to be able to work on a high budget multi-level office building (like Google) with an experienced, well known designer. Like Kelly Hoppen.
3-What are your favourite brands to use on a project?
I like Artopex, Mannington Flooring & Encore Seating.
4- What are your social media channels?
Instagram: @mariyaandrea
5- Any tips on how to start a project?
Make sure you have a clear scope of work that is listed in detail and confirmed by your client. No point to backtrack when you can get everything in the open from the start.
6- What do you attribute your success?
Staying humble and hungry. I have never accepted the position I got into, to be the end. I'm always appreciative of how far I've come but always looking for the next big move.
7- What is unique about you?
I'm great at putting myself in other people's shoes, especially the client. This way I know what I'm working on will be the product both of us visualize.
8- Who are your top 3 Interior Designers?
Kelly Wearstler, Kelly Hoppen, Elsie de Wolfe
9- Have you turned down a client?
Yes. The scope of work was unreasonable for their budget and I couldn't do what they had requested.
10- If you had one piece of advice to someone just starting out what would it be?
Beyoncé wasn't built in a day. Take your time but make sure you use it wisely.