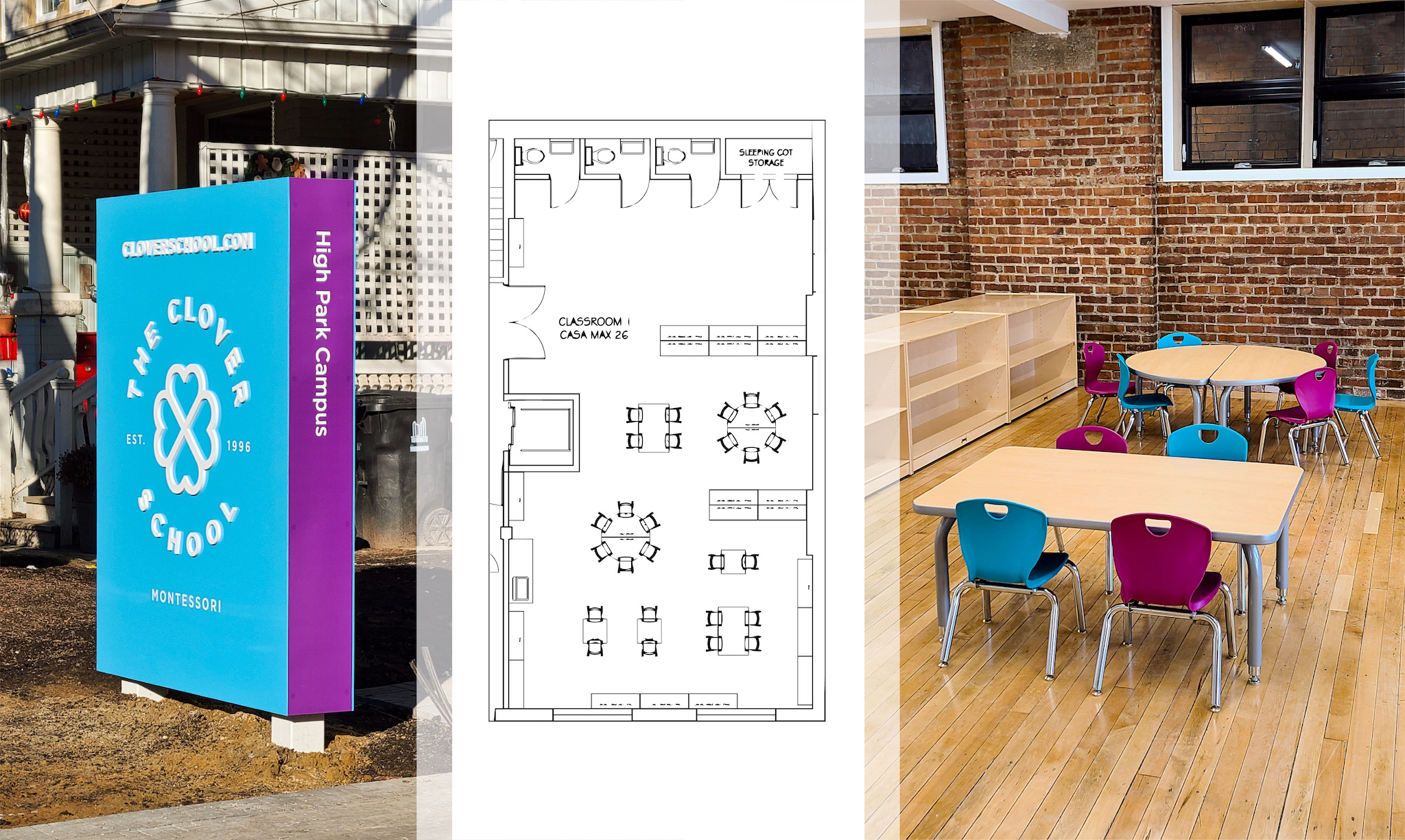 20 Jan

JMC Interiors: We Loved Working with The Clover School!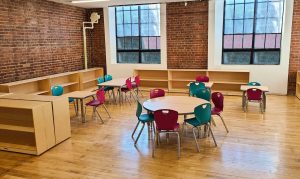 Whilst recent times have been challenging, it's been a super-busy period for the team at Jonathan Morgan & Company. We've been proud to lend our expertise to some fantastic projects throughout Canada – just like The Clover School, with their new campus based in High Park, Ontario. 
JMC Interiors & The Clover School
JMC Interiors provided a full package of services, assisting the school in creating a beautiful learning environment in its new High Park Campus, opening in February 2021. This joins several of our successful projects working in educational spaces (you can check out the rest on our dedicated Projects page). 
Here at JMC Interiors, we're all about using interior design, spatial planning and furniture selection to enhance the learning experiences of Canada's children. Working with The Clover School on the High Park Campus renovation project gave us a great opportunity to work in a beautiful brick-clad building, creating spacious and ambient spaces for Ontario's youngest brains to grow and learn. 
Introduction: The Clover School
The Clover School has been driving positive change in education since its establishment in 1996. Motivated by their ethos of helping children become the best versions of themselves, it now boasts a vibrant community of hundreds of children, parents and committed educators, spread across two campuses.
The Clover School has built its foundations on open communication, engaged teachers and bright classrooms, and the High Park Campus renovation project brings this philosophy into action. Located on a quiet, leafy street in the High Park neighbourhood, the school's newest campus occupies two stories in a historic brick-clad building. 
Located on a sprawling park-like oasis, the school features a fenced-in playground, complete with Urban Garden and open-air classroom space. Indoors, rooms are spacious, bright and light-filled, facilitating a warm and truly caring environment. The Clover School worked with JMC Interiors across the campus, working on 8 classrooms in total across the two-floor campus.
JMC Interiors: How We Helped 
Interior & Spatial Planning
JMC Interiors assisted The Clover School throughout each stage of its interior design and spatial planning process. This included interior sketches and plans for classrooms ranging for pupils aged 18 months-3 years old and aged 3-6 years old.
We helped The Clover School carry its philosophy forward with bright, airy classrooms. This included plans for distanced, comfortable and social classroom spaces for toddlers. Toddler Classroom Design included sleeping cot storage areas in classroom corners, as well as tray storage shelves, mobile shelving units and desks throughout the spaces in a variety of shapes, sizes and colours. 
Furniture Supply
JMC Interiors supplied a range of pieces from Furniture49:
Furniture49 48" Half Round Tables

Furniture49 24" Square Tables 

Furniture49 48" Rectangular Tables

Furniture49 Series 4 Stacking Chairs

Furniture49 – 48" Trap Tables

Mobile Shelving Units

Storage Areas
Rapid Service
We pride ourselves on the agility and expertise of our experienced team. JMC Interiors delivered a rapid service across all stages of the project, with the project ordered, delivered and installed within 4 weeks of order date!
A Special Thanks to The Clover School 
We'd like to send a massive thank you to all of the team at The Clover School for enlisting our help in this brilliant project. We wish the school all the very best of luck with their opening in February – we know it's going to be a great one!
As the project rounds off to a close, JMC Interior's Jennifer Carey sends a special thank you: "Many thanks to the Clover School and we look forward to our next stage of upcoming projects together."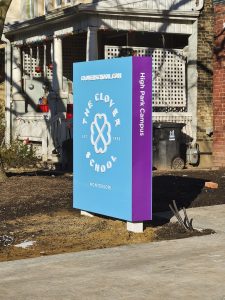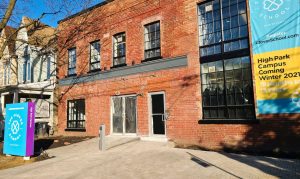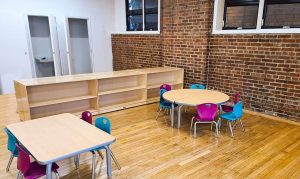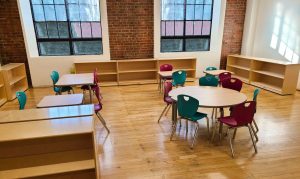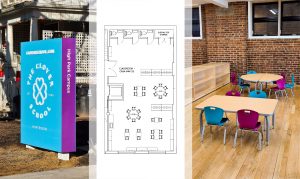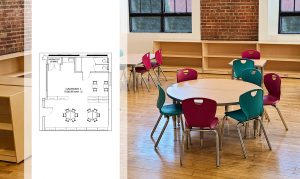 Get Started with JMC Interiors
JMC Interiors create ambient, happy spaces for productive learning and development. From interior design and spatial planning through to furniture selection and installation, we've got the experience, expertise and inventory to bring your project to a successful and beautiful conclusion. To get started with your interiors project, get in touch today.