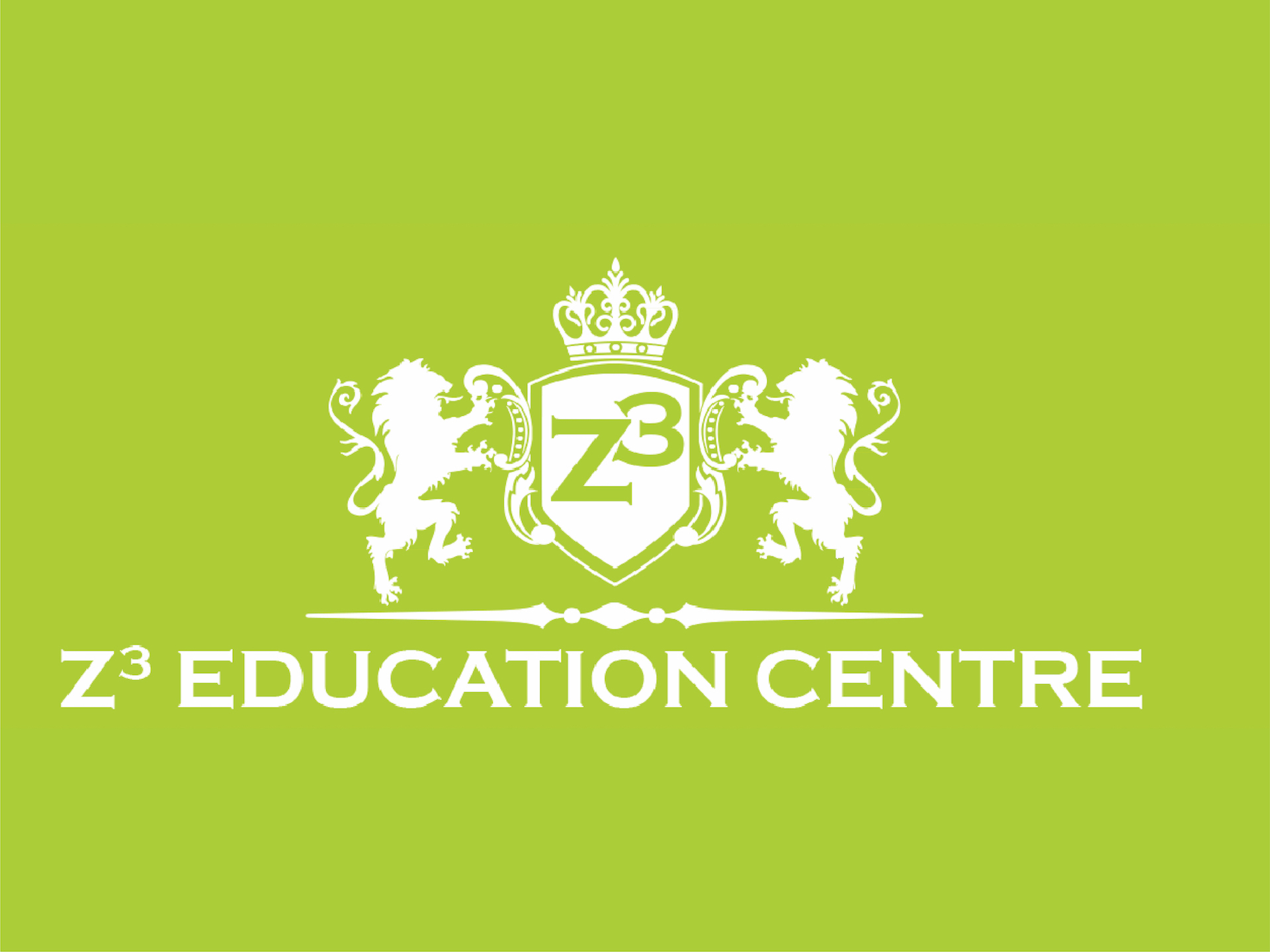 15 Feb

JMC Interiors: Safe Learning Project with Z³ Education Centre

Here at JMC Design Interiors, we're joining thousands of schools & libraries across Canada in looking forward to a return to 'normal' learning. Until that time comes, we're leveraging our inventory and expertise to create safe, distanced and secure learning environments. Just look at the safe learning zone we created for Ontario's Z³ Education Centre!
JMC Interiors & Z³ Education Centre
Jonathan Morgan & Company was delighted to work with Z³ Education Centre, an inspected and accredited private school based in Ontario. Offering quality education to domestic and international students year-round, with credits recognised by high schools, universities and colleges worldwide. 
As has been the case with all Canadian schools; students and teachers at Z³ Education Centre have had no choice but to adapt to the demands of Covid-19. Beyond temporary closures at various times throughout the pandemic, the school has faced unprecedented challenges in introducing new social distancing rules and infection-control procedures. 
That's where JMC Interiors came in. We were proud to assist this educational establishment in creating safe, secure & distanced learning environments that prioritise the welfare of their users. 
Creating a Safer Way of Learning 
Z³ Education Centre's safe learning project kicked off when the school reached out to the team at Jonathan Morgan & Company. Hosting students ranging from Kindergarten to Grade 12, the school required a number of units and fixtures to create safe learning environments during Covid-19.
Here's a brief overview of what we delivered:
– Protective PureView Screens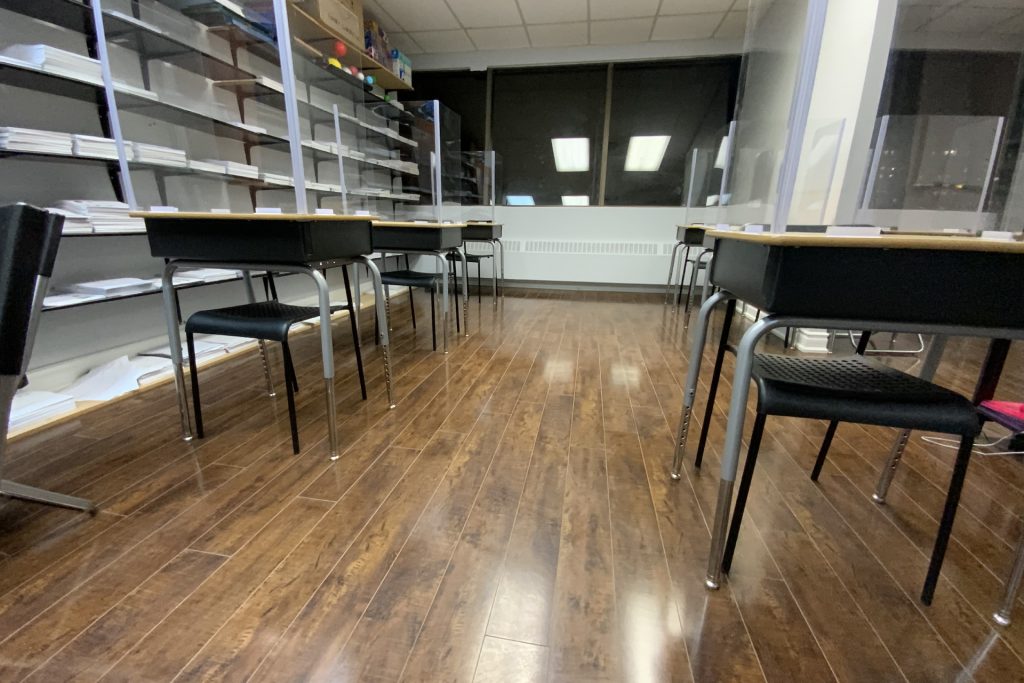 JMC Interiors supplied and installed several PureView screens, creating effective barriers and a strong line of defense against viral contamination:
Transportable & lightweight:

PureView is lightweight and highly transportable, meaning that installations can be quickly rearranged to suit a range of teaching and learning scenarios.

Total visibility:

Total visibility whilst facilitating strong levels of ventilation in enclosed environments.

Easy to clean: Aside from its impressive durability, PureView is a preventative solution which is very easy to clean using alcohol-based cleaners – all without affecting the integrity of the material.
– 2200 Desk Series from Furniture49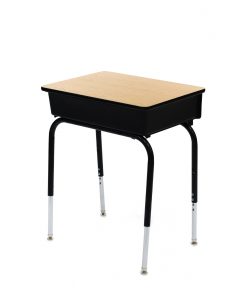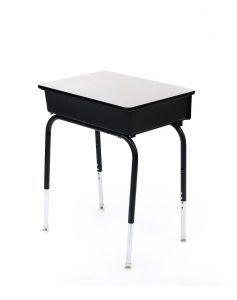 Today's teaching challenges are unique, and teachers require classroom furniture that is flexible, adaptable and fully responsive to the changing demands of the pandemic. To make this a reality, we teamed up with our friends at Furniture49 to provide a range of traditional offerings, including the 2200 Desk Series:
Tubular steel frame

Open-front metal book box

Easy-wash, hard plastic work surface.

BIFMA, GreenGuard & CPSIA Certified 
A Special Thank You to Z³ Education Centre
On behalf of all of the team at Jonathan Morgan & Company, we'd like to send a huge thank you to Z³ Education Centre for placing their trust in us!
Get Started with JMC Interiors
JMC Interiors create ambient, happy spaces for productive learning and development. From interior design and spatial planning through to furniture selection and installation, we've got the experience, expertise and inventory to bring your project to a successful and beautiful conclusion. To get started with your interiors project, get in touch today.