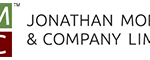 03 Aug

JMC Expands to AB, Debuts New location in Calgary!
It's a new era for JMC and we're very excited!
It's a new era for JMC and we're very excited. This month we welcomed new team members AND opened our first location in Alberta.
This is our company's second location in Canada, and our HQ is based in Surrey, BC. JMC Alberta was bustling before it even opened! We have some exciting Interior Design projects for libraries and we are very excited to bring your vision to life!
Calgary is Alberta's most populous city with 1.2 million inhabitants. It is one of the world's cleanest and most livable cities in Canada. The Calgary Public Library has 18 branch locations, and it is the second most used system in Canada after the Toronto Public Library, as well as the sixth most used library system in North America.
Our Team:
Jeff Green – Account Manager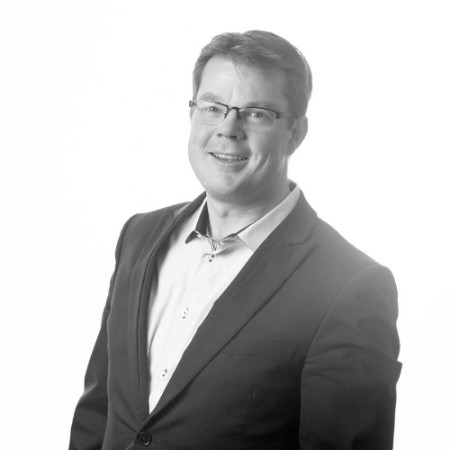 "Providing superior customer experiences for more than 15 years, I am looking forward of creating functional, social spaces in your library. I have extensive experience in product procurement and timely logistics with a view to on time project completion".
Tanner Green – Business Development
"As a dedicated JM&C team member, helping clients find products and services that maximize their space and budget is my passion. My devotion to creating functional yet fashionable layouts and designs is evident from start to finish. I look forward to working with you on refreshing and rejuvenating your space!"
re you ready to update your library to a more functional, timeless space? Give us a call!
( Featured image by accessMBA.com )