05 Aug

Covid-19 School Consultations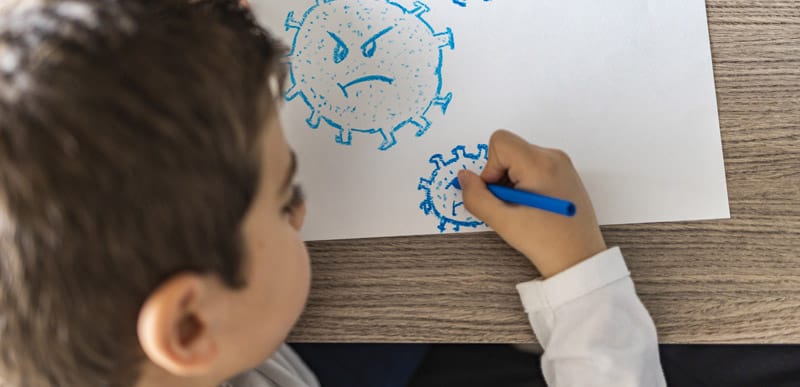 Adapting Schools to the New Normal
The outbreak of the Covid-19 pandemic has prompted schools across Canada to reassess their processes around health, safety and infection control. As doors reopen, the expert team of interior designers, fitters and furniture dealers at Jonathan Morgan & Company are on hand to remodel your school with interior design that is safe, fun and functional.
At JM&C, we firmly believe that reopening our libraries to the public doesn't have to be a daunting and worrying experience. In these challenging times, our experience, expertise and excellence can guide you in adapting your school to the new normal.
The challenges we currently face are new and unique. And, whilst the world around us continues to change, one fact remains the same: design-focussed interiors create the happiest and most productive environments to learn, work and play. Regardless of the shape, size or budgetary allowance of your school library, we can help you take those next critical steps.
Why do schools across Canada and beyond place their trust in Jonathan Morgan & Company? We place user empathy and the welfare of children, students and staff at the core of what we do; combining creativity with practicality to allow schools to flourish as the safe spaces of learning and development they should be.
If you're unsure how to control and reduce the risk of infection in your school, you can rely on JM&C to provide informed and expert guidance around the correct steps to take, highlighting the best solutions around individual furniture; hand-sanitizing stations, plexiglass barriers, sneeze screens, social distancing signage & more.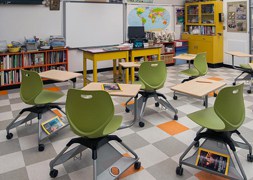 Educational Furniture
Desks & Chairs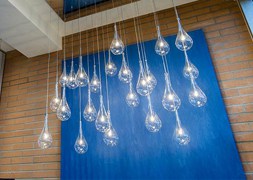 Feature Elements
Lighting Features
Functional Design
Education Interiors
Reopen your school with peace of mind by booking our free onsite Covid-19 Reopening Consultation, allowing us to visit your site to assess and consult on what your school must do in order to open safely.
To book your Covid-19 Reopening Consultation or to inquire around our full range of interior design services, don't wait. Contact us today.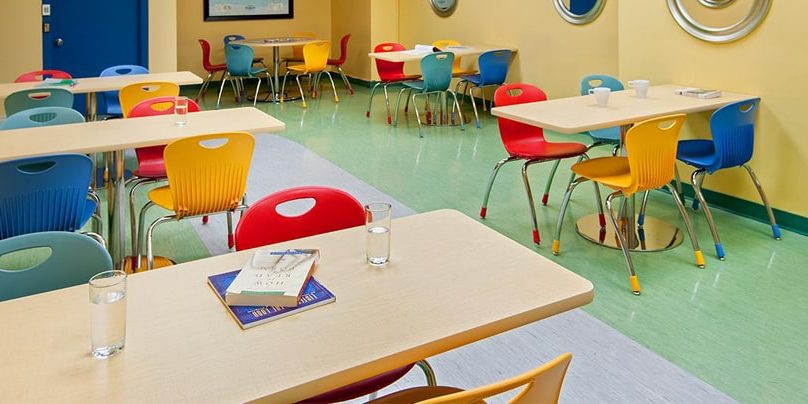 At JM&C, we can make your school's new normal as normal as possible. Book your free, onsite Covid-19 Reopening Consultation HERE and our expert consultants will be in touch!
Book Our Free Consultation