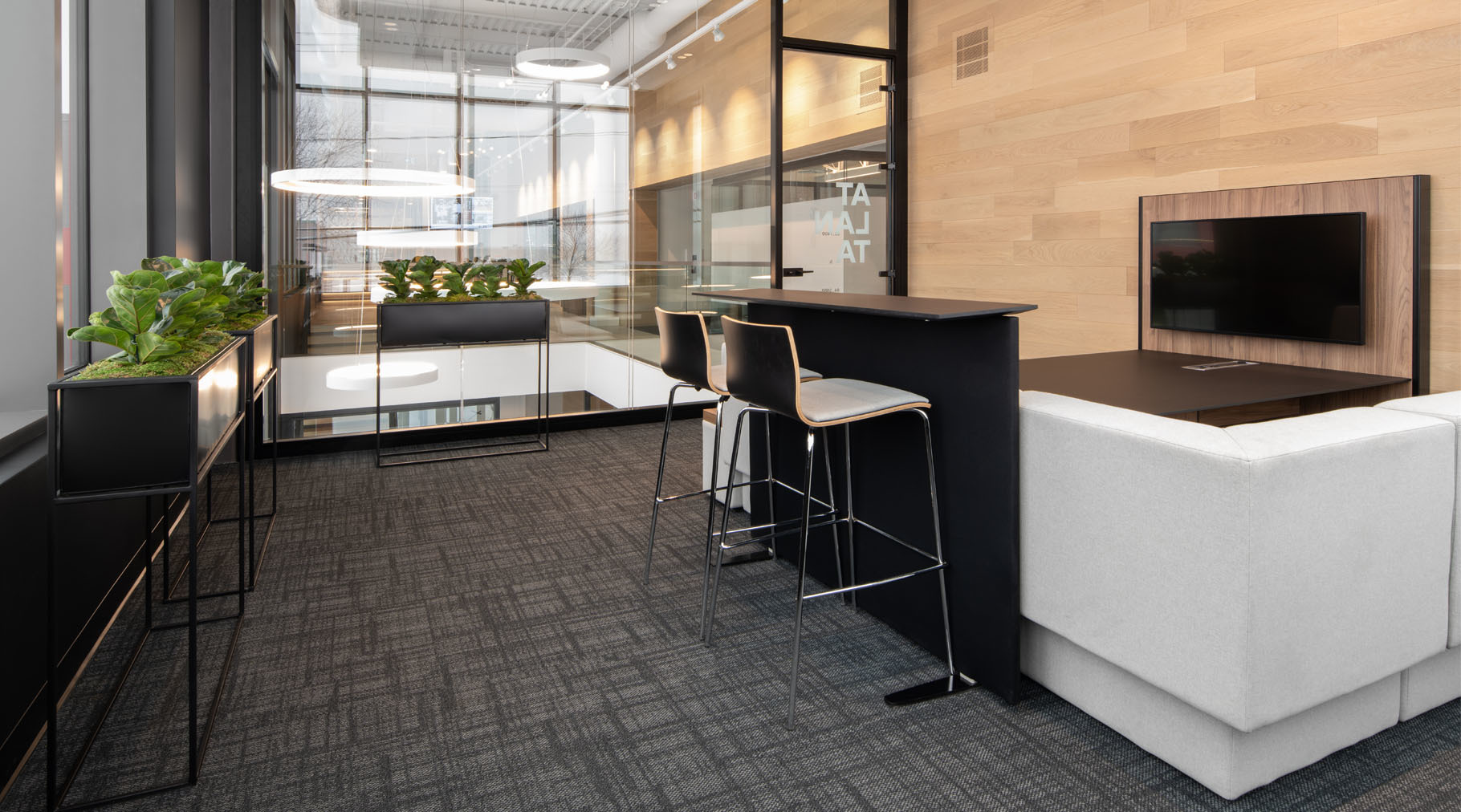 02 Apr

Interior Design that Promotes Creativity, Productivity and Wellness

Interior designers are born to bring innovation and creativity to every space. We all know that in business if there is no innovation, there is no growth.
Having a well thought out floor plan and the right furniture will save you money while promoting the well-being of your employees and boost their productivity.
With the new tech era, architects and designers are bringing together space and technology to every project. Interior designers are focusing more on creating spaces that support the needs of individuals, including their need to connect with nature.
Having the right furniture that adapts to the different necessities during the day will bring happiness to your workplace.
Adjustable tables and Single Offices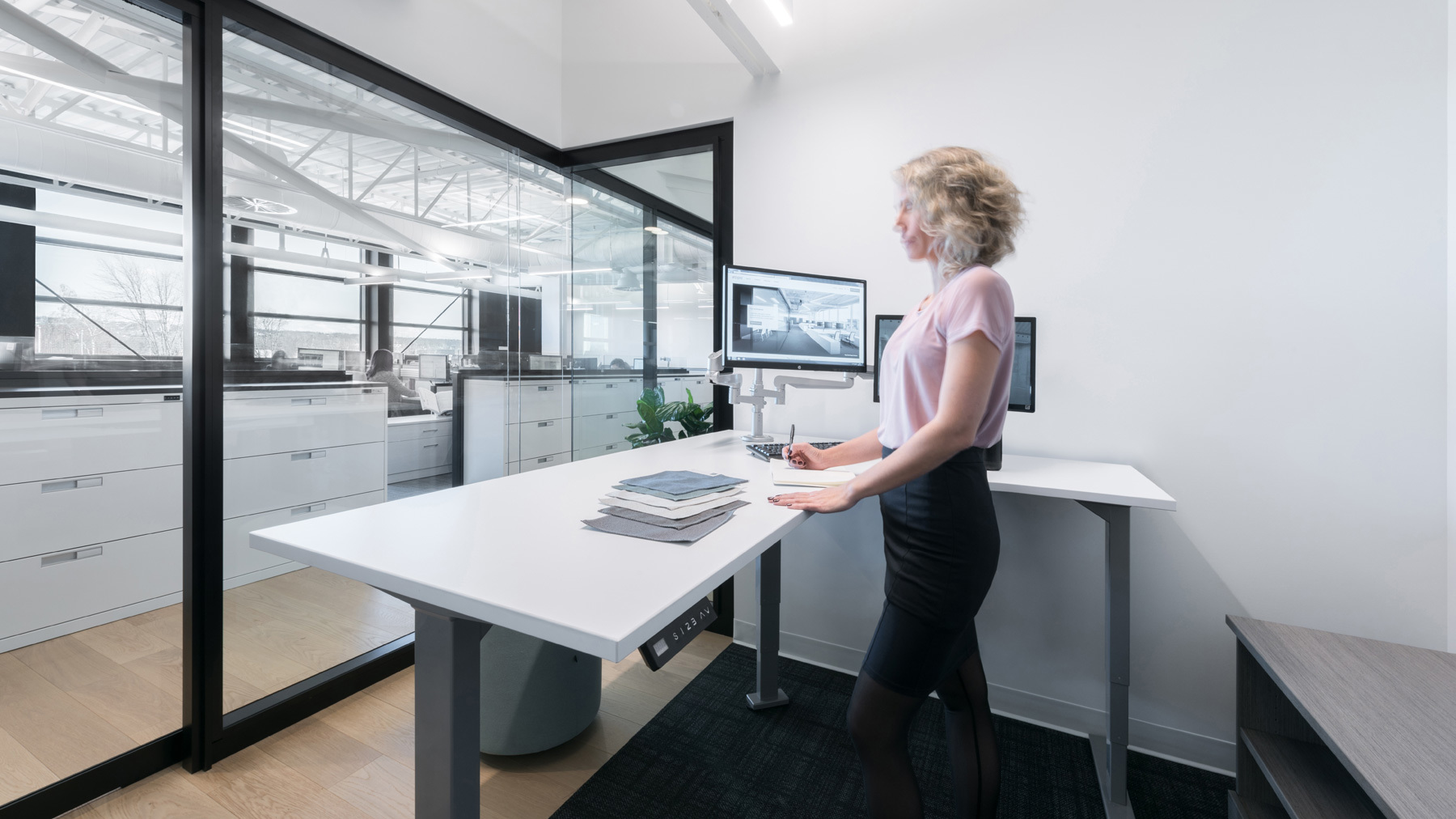 Even though collaboration has been a big trend in interior design during the last few years, there are tasks where people need a quieter space to focus. Having a designated space for this type of task requires the right furniture. Height adjustable tables break the sedentary cycle at work by reducing the time spent sitting each day. They offer the flexibility of sitting or standing without interrupting your work. (If you like these from Artopex, contact us for a quote).
Collaboration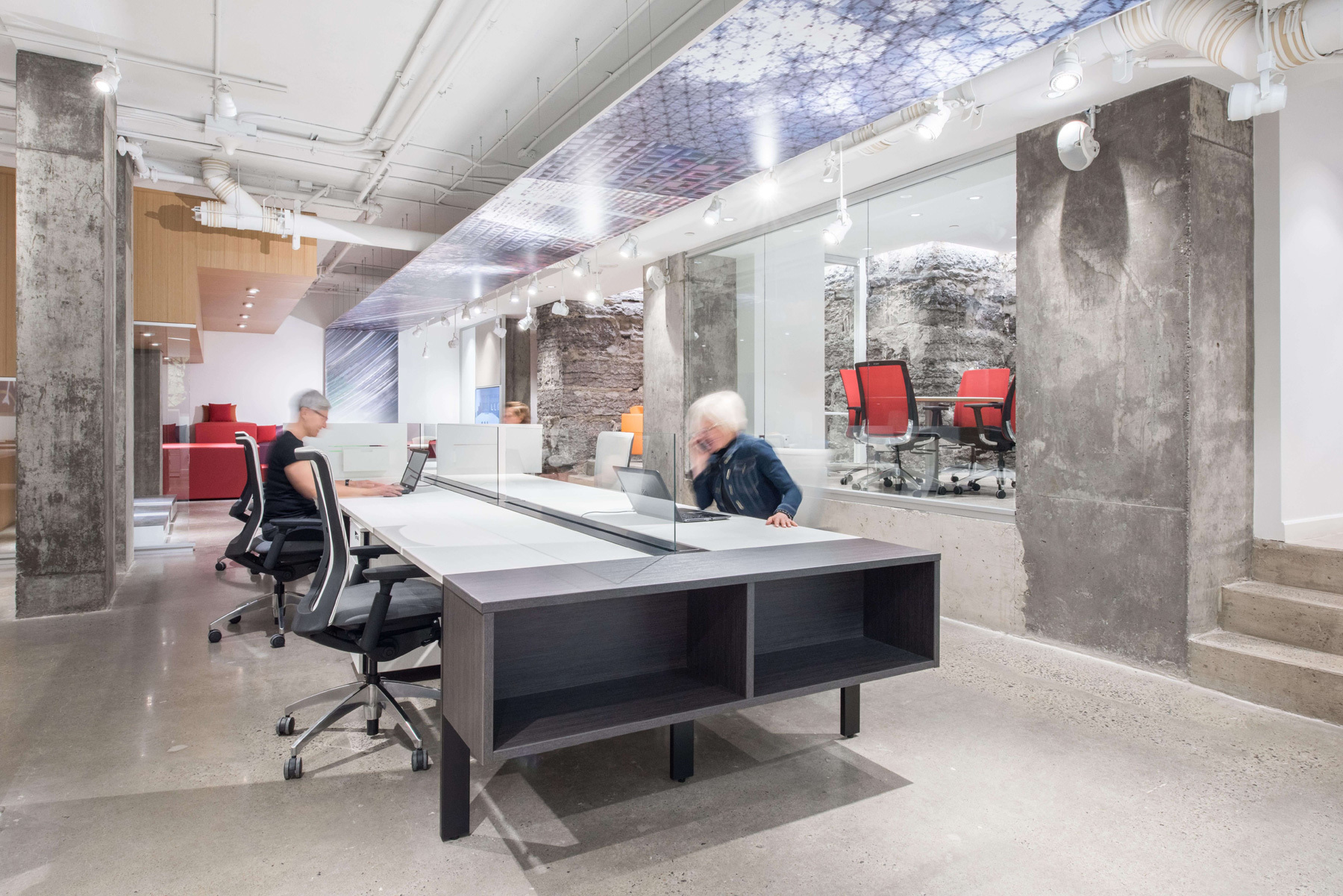 Space where you can brainstorm with your team that is private and free from distractions. The Take-Off collection by Artopex completes its workstation furniture of exceptional quality with products to facilitate collaborative, productive meetings. This is designed for conference rooms, meeting rooms and training rooms.
Commons Area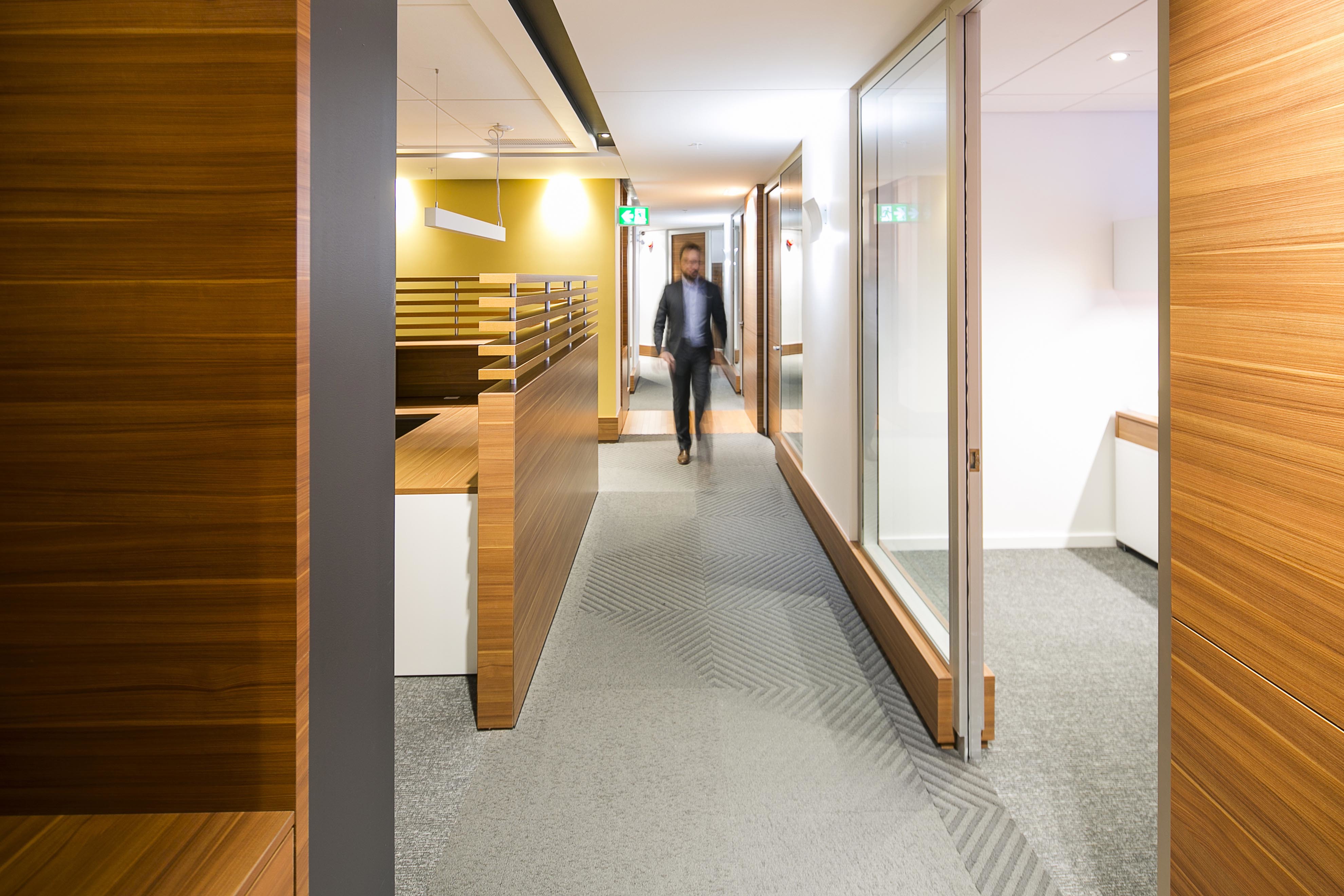 We tend to be drawn to social spaces with appealing attributes such as comfortable seating, fun colours, and cool architectural walls. Have you checked out SKY line? These walls are designed to create bright, inspiring workplaces that foster efficiency and collaboration in the most striking way.
Biophilia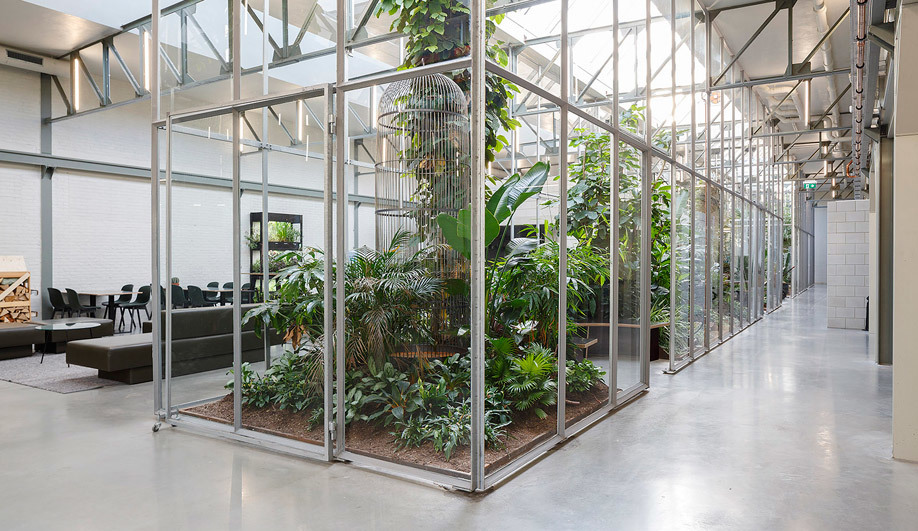 Bringing nature into your workplace. Designers are looking to bringing nature-oriented solutions into the office space by including plants in their walls or common spaces. Having that designated space for your employees will give them a mental break from technology and bring back their creativity and productivity.
What is your favourite office space?