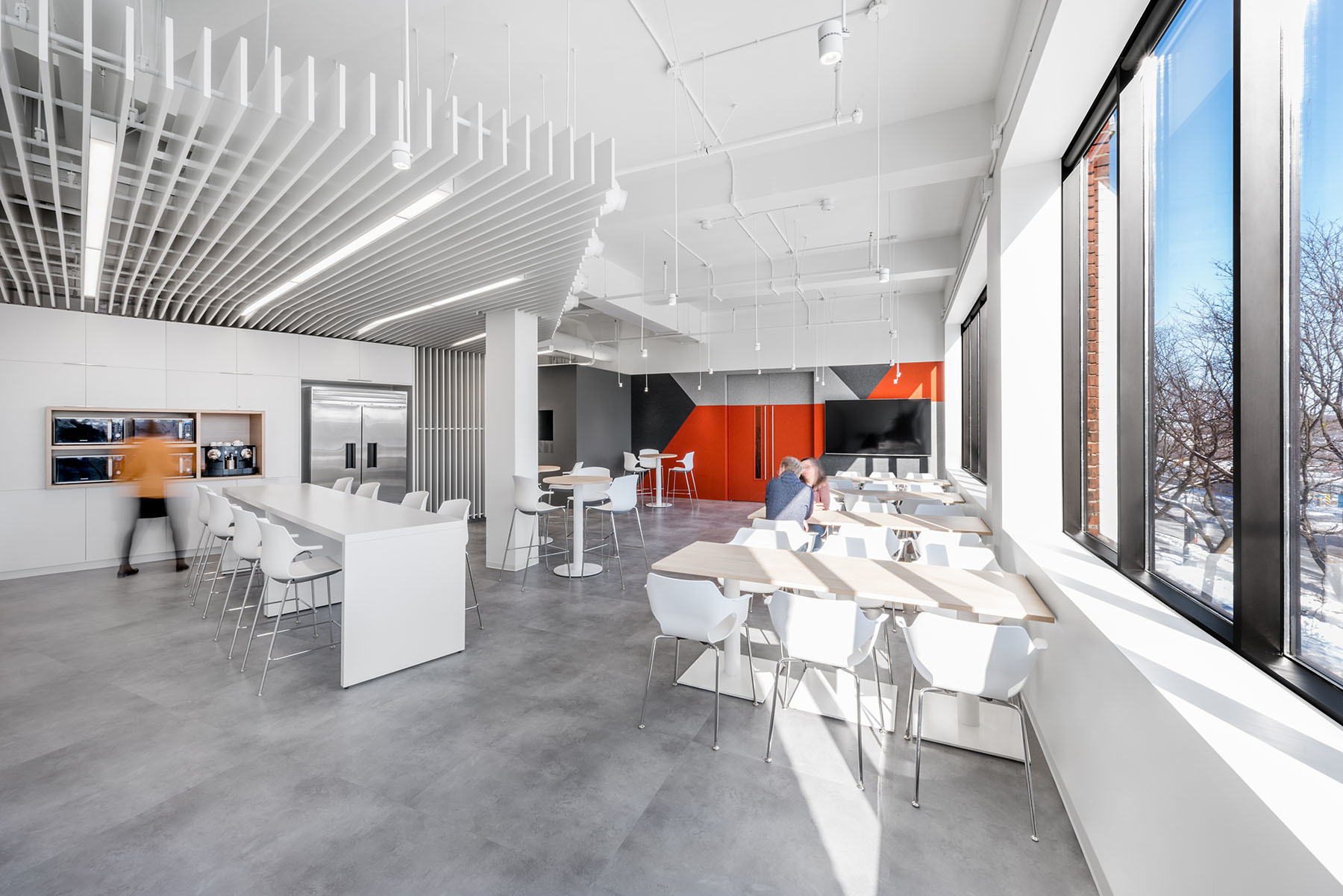 05 Jun

How to set up an AWESOME Office staff room

I'm sure lunch time is the favorite time of every employee. The time that we have to socialize, relax, eat and why not? Learn.

It doesn't matter how big or small your business is, you have to have a designated area where your employees can catch a break. Usually, this space is the heartbeat of every business. The place where employees go to exchange ideas, communicate, build friendships and relax.

This space should be designed to highlight your company culture and values, as it is the perfect place to make your employees feel connected with your company.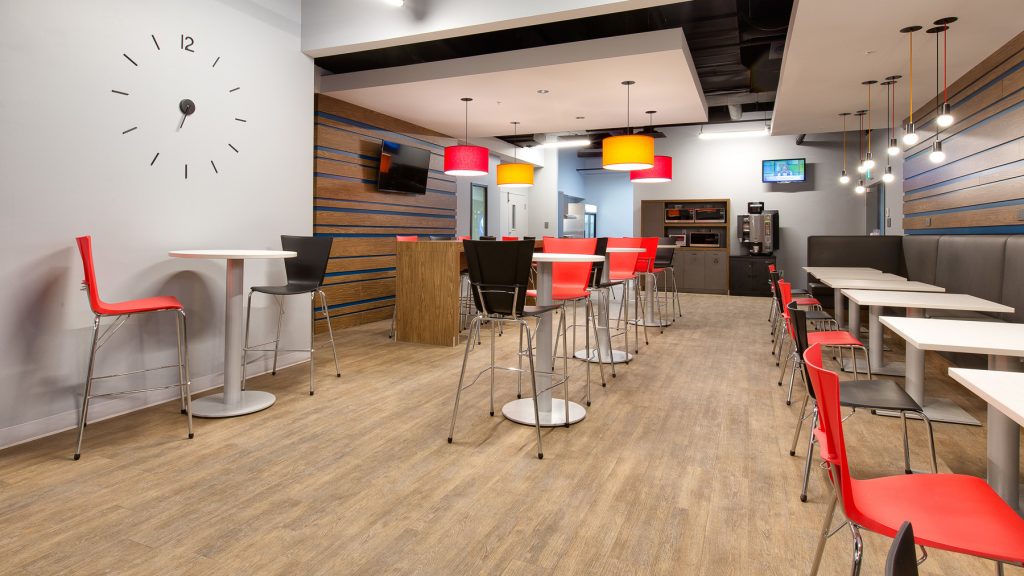 Here are some ideas to make your office staff room feel and look awesome:
Coffee and snack station
Who doesn't love coffee? This is a great treat for your employees to have! You can either go cheap of go big! Bistro tables, vintage décor, healthy snacks, there are so many ways to make this space feel beautiful, comfortable and inviting.
Different Seating Stations
Some people just need a space to sit and relax, others they just want to socialize. Try to have stations for the different activities that your employees would go for. Soft seating, bar height chairs, cafeteria tables, etc. Take a look at our catalogues for inspiration.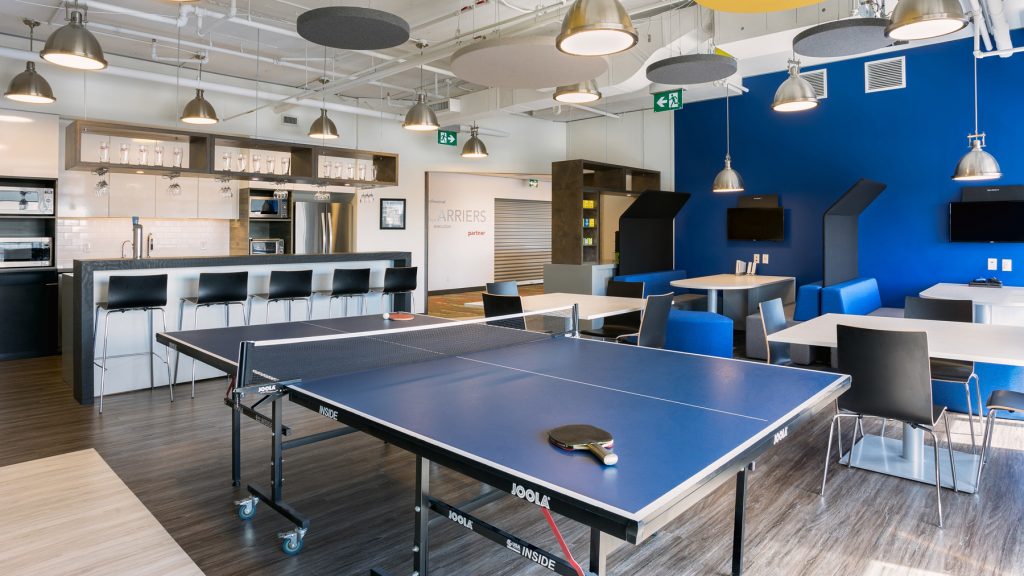 Corkboard
Boards are not only to share announcements or events; They are perfect to share some free resources and ideas with your peers. Display something printable like monthly goal planners, favourite quote of the week, book recommendation or just to share some team building ideas.
Photos
Make your team feel more connected and appreciated by the company. Seeing pictures of them on the walls creates this perception of community and belonging, plus they are awesome wall decor!