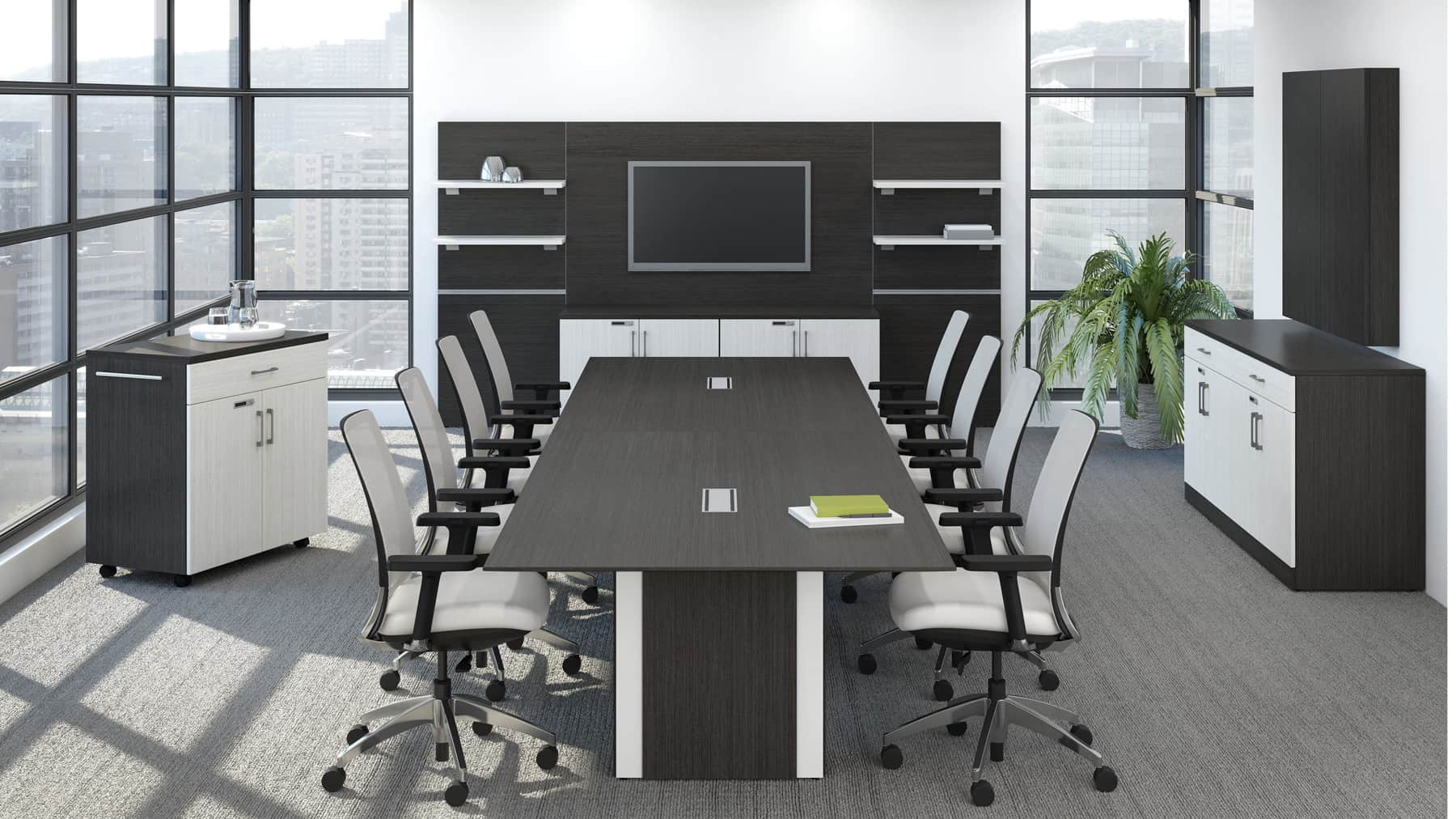 10 Oct

How to design an awesome meeting room

Have you ever thought about the amount of time you spend on meetings during the day? Statistics show that managers spend an estimated of 40% of their workday in meetings.

Your meeting room should be designed to inspire, boost creativity and connect your employees with your brand. A great meeting room design also has the right quality furniture and equipment to allow top class discussion and learning. It should work for both, formal and informal purposes.

Hiring an Interior Designer for this job is a must, as this room is necessary not just to portray a professional image but also to provide comfort for the attendees.

At JMC we use our meeting room for internal meetings, workshops, client's pop-ins, one to one conversations, interviews and sometimes for company activities.
These are some key pieces of furniture you would want to have for your meeting space:
Sit-To-Stand Meeting Table
We love Adjustable meeting tables! Sit-to-stand furniture has become an integral part of the office landscape. Artopex has some great options equipped with a pneumatic height adjustment system that can be easily added at the end of a desk for an extra sit-stand work surface or in an open space for collaborative meetings.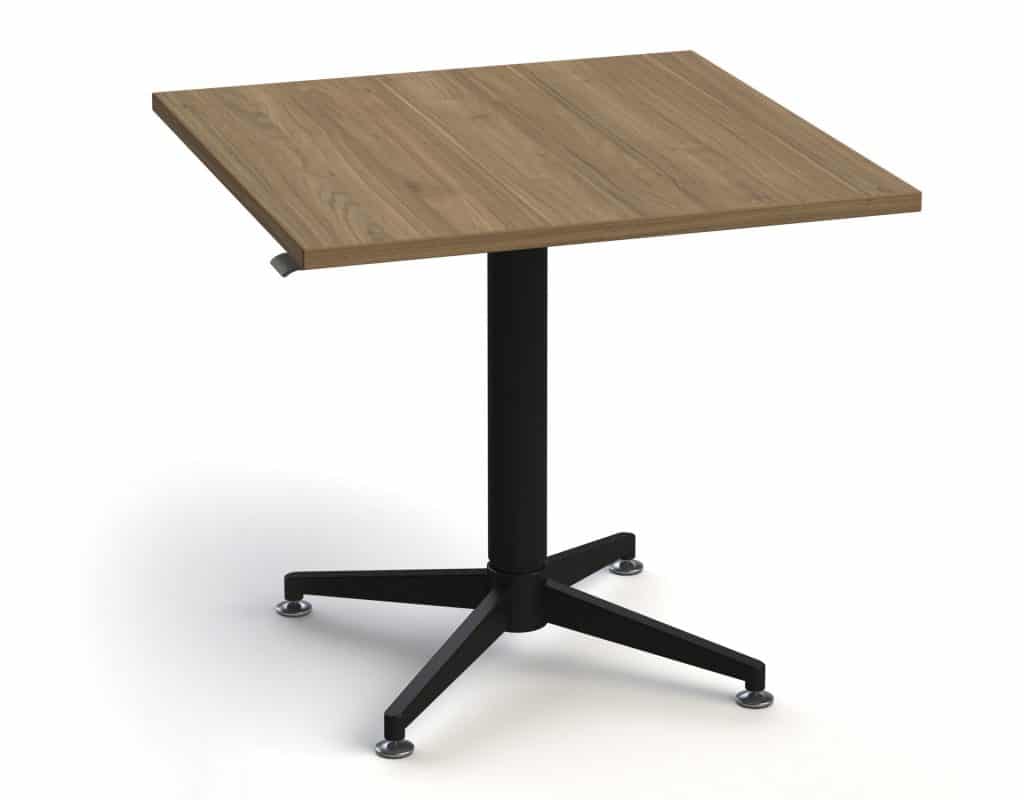 Comfortable Seating
You want to choose chairs that provide long term comfort. We love the Sentinel by Artopex as it is stylish, it is available in several sizes, and is suitable for different shapes and statures.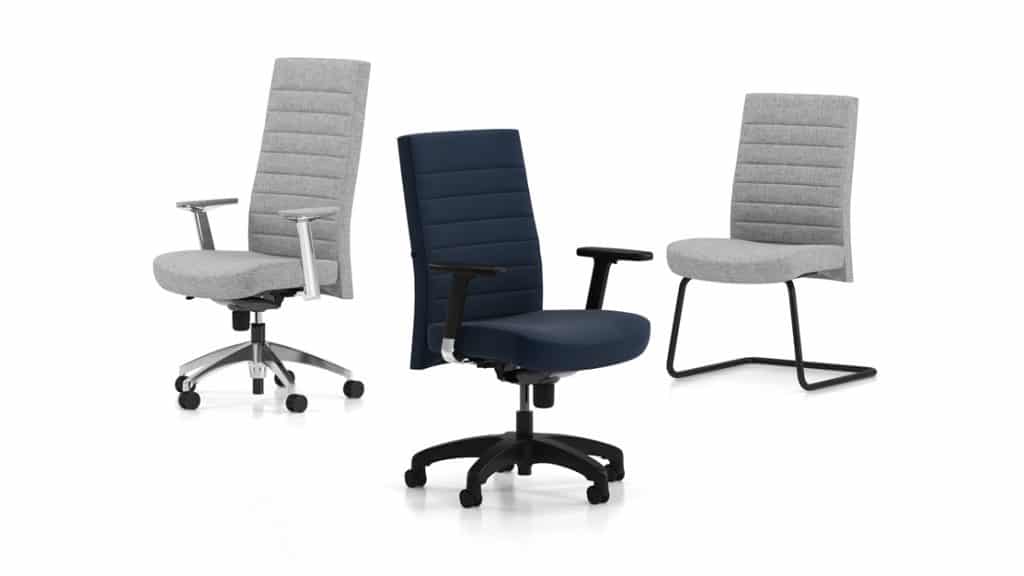 Storage Solutions
We love these mobile and economical pedestals that have the Noki electronic lock to safely store your personal effects. We have them in 3 sizes, the can be equipped with a felt or fabric cushion. These storage solutions are so easy to move to adapt to any activity.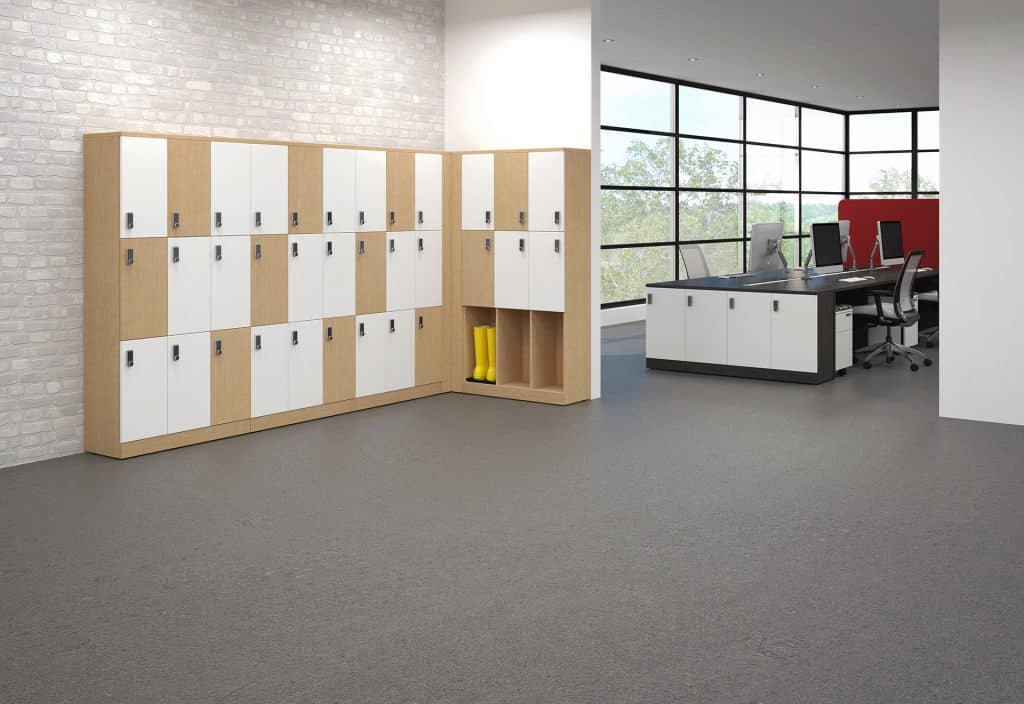 White Boards
You always need somewhere to write when brainstorming ideas. Another fancy alternative are those walls that you can write on. We use those at JMC and love them!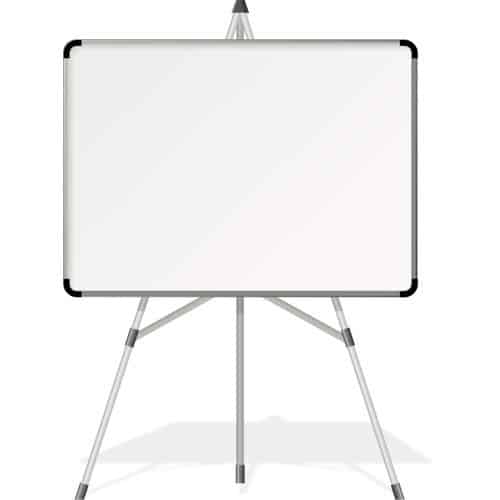 Take advantage of our FREE design consultation!