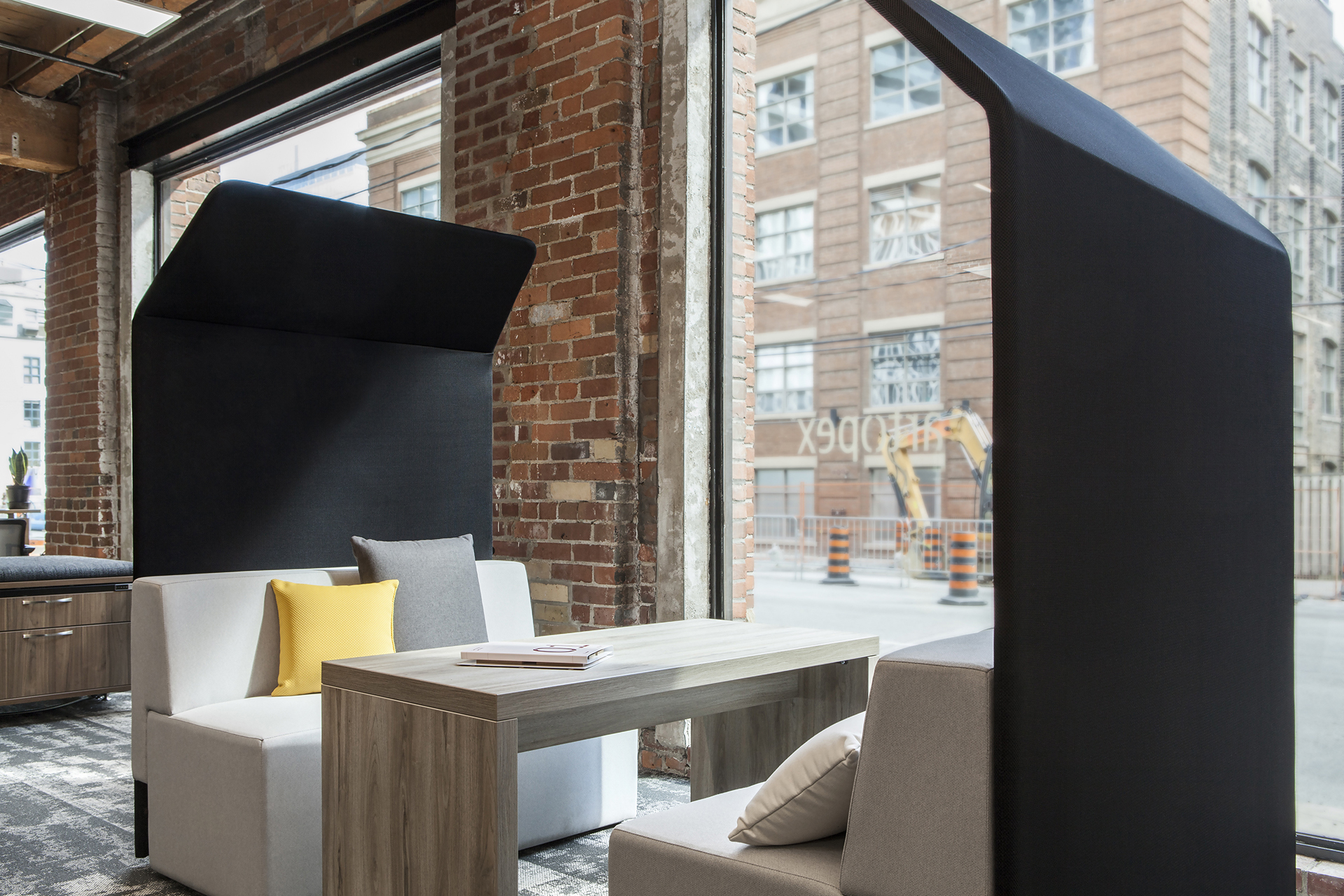 18 Mar

Furniture to make your office Eye-Catching

We all know how important it is to have a space that represents your brand.  Well-Designed office space can bring in sales. How? If your team is working in a space that boosts their creativity and is comfortable, you'll get your employees very BEST.
There are several studies that show the importance of incorporating the right furniture for your team's needs.
Having the right seating and desk can have a big impact on your companies' budget as well. Less sick people, less employee rotation, etc.
As experts in office design and furniture, we work with a variety of manufacturers to make your vision come to life. We love incorporating different workstyles into our projects, as well as creating "feel at home" environments. Bringing furniture that is eye-catching while at the same time adapting to different postures during the day, is one of our staples.
Bringing different experiences for your team during the day will maintain your employee's engagement and connection with other departments, which means better communication.
Here are some pieces of furniture, that are eye-catching and that would make your employee's feel at home:
Uptown Social Lounge Arcadia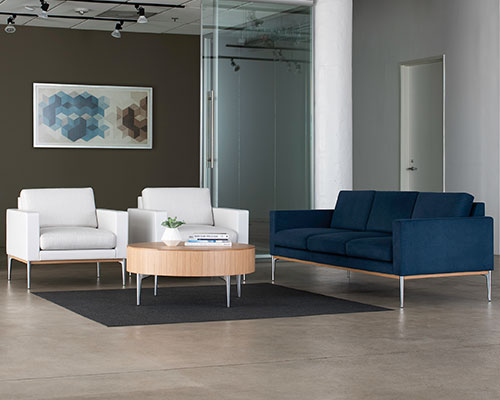 Take up residence in Uptown Social, a full family of lounge and modular seating, benches and tables that mingle clean minimalist lines with the luxe comforts of home. Lounge, love seat and sofa models are offered in two arm widths, as well as armless, for addressing spatial limitations or achieving the perfect look. And, corresponding chaise models add a roomy bonus to the mix for truly stretching out in style
Relic Frovi
Available on genuine oak antique-character Sawn tops. Inset frame allows additional seating at the ends. Fast self-assembly
Logiflex
With Spheric, designers can choose modules that combine to fit large space environments. This collection features straight returns, curved counters, and a panoramic view.
Artopex Downtown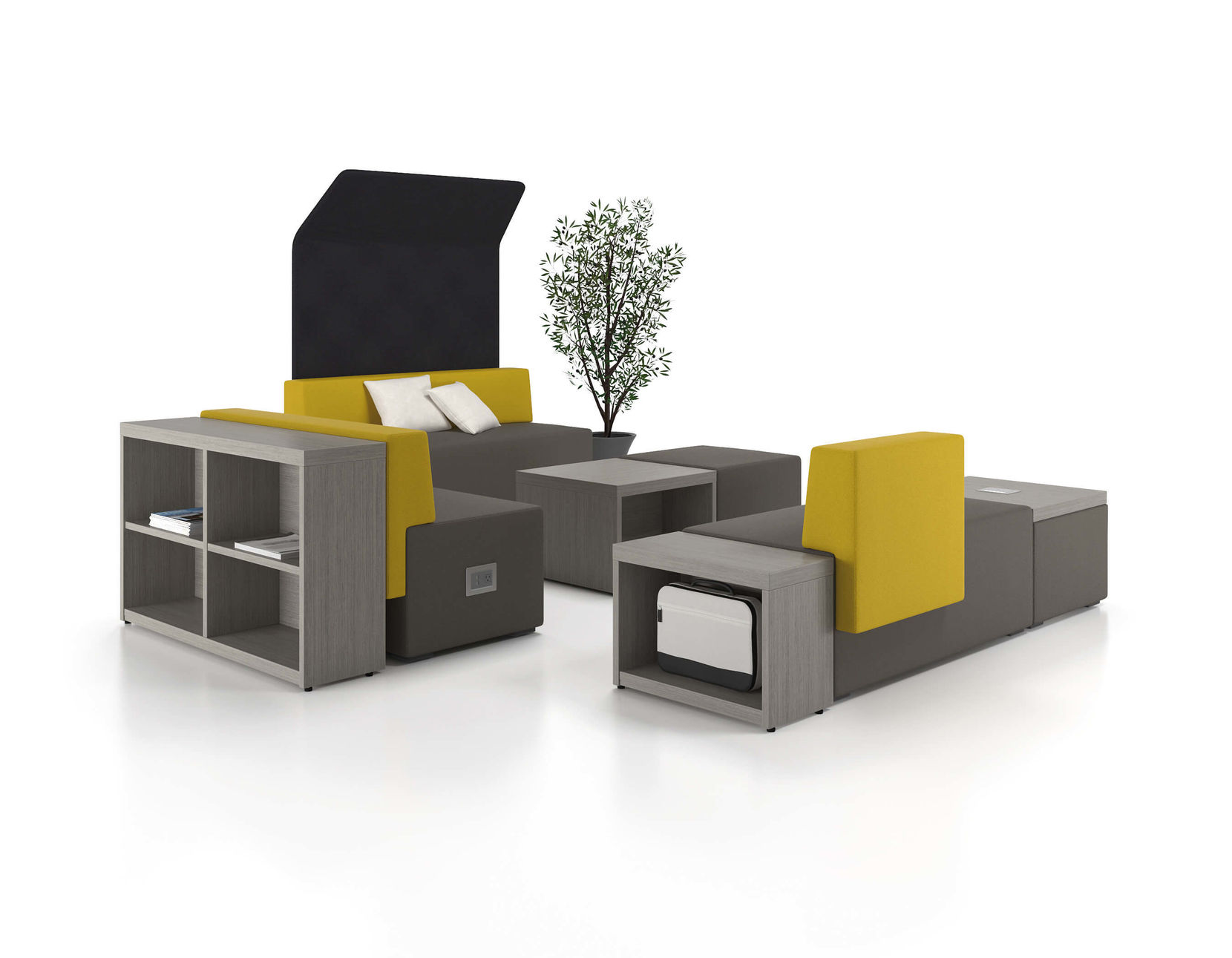 Downtown allows you to create all types of collaborative environments including meeting, gathering and lounge zones.
Element Artopex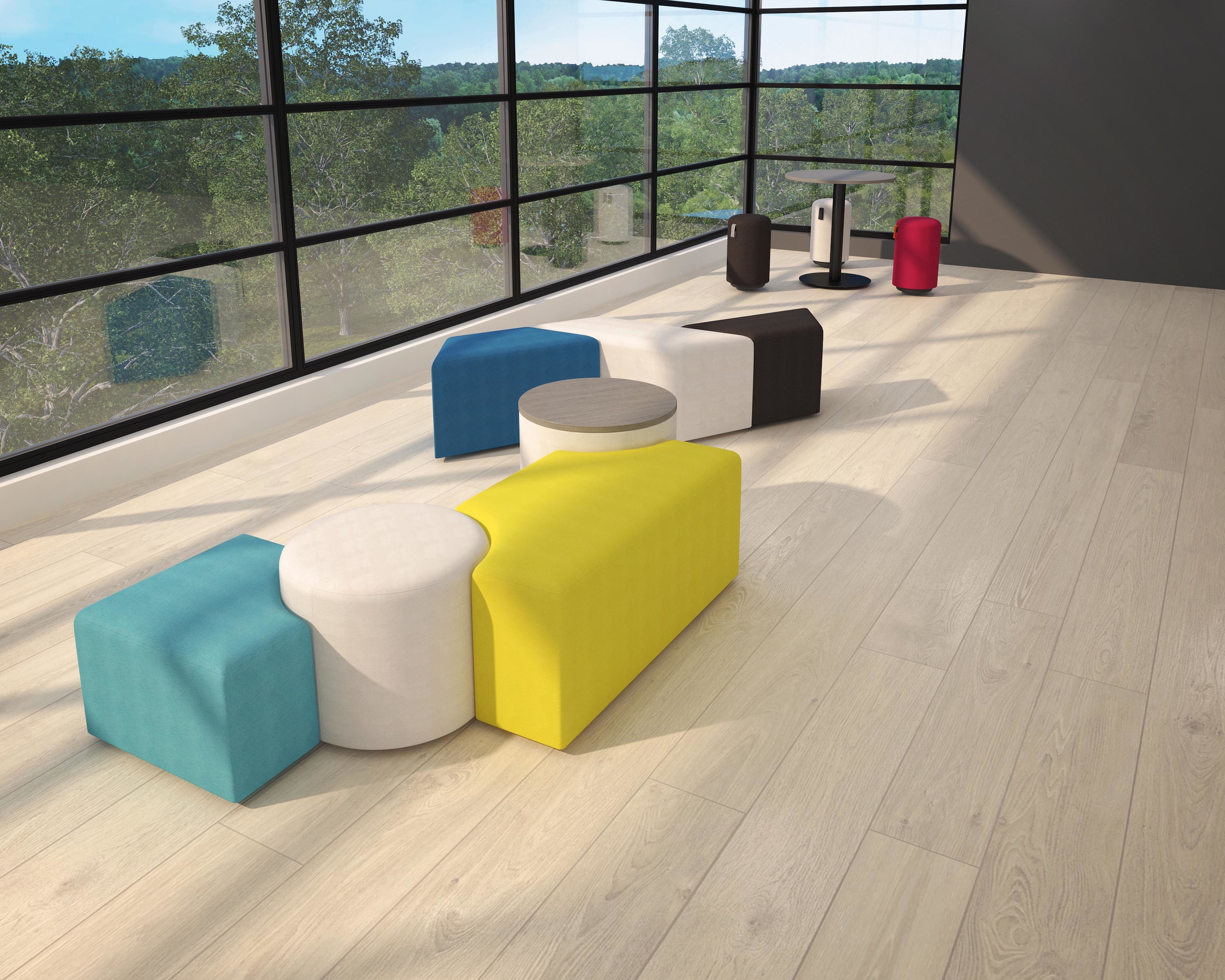 Element Active seating stools by Artopex are designed to promote movement at the office. They allow for a semi-seated position that stimulates concentration and an ergonomic non-static posture. Element Active stools are suitable for meeting and collaboration areas, as well as individual workstations.
Adjustable Tables Artopex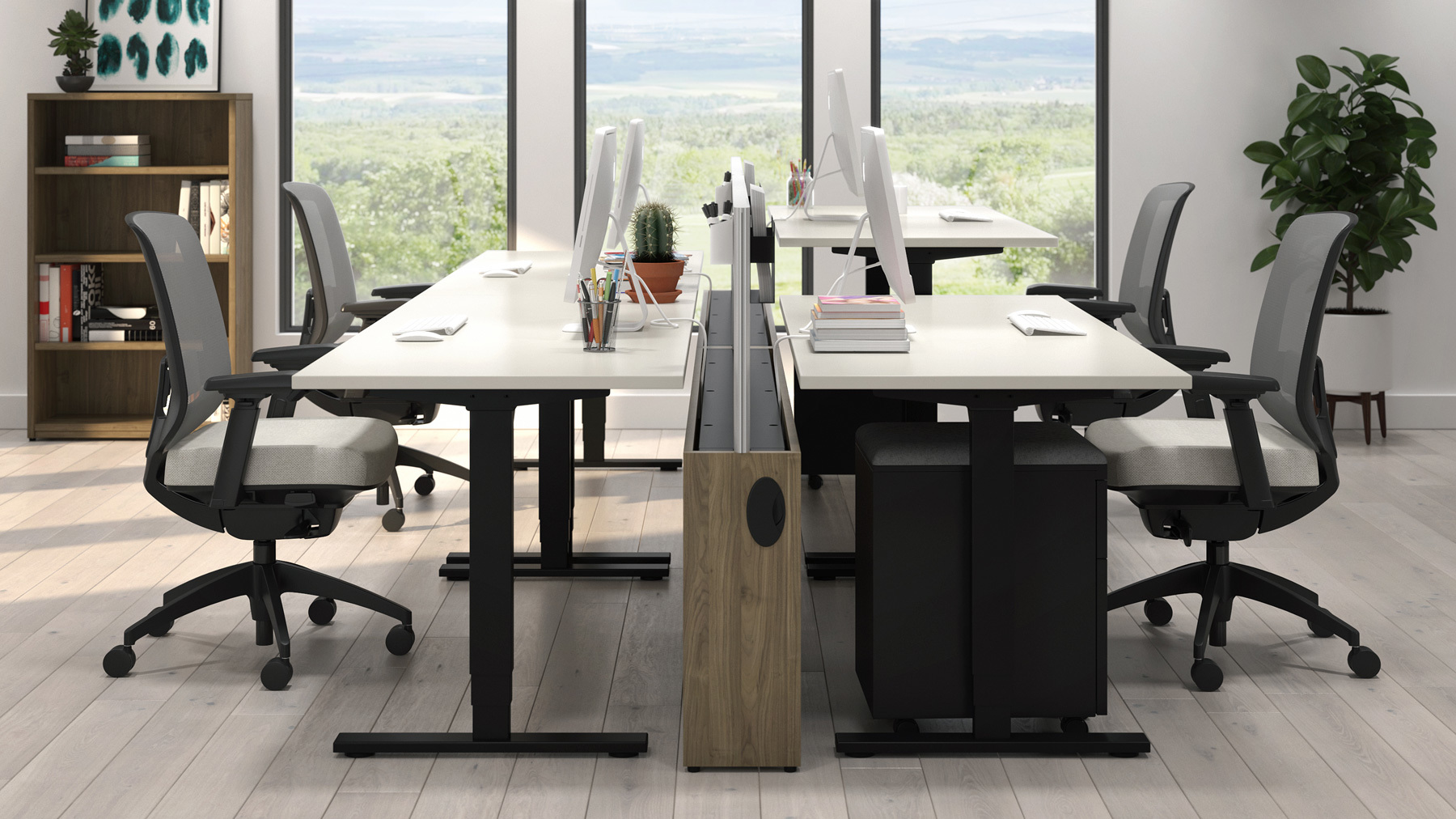 The new generation of adjustable desks is available in three models: rectangular, 90° and 120°. The new adjustable tables are more efficient allowing for a quicker and quieter height adjustment and offer more flexibility with their telescopic legs to accommodate a wider range of users in an ergonomic position. It is possible to program three personal height settings using the digital control pad. Choose from silver or black legs and surface finishes from the Artopex laminate card.