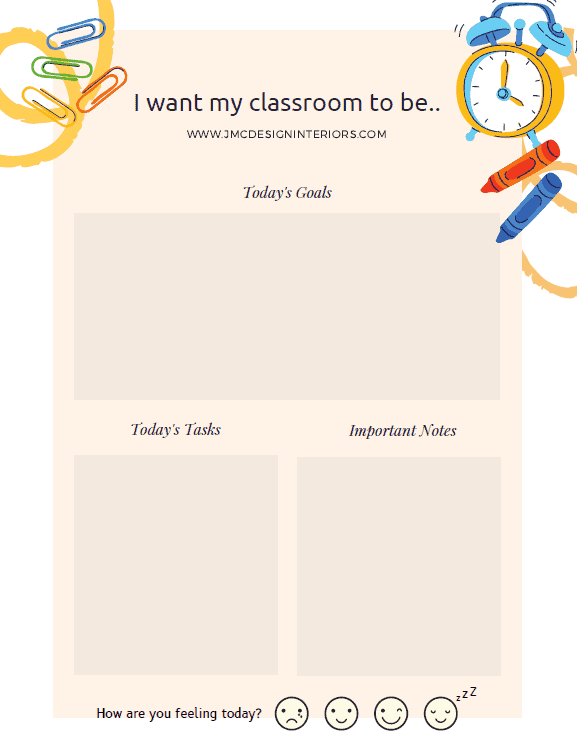 25 May

Daily Reflections – Free Printable for Teachers

Teachers we see you! We know it hasn't been easy for you, trying to help your students face to face and online at the same time. Your mental health is as important as our physical health, that's why we designed these templates for you to spend a few minutes reflecting on your day or week.

Thinking about how your time is best spent and remembering why you teach in the first place will give you that push you need at the end of the day.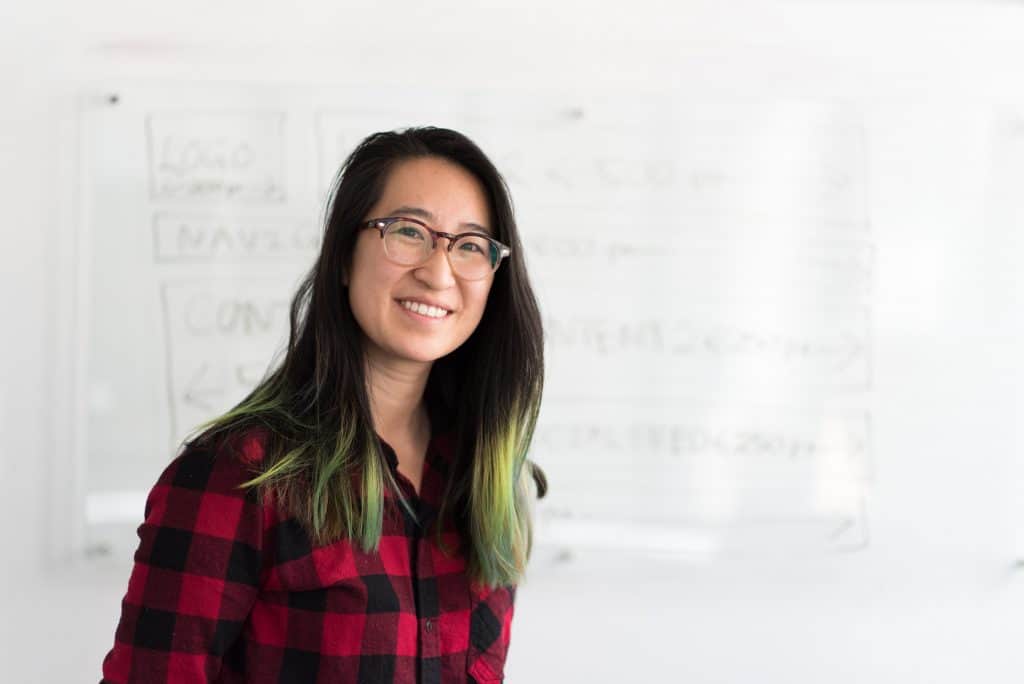 Having a journal helps clearing out our thoughts leaving space for clarity and direction. These templates come with time management, teaching strategies, classroom values, as well as a place for daily reflections/quotes.
It is a great way to look on the highs and lows of the week. Knowing what worked and what didn't makes it easy to adjust future lessons and plans.
Remember that we cannot help others if we are not feeling good ourselves. Doing something for yourself everyday is a must to keep you going.
We hope these templates will bring joy to you!
Your JMC team