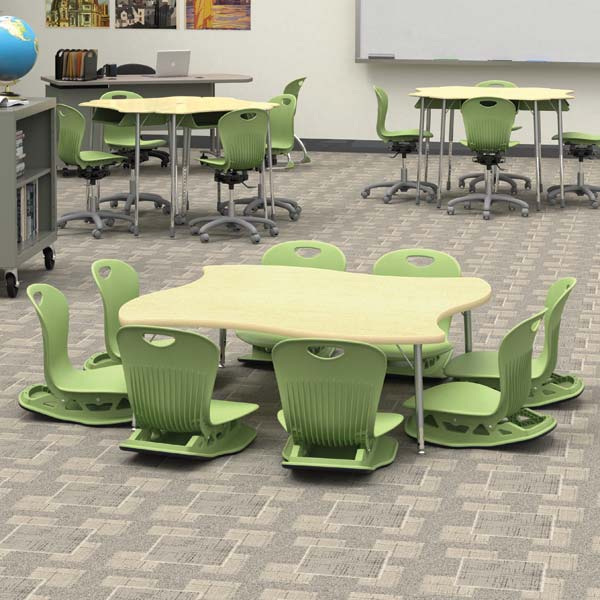 31 Jan

Classroom Furniture 2020

Hello 2020! Today's classrooms are evolving to keep up with the new trends and technology. Modern learning environments are designed to promote healthy movement, increase energy and enhance collaboration.

We have seen the use of electronic devices such as Ipads within the classrooms. Incorporating different areas within your classroom would help student's performance and will keep everyone inspired and motivated.
Here are some key pieces of furniture you can use to maintain your classroom alive in 2020:
Collaborative educational furniture
Zuma series mobile task chair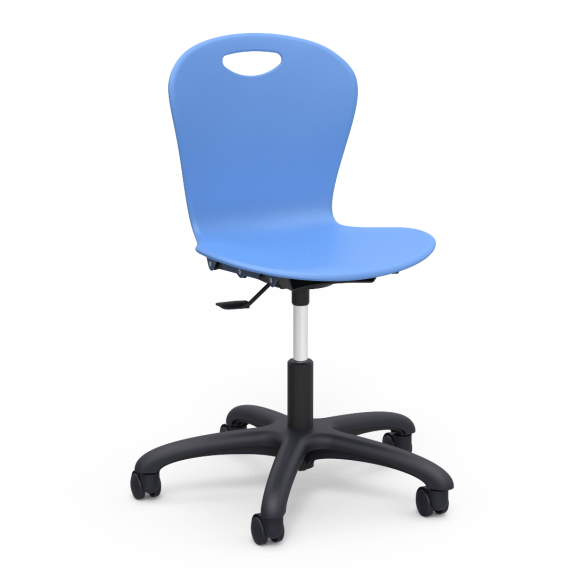 4000 series table slide table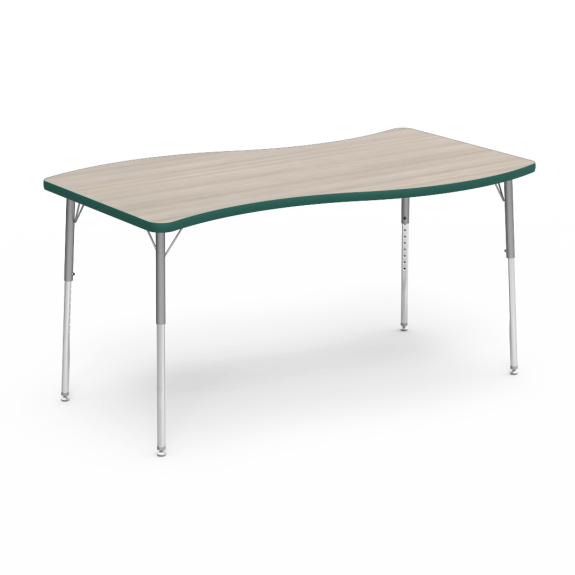 Penta desk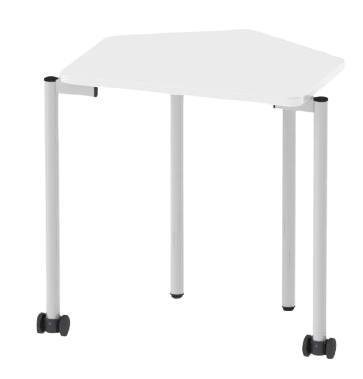 Flexible Furniture
Flex chair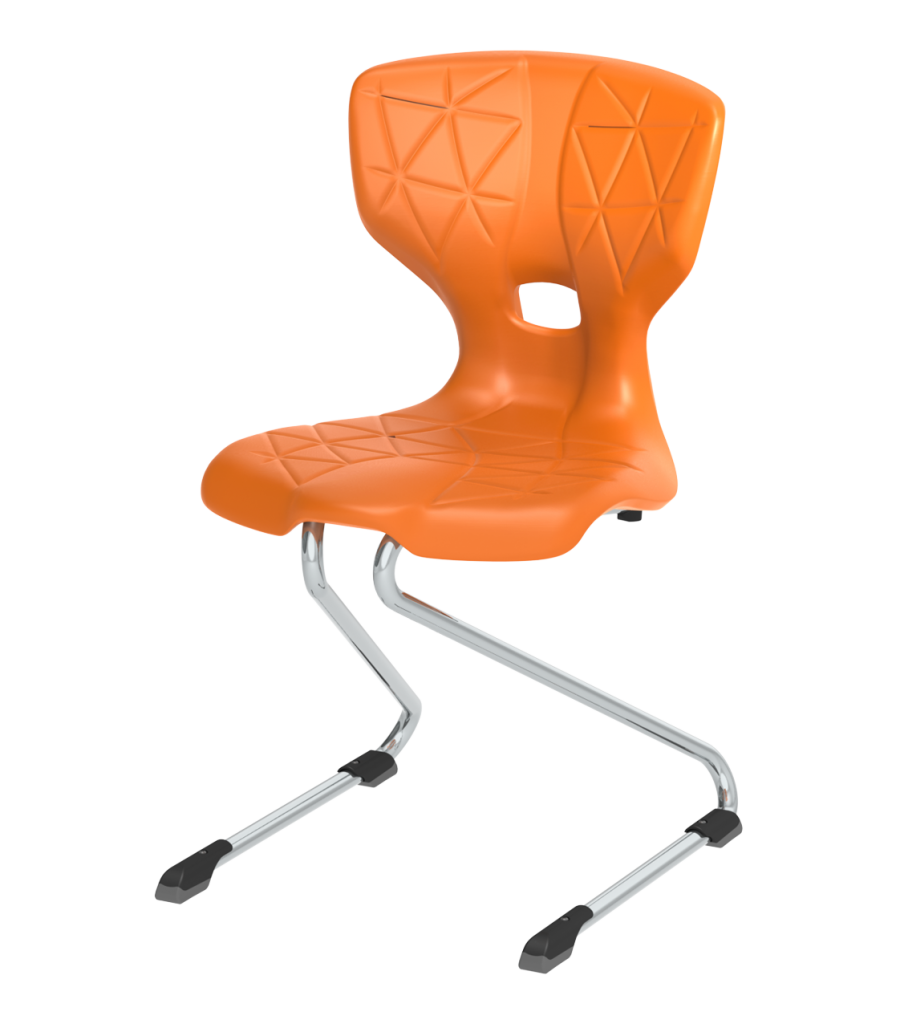 Fokus stool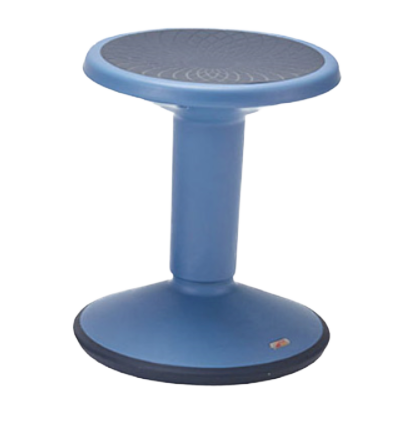 Floor rocker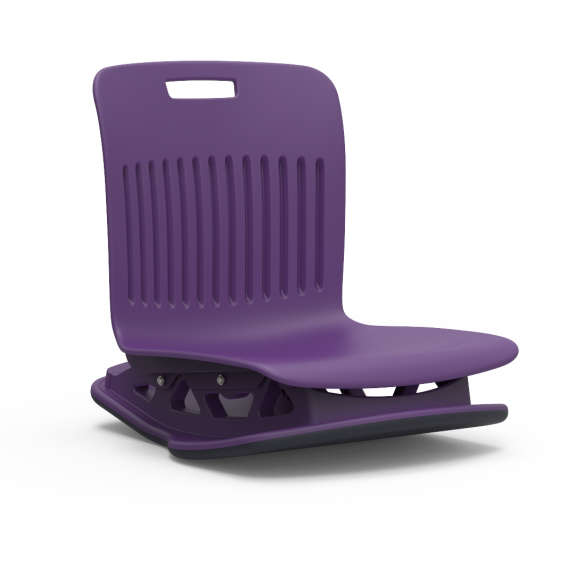 Tech-inspired Furniture
Maker Table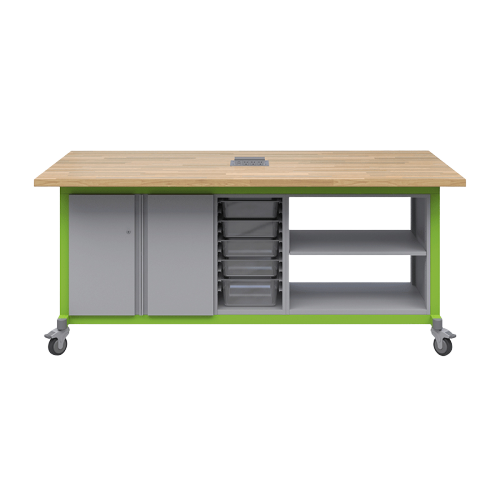 TEXT series tilt-top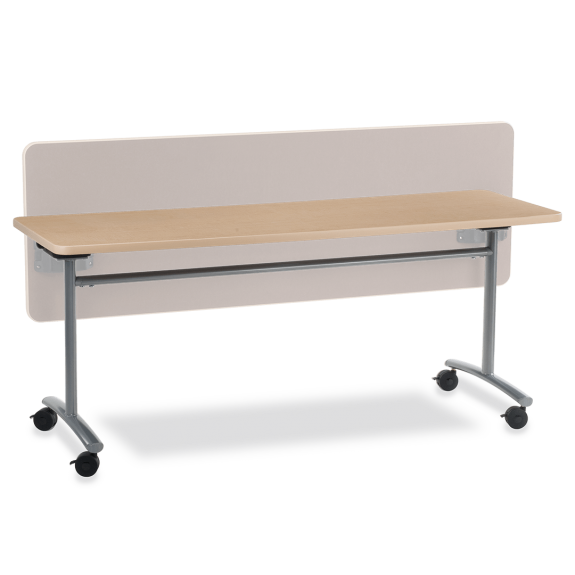 Modern Furniture
Childrens swivel cubie chair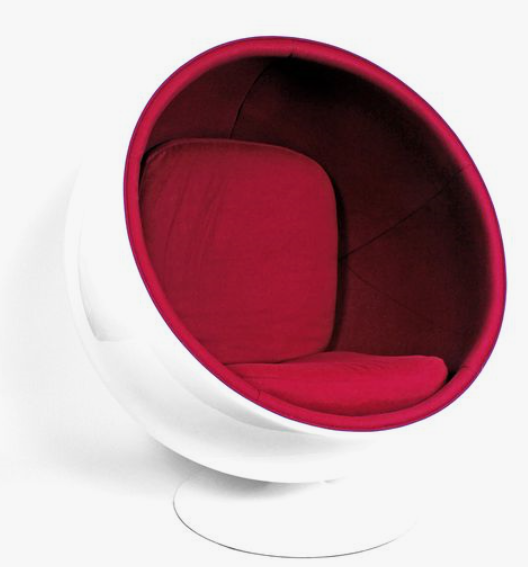 Pebble perch seat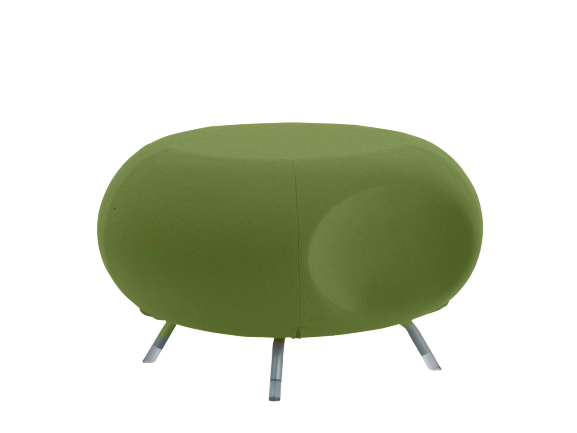 Work stations