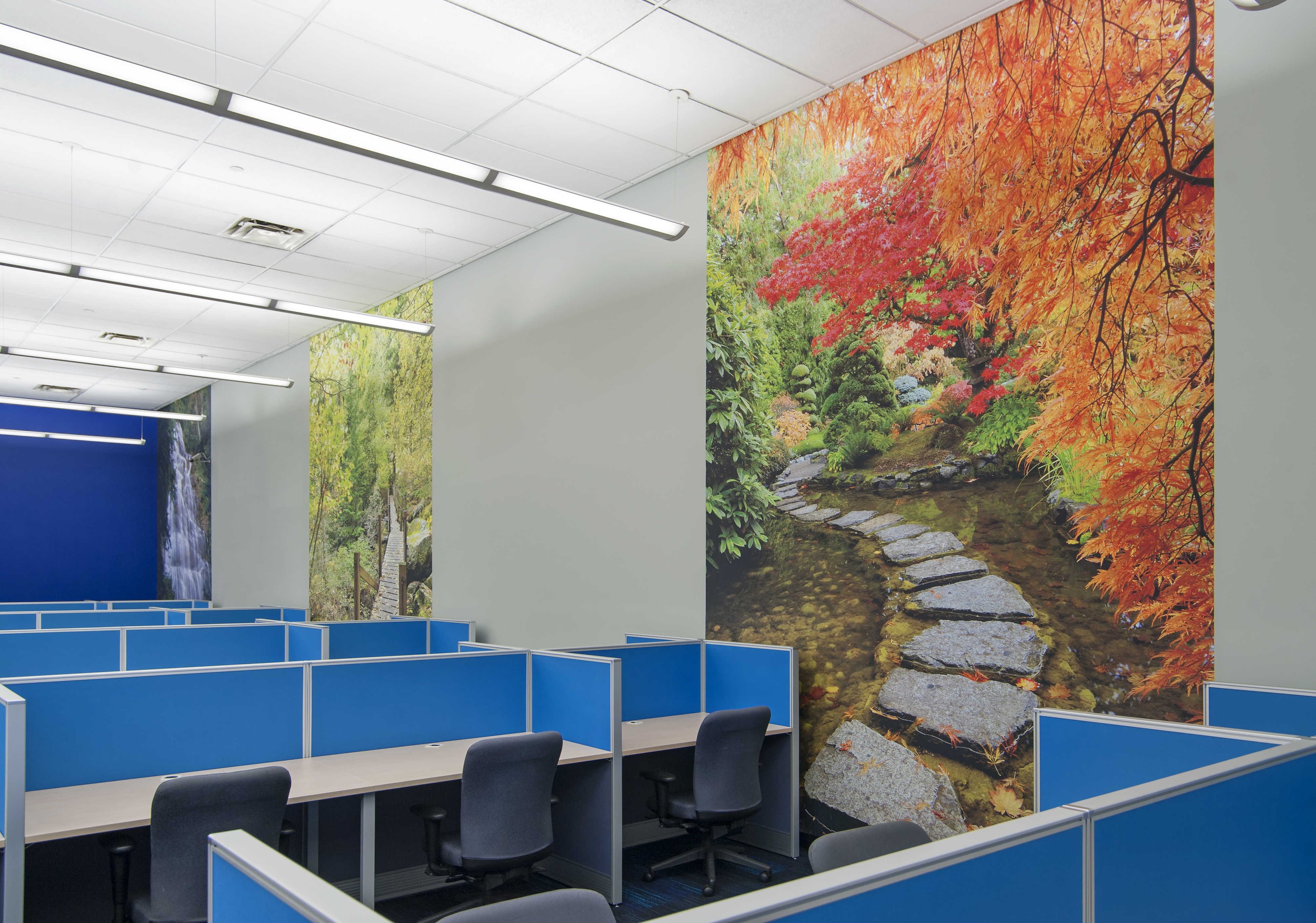 06 Sep

How to design a great Call Centre
A call centre job is one of the hardest jobs out there, especially for those who take the night shift and need extra help to keep their bodies and minds awake.
Sales and customer service through the phone is mentally and emotionally draining. Choosing the right layout, furniture and colours can make a big impact on the mood of the agents, helping them to boost their performance.
Why do you care about this? The better your agents feel, the better the service they will provide. Here are some tips and tricks on how to design a great call centre space:
Ergonomic Furniture
Providing good ergonomic seating and work surfaces that are adjustable can provide a much better work environment. It is important for the employees to change positions during the day to prevent any injuries. Also, having a break every 30 minutes from the screen can help them to focus even more on their task. Take a look at our catalogues for ergonomic solutions.
The Right Lighting
Adjustable lighting, natural lighting, any light that is not harsh on the eyes and helps them to maintain their energy level. The recommended lighting range falls between 300 and 500 lux.
Watch The Noise In Each Station
Having the right headset is of vital importance to do the job right and keep things calm. They must have protection against all the noise in the workplace to avoid raising the other agents and customers stress levels. You don't want your customer to get annoyed by having to repeat themselves over and over!
Layout
You want to have a space that promotes agent engagement while delivering the best service. Having a place where the team can collaborate and have meetings without affecting the workflow is very important. Having items that can be easy to remove or repositioned on those spaces can also help to maximise space.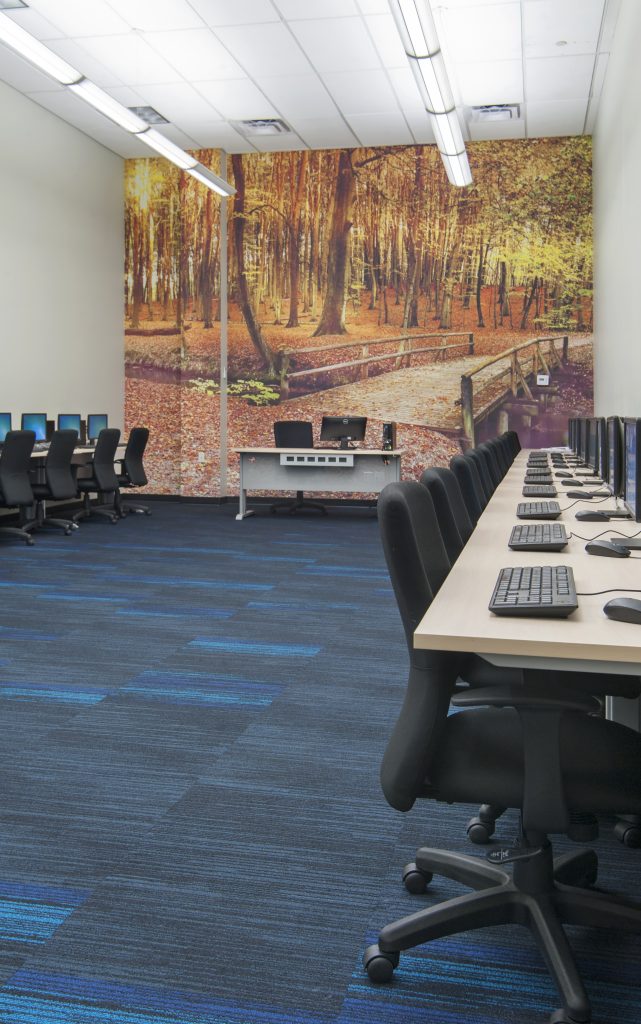 Are you ready to refresh your call centre? Contact us!