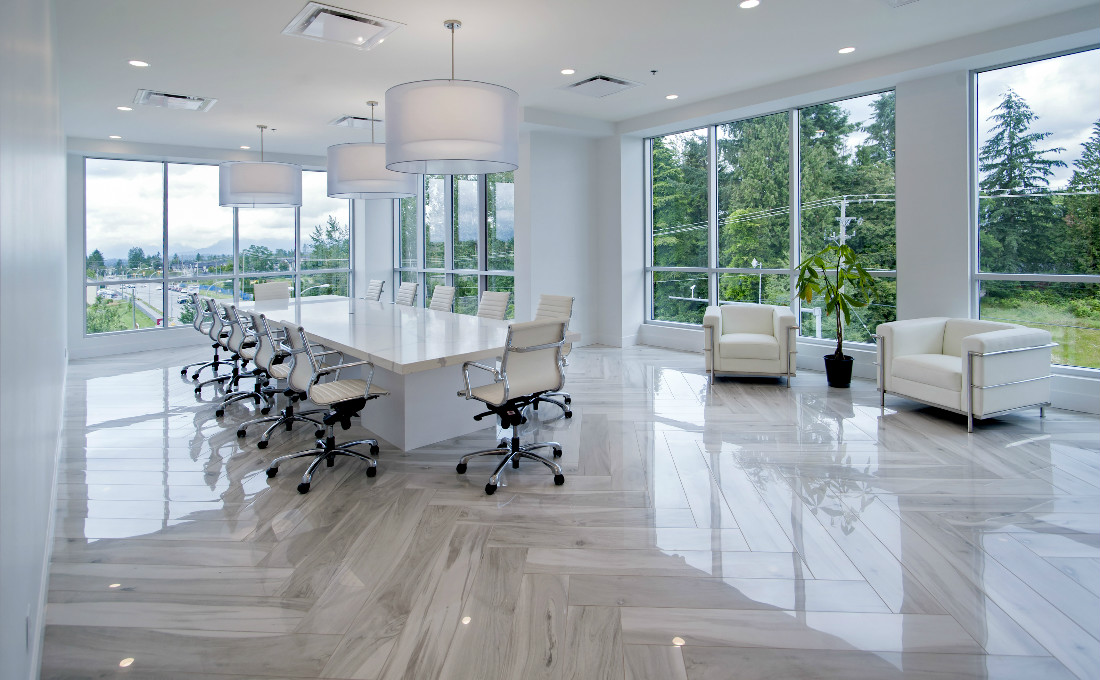 11 May

Branding an Office Space
When customers or employees come to your office/retail space, how do they feel?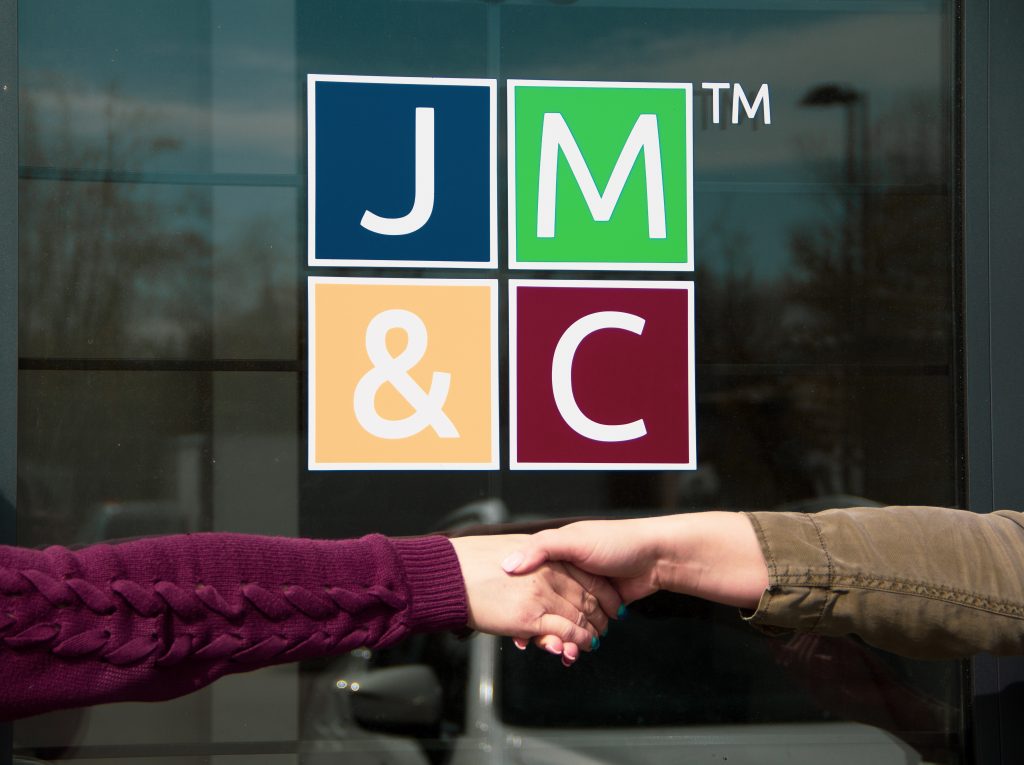 This is a question that majority of the people do not pay attention to and has a direct impact on both the company's credibility and sales.
When people walk into your facility, they should feel familiar, reminding them the image that you intend to project at any form, both physical and digital.
Your workspace design apart from being functional and comfortable, it needs to reflect your values and tell the story of who you are, not only to your clients but also to the employees. Things like open doors, bright lighting and interactive displays, anything that would make them feel connected and welcomed to the brand.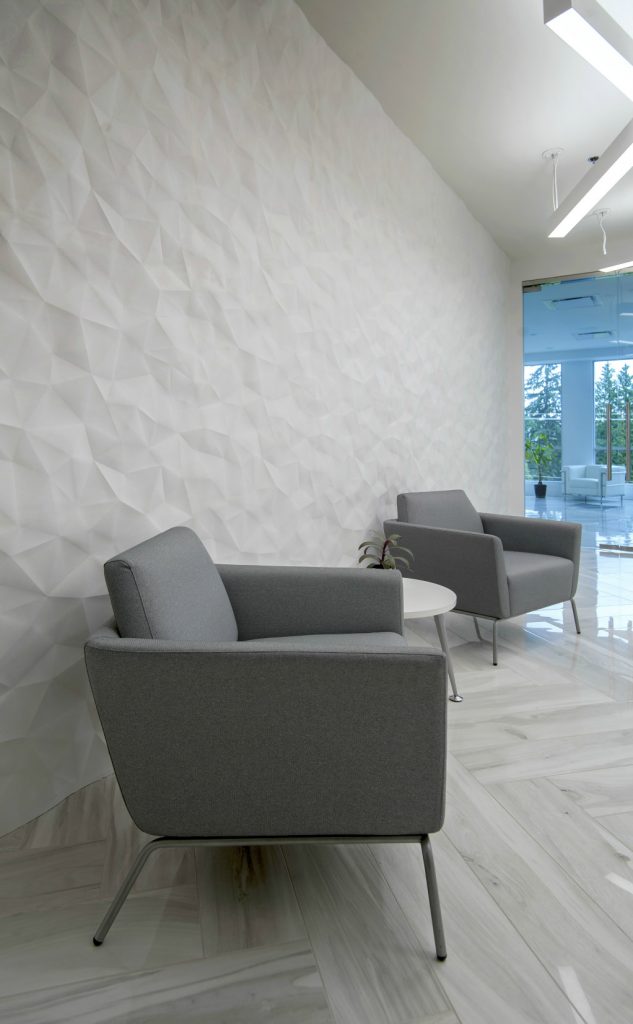 Space should evolve to accommodate the growth of the company, also it should be designed to boost the creativity of your people and all visuals should be aligned with your values.
Here are some questions to ask yourself, when designing a new workspace:
*What colours reflect your brand?
*What furniture goes better with your brand?
*What kind of work culture do you want for your employees?
*How does your website look like?
*How do you describe your company in job adverts?
*Where are you located?
Do you feel you need to do some space design changes to align your brand? Contact us today for a free consultation!