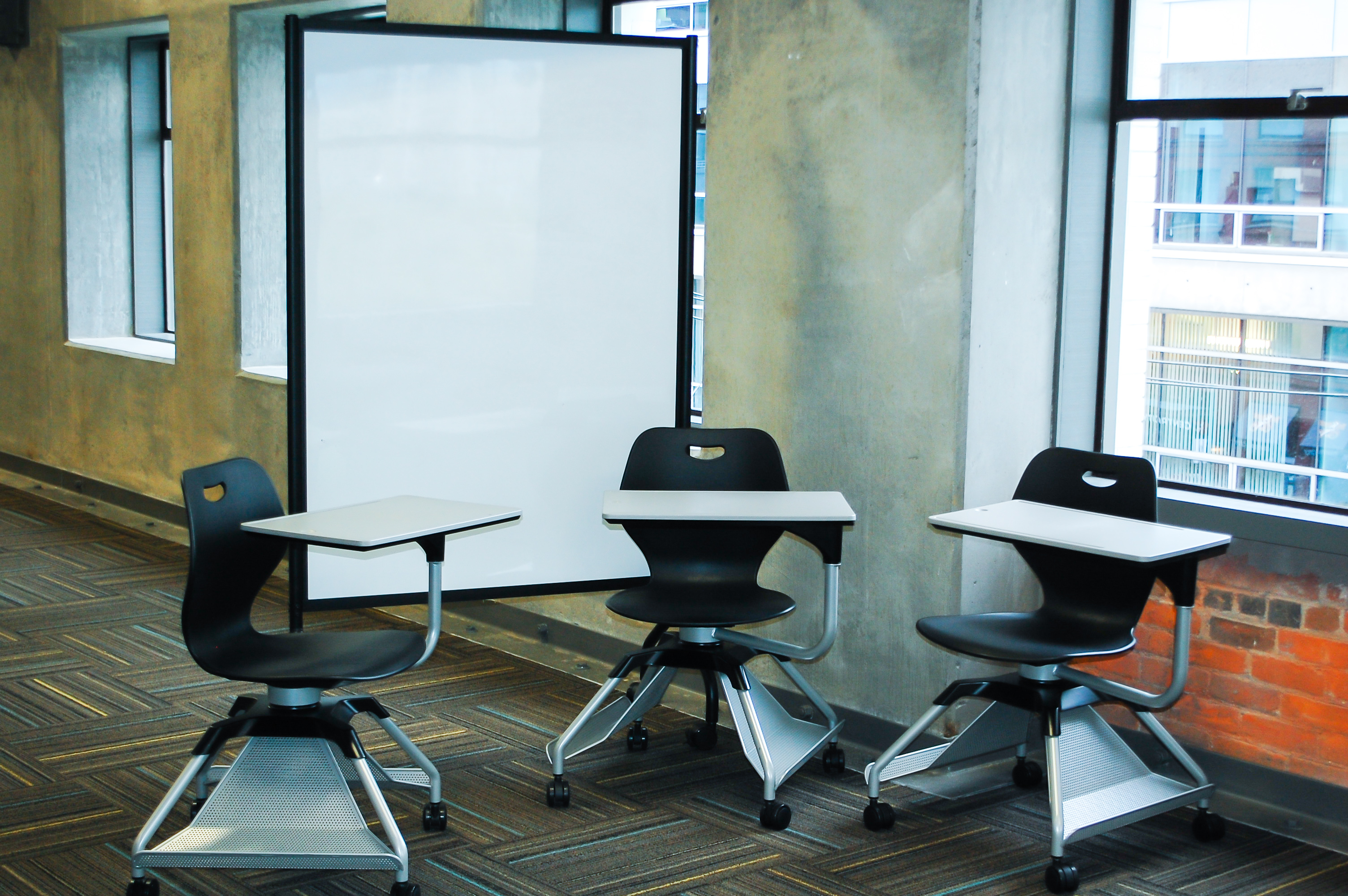 16 Jan

Best classroom furniture 2019

If you are a teacher who believes and understands the need for a creative, collaborative classroom, this article is definitely for you!
Working and learning environments are quickly evolving. We've transitioned from a traditional classroom where furniture stays in one place to a more flexible, collaborative one.
There has been lots of research about the use of Ergonomic furniture and how they impact our health. We have also learned how having a modern classroom can boost creativity.  If you don't believe me, put yourself as an example. Would you feel more creative and happier going to one of those very plain, grey office cubicles with bad lighting or in an office that is open space, bright with flexible furniture?
A classroom is a place where teacher work and children learn, a very important environment where these individuals spend most of their time in. The least that we can do is to provide them with a space that is as comfortable as it can be, so here are our top 2019 furniture choices to help make that happen!
VS PantoSwing-Lupo

This chair is different compared to the regular classroom chairs as this chair promotes subtle movements. It is very flexible and very comfortable to sit on (The angle of inclination of the seat changes with the body movement) and is the perfect ergonomic chair.
Learn2 Seating
Award-winning and student-focused, KI's Learn2 seating goes wherever it's needed and adapts to student preferences. A unique non-handed and fully adjustable worksurface provides customized comfort and enhances interaction. Learn2 – mobile, adaptable seating for collaborative environments.
Mien Flex Tiered Step Unit
This is a great additional piece that can be used as seating AND table. Available in different configurations (a corner piece, 2-tier and or 3-tier step stool) perfect for a reading area and it works with any age group. Upholstered in a pattern or bright colours to add energy to any environment. Some of the features are: flexible grouping options and easily disassemble as needed.
VS Shift + Fusion (Flip)
The best thing about this furniture is that it is so easy to transport and or store away! Can be used individually and or can easily be grouped together, perfect for collaborations! Great fit for classrooms and other workspaces – also available in 3 various sizes!
Artopex Element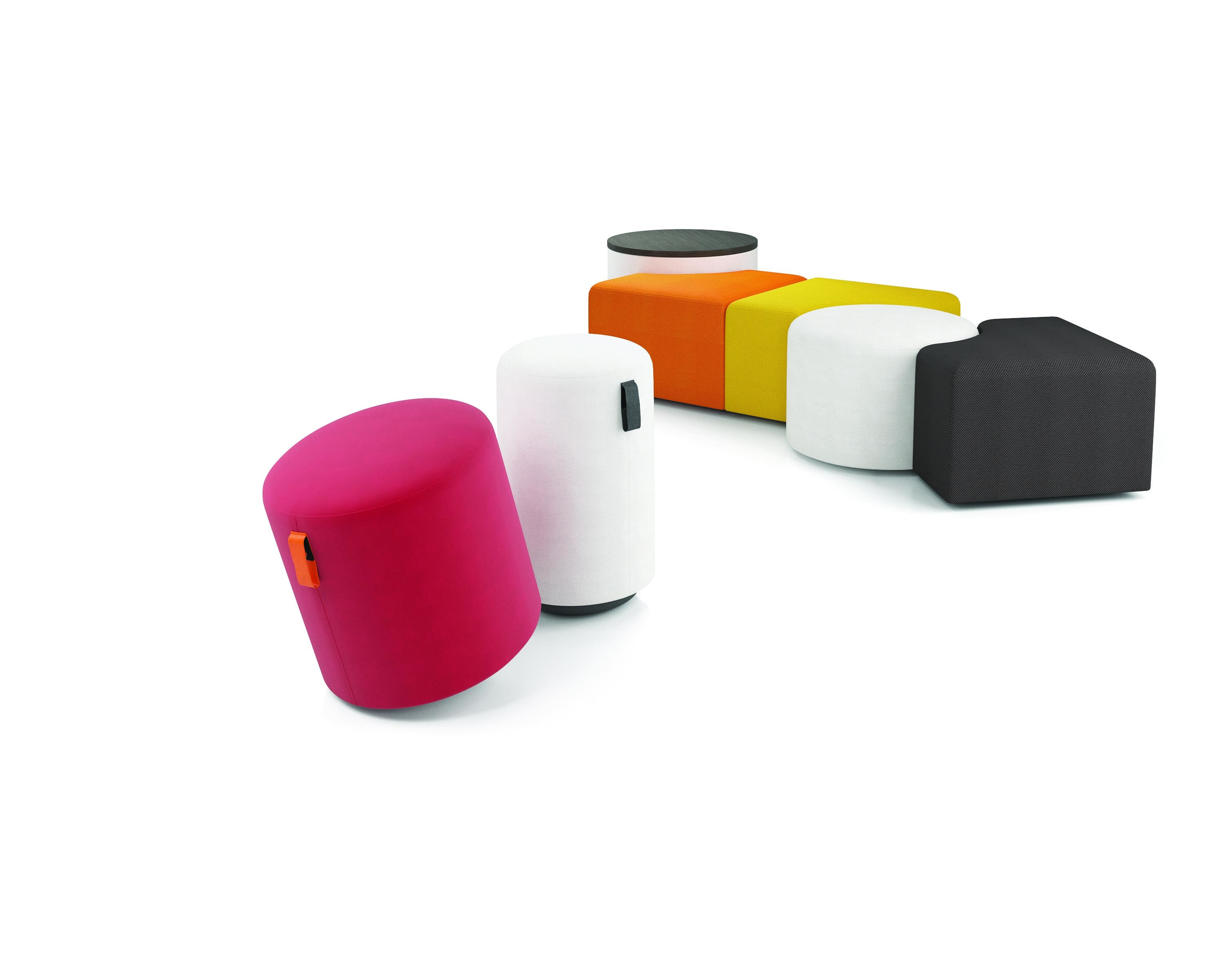 This modular soft seating promotes healthy movement and adds fun in the classroom! It is flexible and it can be used as a chair or table! Their colour selection and configurations bring so much life and a modern look to every space!