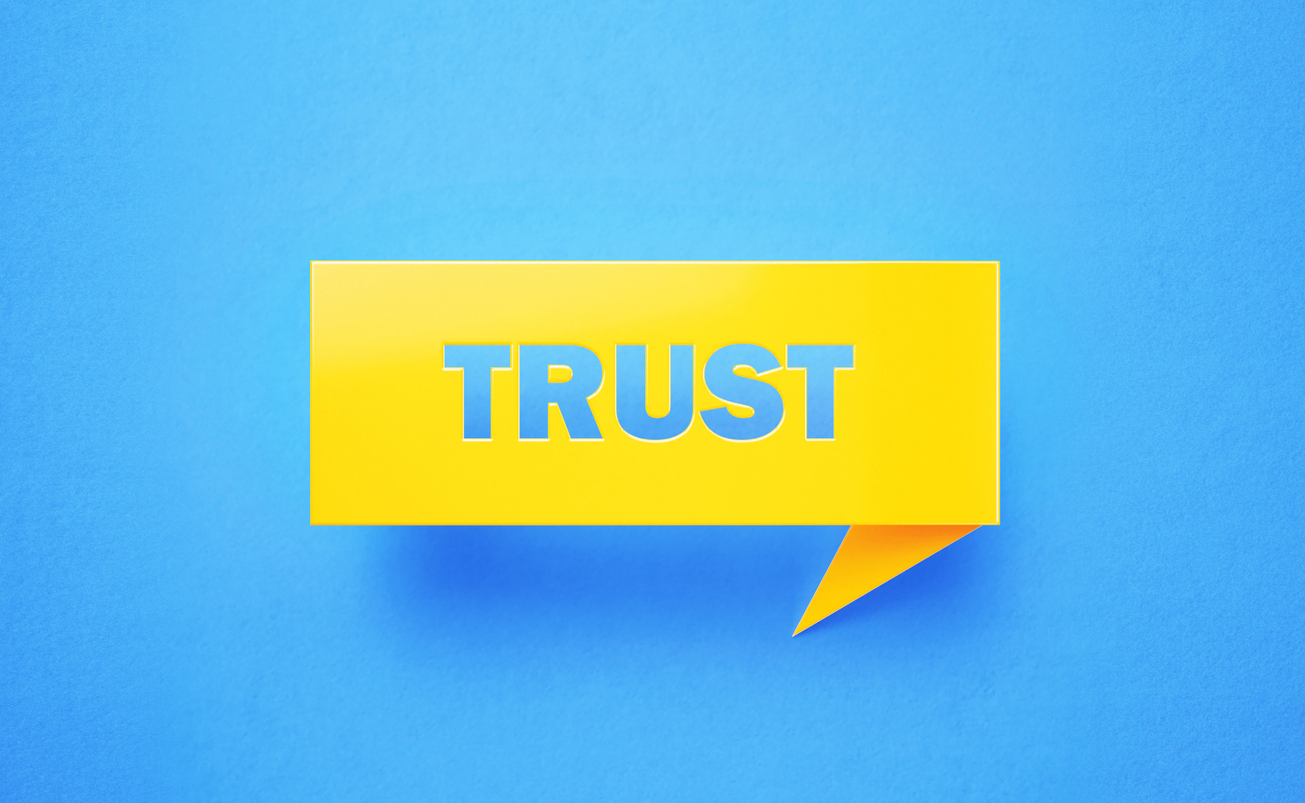 01 Apr

8 Reasons to Trust JMC Design

Spring is coming, meaning there are big changes on the way – not least in our classrooms and libraries as COVID-19 restrictions gradually lift. Classrooms and libraries deserve a refresh, and we're making that a reality with elegant, ergonomic pieces and a commitment to design-led thinking. Is your space due a refresh? Here's 8 reasons why you can trust JMC Design to elevate your space…

From industry-leading customer service to our commitment to durable, sustainable materials, there are lots of reasons why customers have trusted us to complete design projects in schools and libraries across Canada:

1. Industry leaders: We're more than just a furniture supplier. We are experts in interior design, combining decades of industry expertise to create spaces that are happy, productive and complementary to welfare and physical wellbeing.

2. Design-led approach: Forget clunky, boring or plain pieces. We're passionate about following a design-led approach, harnessing our expert understanding to create environments that facilitate and improve classroom performance.

3. Strategic locations: We're proud to have premises and facilities across Canada, helping us to deliver and install projects with short lead times. Our staff in British Columbia, Alberta, Saskatchewan, Manitoba, Quebec and Ontario are on-hand to manage and complete your project efficiently & effectively. 

4. Conceptual design: From design consultation and space planning to virtual renderings, JMC Design creates fashionable, functional interior spaces. We offer a range of professional services in this area, ranging from consulting & feasibility studies to concept boards and 2D & 3D visualisations.

5. Expert building: From project management and general contracting to tenant improvements, JMC Design gathers a team of experienced professionals to bring your design vision to life. Regardless of the size or scale of your classroom or library, JMC Design can be reliably trusted for renovations & build-outs, framing & modular walls, millwork, window treatments, floors, ceilings and everything in-between!

6. Beautiful furnishings: We don't just pledge to design and build your space – we pledge to furnish it with a beautiful selection of cost-effective pieces. Aside from our own eclectic range of educational furniture, we're proud to host pieces from top suppliers including Monarque and Furniture49. 

7. COVID-19 Experience: Need a classroom & library interior designer that can meet the challenges of COVID-19? Look no further. We're proud to have delivered a number of secure, distanced projects that have employed social distancing and PureView screens to facilitate safe, social learning in our classrooms. 

8. We Care: We're not a faceless corporation. We are a family-run business who care about the satisfaction and welfare of our customers. 
Transform Your Classroom or Library with JMC Design
Is your classroom or library due for a facelift? Are you looking to facilitate safe, secure and socially-distanced learning in the Spring semester? JMC design is here to make that goal a reality. To get started with your classroom or library design project, reach out to a member of our helpful sales team. Alternatively, view our full range of products via our online portfolio.