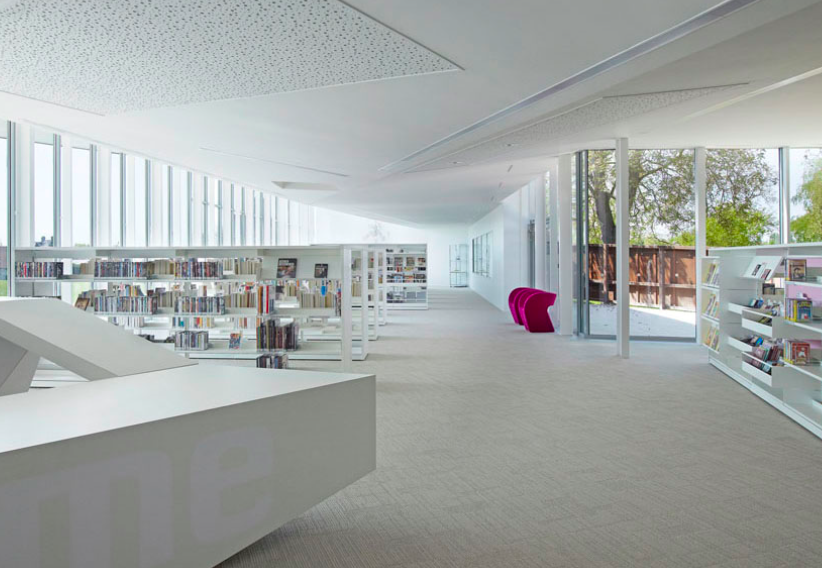 29 May

5 ways to attract visitors into your Library
1-Market your library
Spread the word! You want your community/students to know all the benefits that your library has to offer. Make flyers, posters, host some contests on social media. Create a unique hashtag for your library, encourage students or your community to take pictures and share them. Gather their emails. Add "contact email" on your register sheet.
2-Create a beautiful and calm environment
Natural light is such a gift to have in your library, but if your space doesn't have it, no worries, you can still create it. Once a month, check out your space and make sure everything looks clear and organized. Having the right furniture for people to feel comfortable, especially if they are going to be there for hours is a must. Do not forget to pay attention to the noise, some people they just want to find a calm place to study. There are some awesome pieces of furniture that you can add that would help you with that.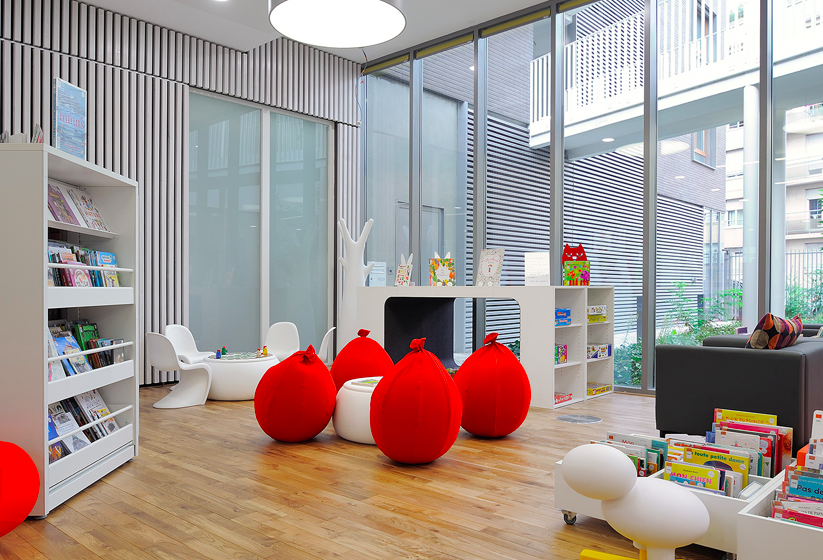 3-Have different stations
We go to the library for different reasons. Sometimes we just go there to concentrate, sometimes we go there to socialize, or just to learn. It is important to identify the different activities and come up with a space plan for them. Collaboration spaces, study rooms, kids' area, and work areas. Interior Designers are well trained to separate those spaces and play with whatever space you have. Contact us for a FREE consultation.
4-Host Events
If you have the budget, use press to invite the whole city! And if you don't, find free advertisement. If you are a university/school, you can reach out to your students who own a blog and see if they would be willing to post the event. Another way to attract people to come to your events is by inviting a special guest/speaker.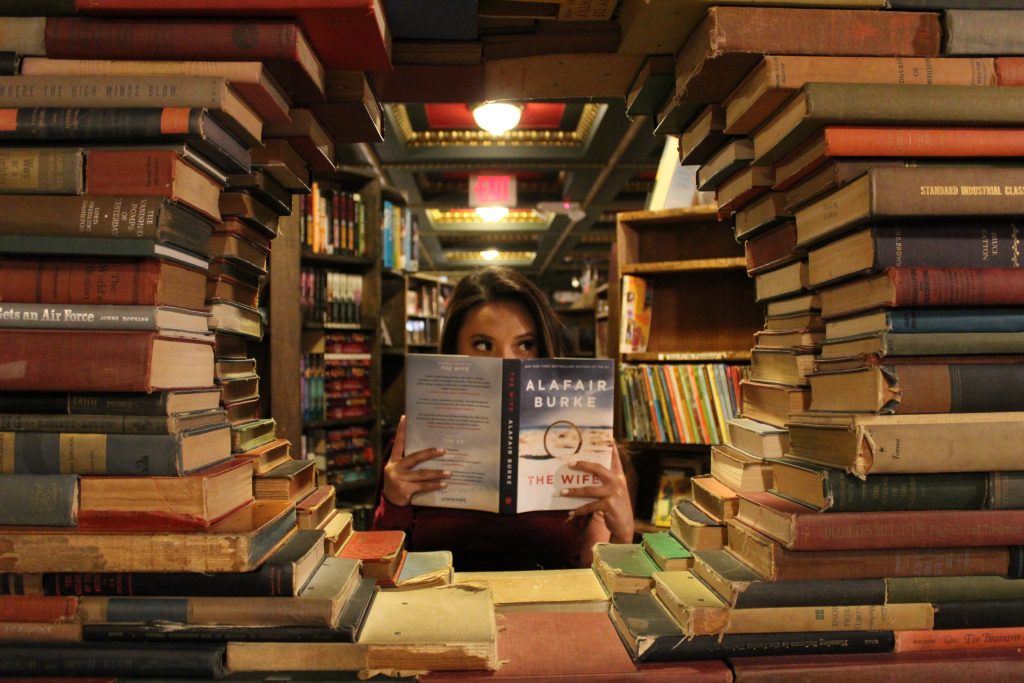 5-Hire Vibrant people
Have you heard that quote that says that "people do not buy because of the products, but because of who is selling them"? Same here. If you want more visitors, you need happy, vibrant people. Make sure to take care of your staff so they can transmit their enthusiasm to your visitors.