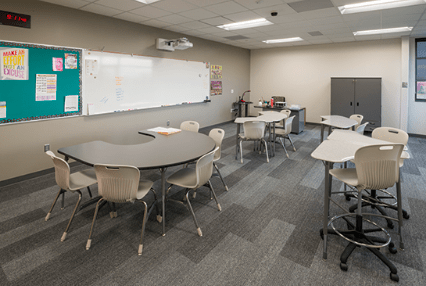 12 Aug

5 Back to School Budget Friendly Furniture

We are one month away from back to school! If you are a teacher, I'm sure you are finally putting your margarita down and planning your classroom space.

Helping you to create the perfect learning environment for your students is our goal. We provide you with the best pieces of furniture that will make your space flexible and collaborative.

Our Interior Designers focus on finding those chairs, desks and tables that are quick and easy to transition from one learning mode to another.
Here is some recommendation to start the school year with the right foot:
785 Student Desk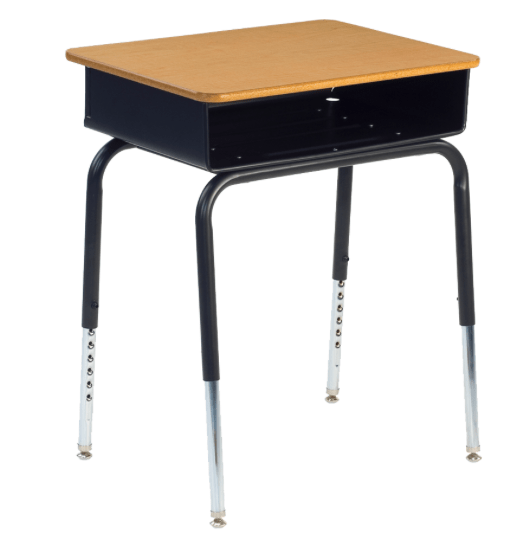 The 785 series desk is a traditional adjustable-height student desk that can be adjusted between 22″ – 30″. Standard Fusion Maple color laminate work surface with a standard Black Metal Book-box. The 785 series has exceptional value and has been used in classrooms for decades!! 
Sage Chair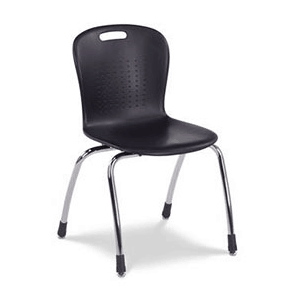 The Sage series offers a larger contoured shell, wider backrest and elegantly curved, extra heavy-duty legs. Its understated design features integrated multi-ribbed construction for gentle flex in all directions and long-lasting comfort.
N2series Chair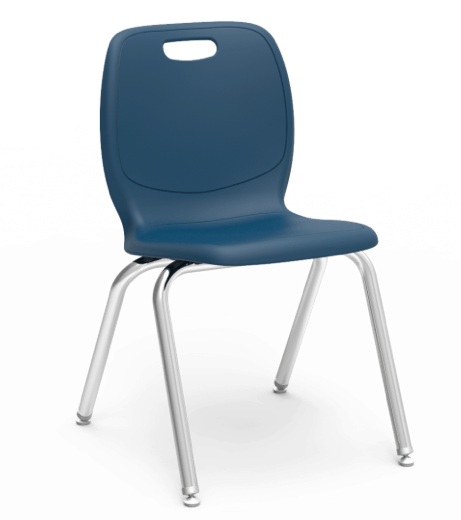 N2 represents a new generation of classroom seating, featuring affordability, comfort and durability. Two sets of contoured, flexible ribs allow the upper back to flex more than the lower, for exceptional comfort and support.
4000 series tables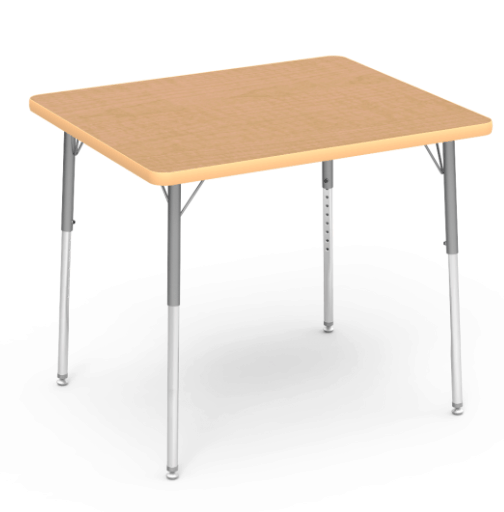 4000 SERIES tables are at home in classrooms, dining areas, commons and conference centers. Complementary designs can nest together, then regroup into new patterns that reinforce the very concept of creative thinking. Featuring elegant, fixed and adjustable, thin-profile legs.
Fokus stool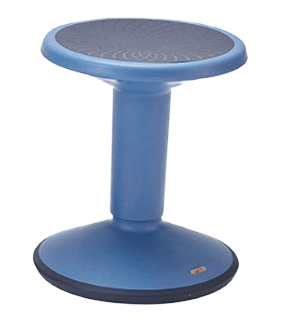 The rounded bottom of this adjustable stool allows kids to wiggle and wobble as the learn. Suitable for ages 12 and over, with a push of a button the seat adjusts from 15.7″ to 21.7″ high. Requires 105 lbs to adjust the seat down.