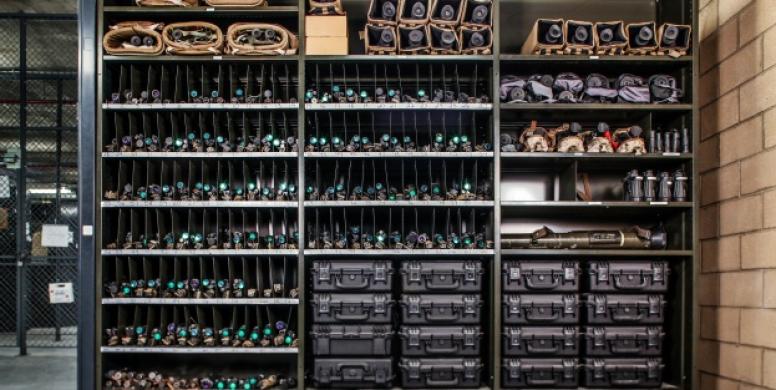 08 Jun

4 Storage Solutions We Love from Montel
Cost-Efficient Storage Solutions!
Established in 1924, Montel provides cost-efficient storage solutions for everyone! Mobile shelving, filing systems, industrial mobile, art racks, sport and museum storage and much more! JM&C is proud to work with them to bring the best solutions for your needs.
Here are some of our Favourites!
Art Storage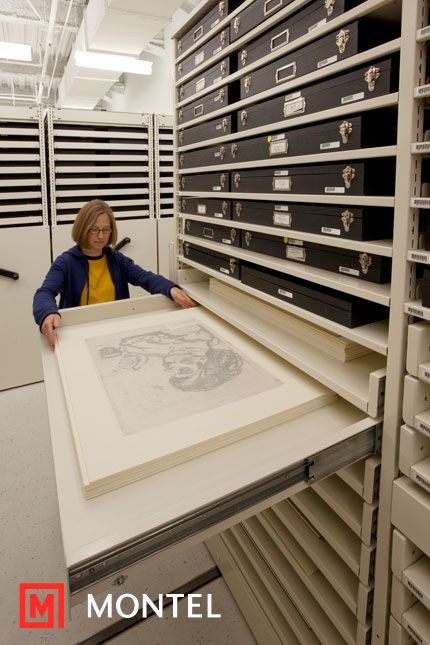 Does your museum have any storage challenges? We know how precious those pieces of art are, and we understand the importance of using the right resources to preserve them, while making an efficient use of your museum space. From Archeology to Zoology, contact us for more information! (We specially love their Pull-out Storage panel and Modulart Storage Kit!) http://www.montel.com/en/products/art_racks_pull_out_storage_panel_systems/
Cannabis Mobile Racking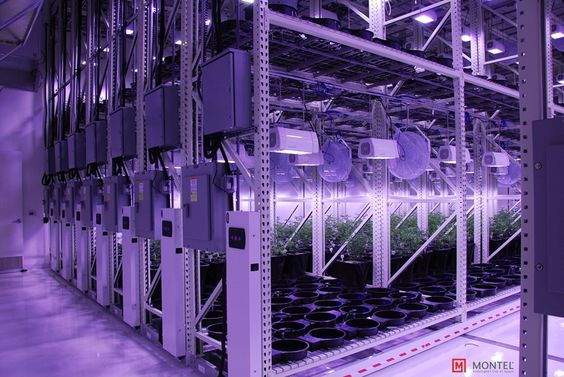 This is for all legalized cannabis growers out there! This racking system is designed to save or optimize your actual space, and can help you double your profits within the same square footage. For more information click here https://www.youtube.com/watch?v=Rp_1Y6ozBvw&has_verified=1
Mobile Shelving for Hotel Solutions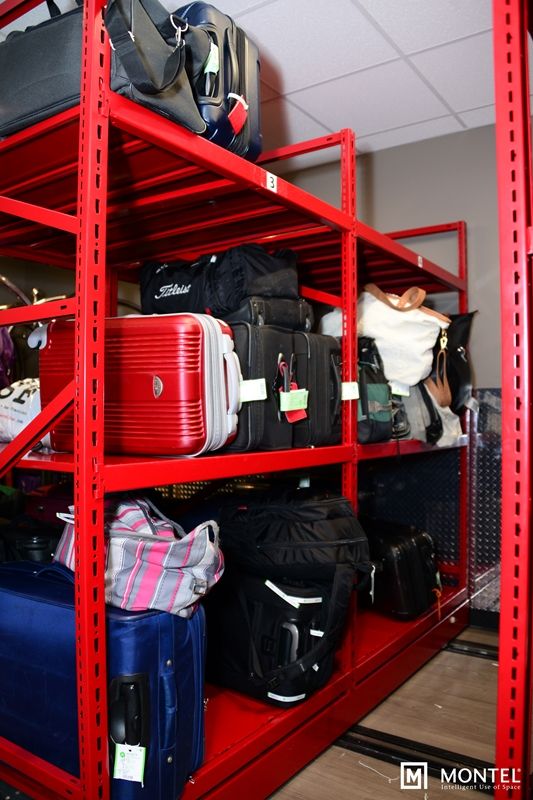 You know when you arrive early from your flight, and your check-in is not until 3 pm? You don't want to be seated with a bunch of luggage in the lobby when you can go and explore out. Hotels like the Hyatt Regency in San Francisco understood this need of their guest, and partner with Montel to bring their room storage a more efficient space. Click here for more info: http://www.montel.com/en/news/hyatt-regency-luggage-room-with-mobile-shelving
Sports Storage Solution
Hockey teams like Pittsburgh Penguins, have selected Montel for their storage equipment. Using their equipment, we will help you and your team to make the best use of the space, while keeping everything organize and functional, so you do not have to get worried about anything else! Contact us for more info! http://www.montel.com/en/case-studies/pittsburgh-penguins
Cold Storage Mobile Racking System
They just came up with this new cold storage system! How cool is that? A business that can benefit from this type of storage includes food & beverages industry, pharmaceutical manufacturing, chemical industry, restaurants and many more! Contact us to send you all the information right to your email!
Do you need Storage Solutions? Contact us for more information!