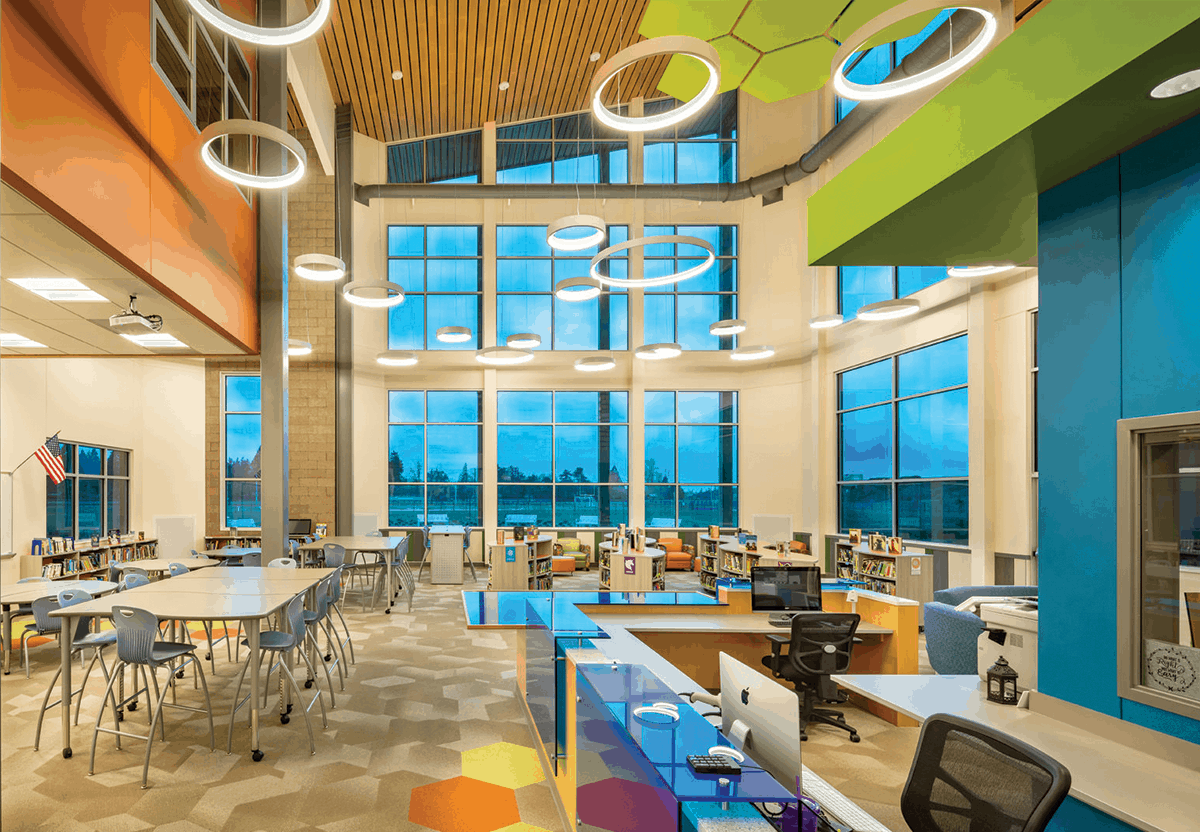 20 Aug

4 reasons why you need JMC for your learning commons

Are you planning to take your learning commons space to the next level? Here are 5 reasons why you need to call us asap!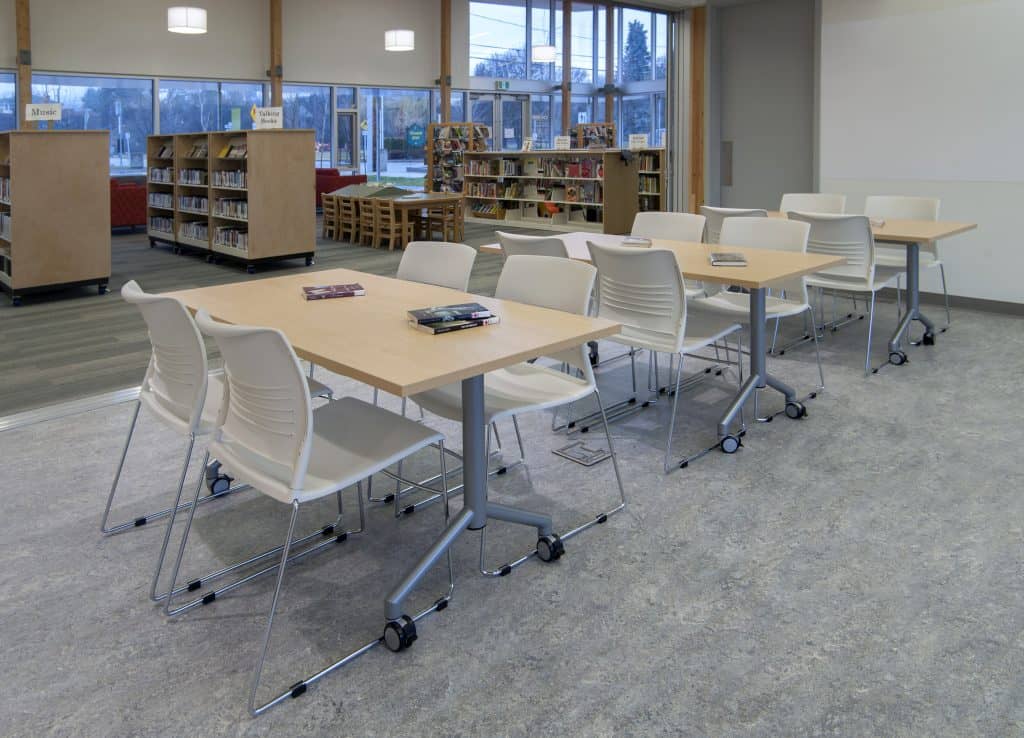 We are education spaces specialists
JMC has been serving schools and learning commons for more than 10 years. Our educational architects have worked with the most recognized schools and libraries across BC and now we are expanding to serve you across Canada!
We know how to maximize your space
We have the best Interior Designers in town! The difference between us and other companies is that our focus is in public spaces, making us the number 1 option for you! From design consultation and space planning to virtual renderings, JM&C's design team creates fashionable, functional interior spaces.
We create collaboration 21st century learning environments
Innovative learning environments are a must these days. We believe that classrooms/libraries should adapt to all learning types, and for that they need the right furniture. 21st century learners are: Technology and media savvy, flexible, dynamic, promote communication and collaboration.
We provide options for all budgets
Have you checked our catalogues? You'll find a vast list of dealers that we work with to provide you all type of options. We will adapt to your budget without sacrificing the quality and design.
Take advantage of our FREE consultation calling us at 604-856-7000 or email us at orders@jmclimited.ca