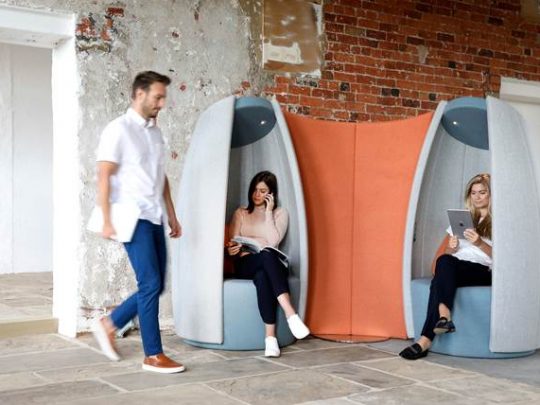 01 Aug

4 reasons why you need a Cocoon in your Library

Soft seating is a must in every public space. Having a statement piece would create an even more modern look and enhance your area.

Cocoon is our favourite modern lounge chair. It's stylish, durable and super comfortable. It's the perfect piece for any public space as you are shielded against the noise and pulse of activity around you.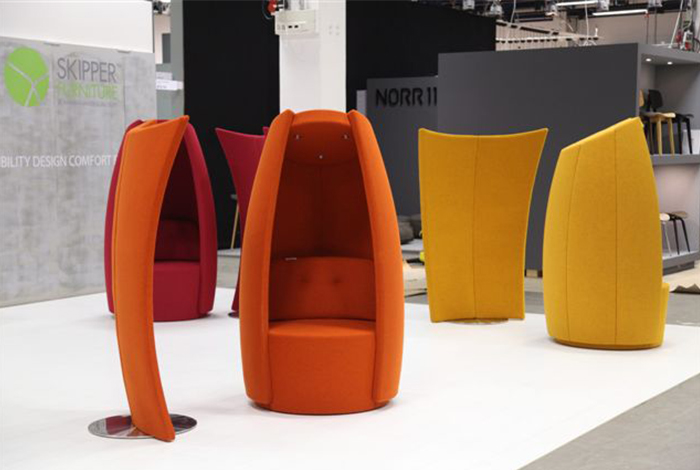 Here are our 4 reasons why you need one in your Library:
"Room inside the room"- Cocoon is a chair where you can be undisturbed for a short while. It is so easy to relax because it is incredibly comfortable. The chair is designed to shelter you from noise so you can work, read and listen.
Beautiful Design –   cocoon is such a unique, futurist design. We have many different options for colours such as orange, yellow and our favourite blue. You can even have the inside and outside 2 different colours! It is also available in fabric or vinyl upholstery.  
Easy to move – The model is movable by means of 8 castors, braking when being used. Equipped with 3 adjustable 1 W LED lights, 2 volume controlled 5 W speakers, 12 V battery with charger for 220V, USB charger, Bluetooth system as well as control panel.
Tech savvy – you can connect and recharge your smarthphone or ipads. There are different versions available, many of them include the Led lighting, castors, loudspeakers and Bluetooth!